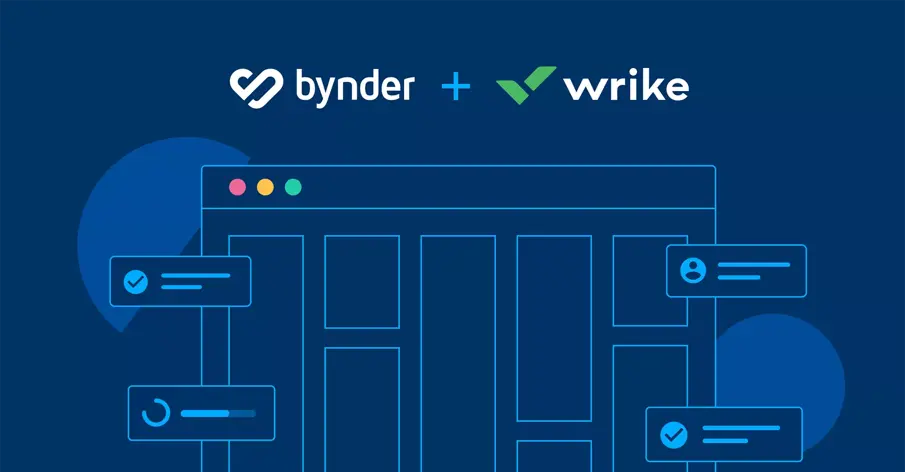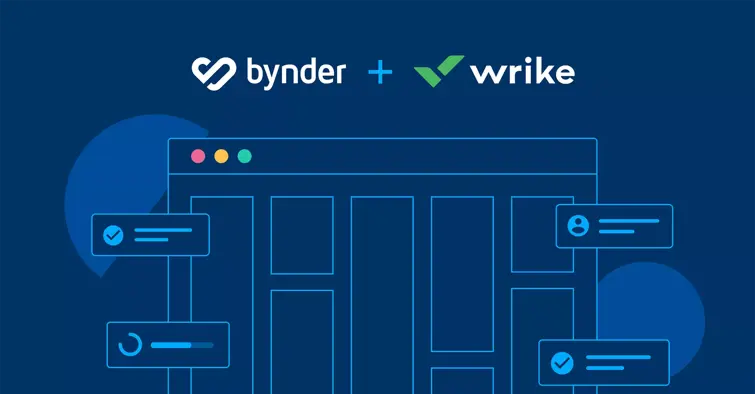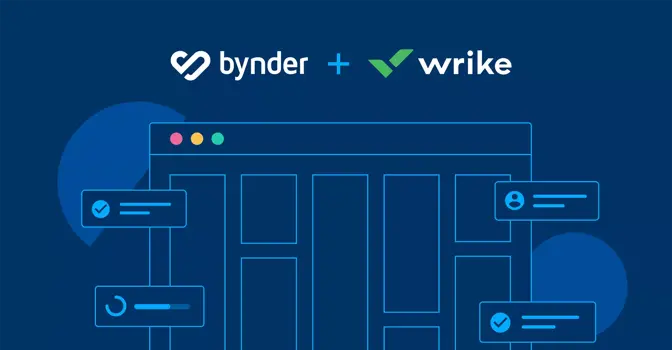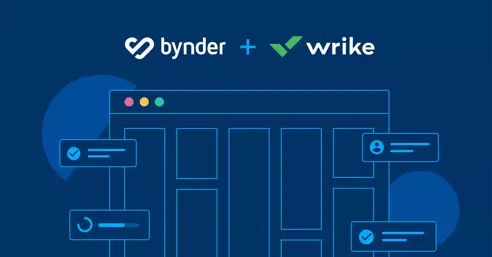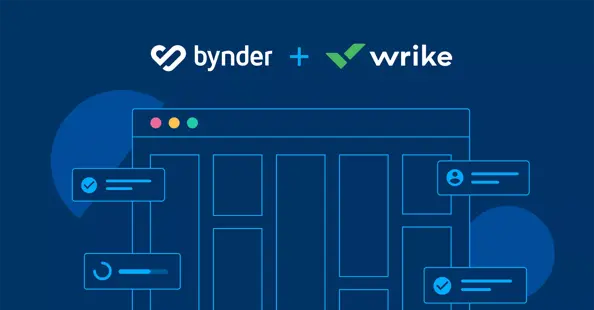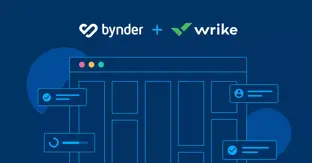 In today's world, brands are expected to keep up with the growing demand for more content at a faster rate. Organizations everywhere need ever more effective ways to coordinate different teams, stakeholders and deliverables for any given project. By cutting down on unnecessary manual work, marketers can be much more efficient as they leverage tools to visualize deadlines and manage multiple requests. That's why Bynder has partnered with work management platform Wrike.
By pairing DAM with Wrike's collaborative work management solution, marketers eliminate silos and create a central hub for the entire project lifecycle. An integrated solution is a competitive advantage to help marketers deliver quickly in an on-demand world.
Joe Merrill
Head of ISV Partnerships at Wrike
With more than 20,000 global customers and 2M+ active users, Wrike is the most versatile work management platform for the enterprise. It can be easily configured for any team and any use case to transform how work gets done. Wrike's feature-rich platform puts teams in control of their digital workflows, enabling them to focus on the most important work, maximize potential, and accelerate business growth.
About Bynder + Wrike
By using the Bynder and Wrike integration, you can reduce context switching by streamlining the process of using and publishing assets in Bynder, making it easier for your organization to save time, maximize impact, and protect your brand.
Upload assets to Bynder based on job status or metadata from within the Wrike environment. This allows you to be much more efficient in how you manage content and helps you cut down on unnecessary manual work.
Once you create the asset, approve it, and mark the job as complete, the asset will be ingested into Bynder, along with its associated metadata. From here, items can be easily organized and distributed across your channels (website, social networks, CMS, and more).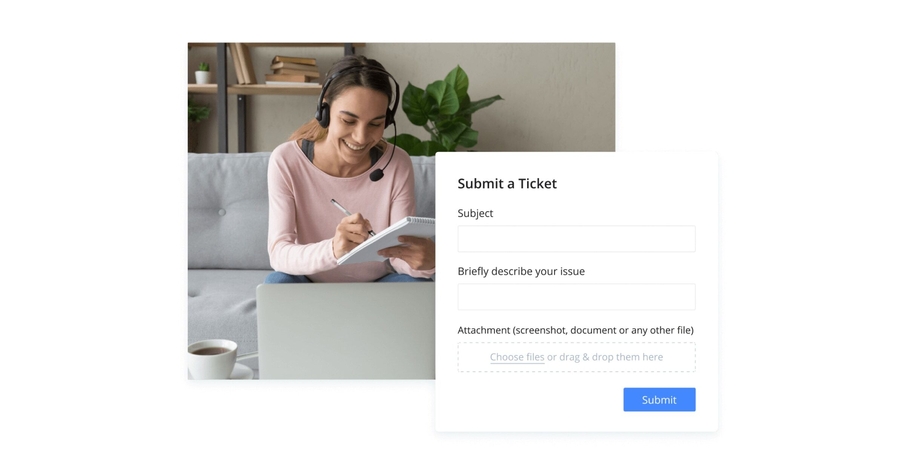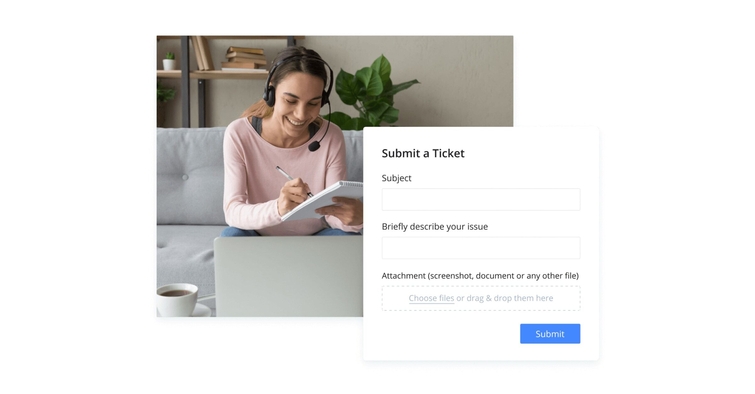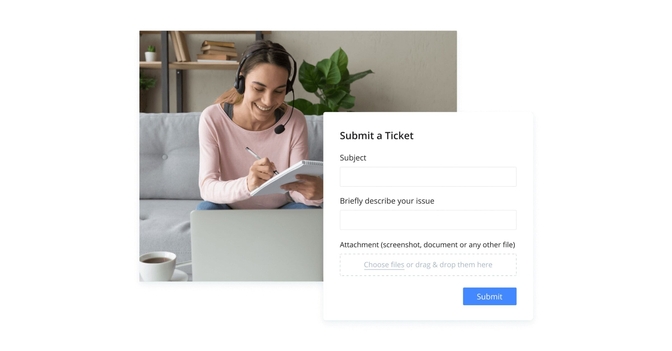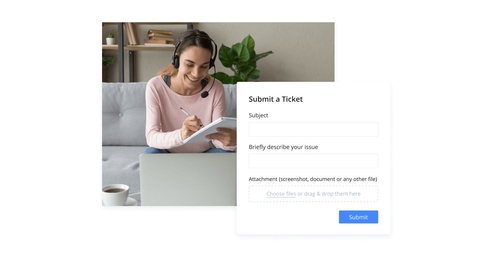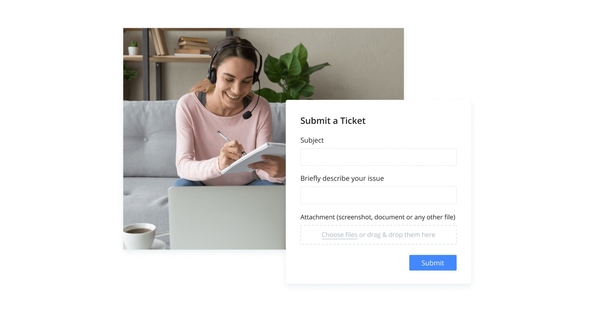 Three ways in which Bynder and Wrike maximize productivity for marketers
1 - Organize requests effectively
Prioritization of requests can get lost as a team scales for growth. If there is no efficient way to organize projects, it increases the risk of missing important deadlines. Task prioritization is essential to organize work, give teams more insight into ongoing projects, and prevent last-minute scrambling to complete tasks.
By leveraging Bynder + Wrike you can enhance the control you have over the project lifecycle: attach files from Bynder to Wrike and send completed assets and metadata between Wrike and your DAM library based on, i.e., job status (e.g., marked as complete) or metadata field.

2 - Improve internal and external communication
Successful marketing campaigns depend on strong communication. When stakeholders are not aligned, the chances of miscommunication and missed deadlines increase. Break down silos from the start and gain clarity for all projects to keep all stakeholders informed.
Pair your Bynder DAM with Wrike and you'll be able to leverage approvals of any file stored in Bynder, set the file's title and add tags and descriptions when sending files from Wrike to Bynder—all while keeping internal and external stakeholders aligned.
3 - Streamline and simplify processes
Marketing campaigns can involve multiple assets, channels, languages, and different stakeholders. Planning, executing, and tracking these campaigns can often be difficult, and it's important to use tools that make complex marketing campaigns possible. By streamlining and automating workflows with Bynder's digital asset management solution, teams can better focus on the tasks that contribute the most to an organization's goals.
With Bynder + Wrike, your teams will automatically ingest asset metadata from Wrike and send assets to the DAM, or the waiting room, for further review before linking final assets in Bynder back to the full project in Wrike.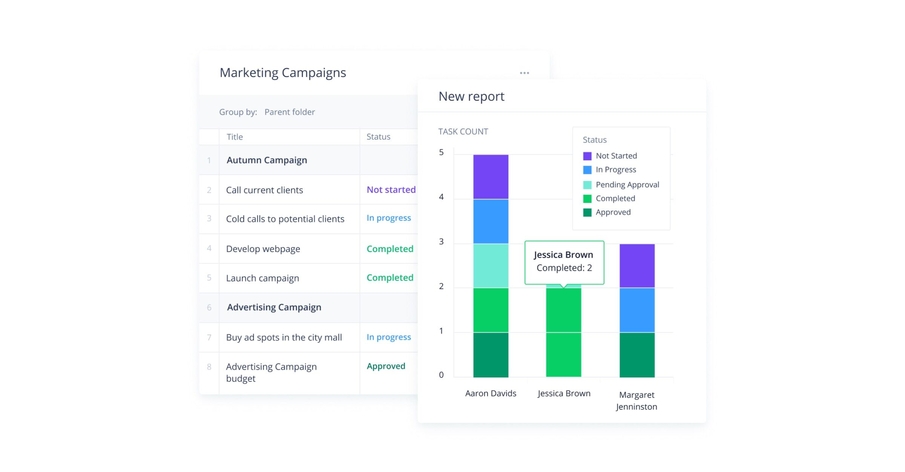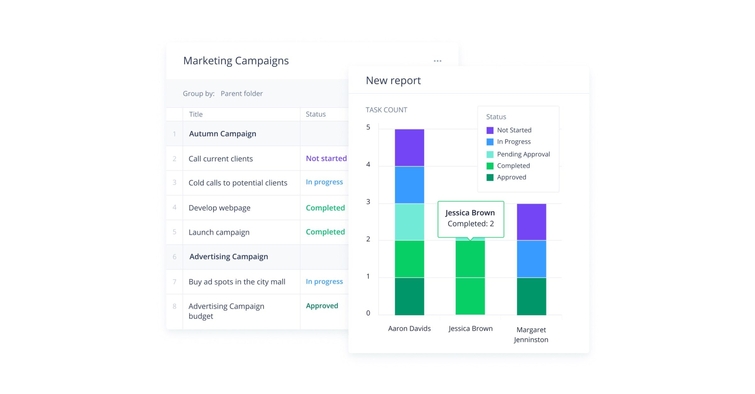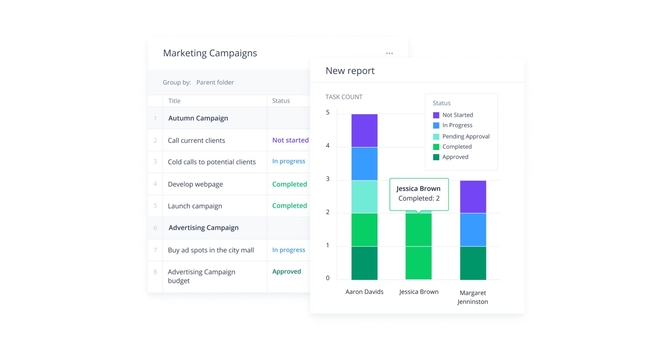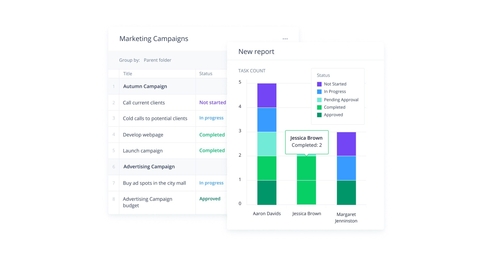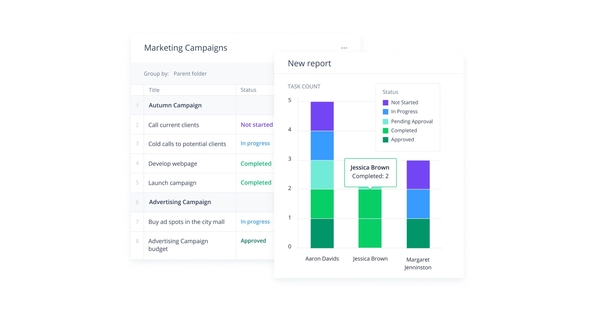 Accelerate business growth with Bynder + Wrike
The Wrike platform completes the cloud collaboration toolbox and transforms how work is done by allowing all teams to focus on what matters most. Dedicated to making teams insanely productive, Wrike puts teams in control of their digital workflows to enable maximum potential and accelerate business growth.
From creation to distribution, by integrating your DAM with Wrike's collaborative work management system, marketers can increase productivity and maximize the impact of their content.
Wrike is an enterprise work management software that provides full visibility and control over projects and processes. Organizations trust Wrike and Bynder to deliver high-performing, on-brand content on time, every time.
Check out more Bynder integrations over on our website. New to Bynder? Take a free tour of our digital asset management solution and creative automation tools with one of our experts 👇.

---
---