Stop wasting time on manual downloads
Bynder's creative cloud connector: assets, instantly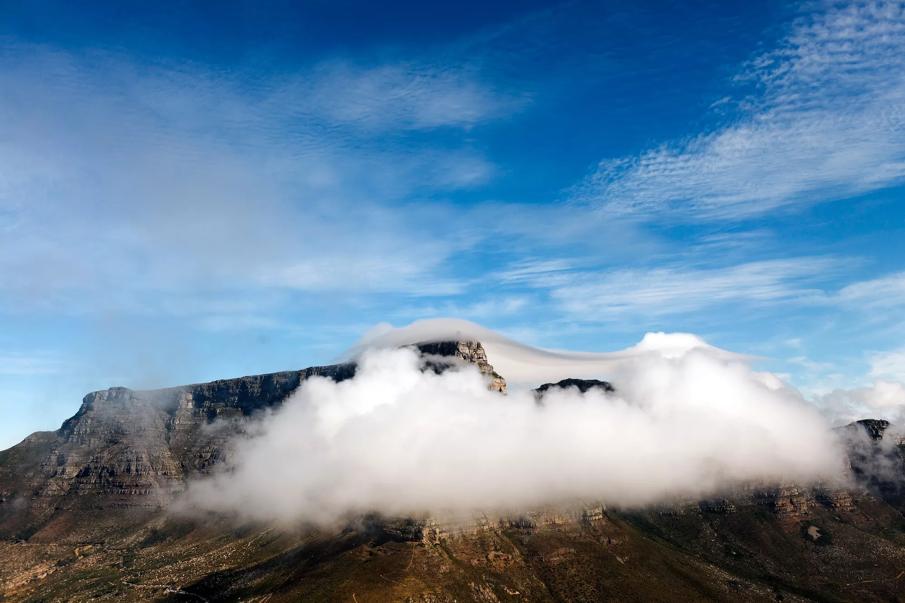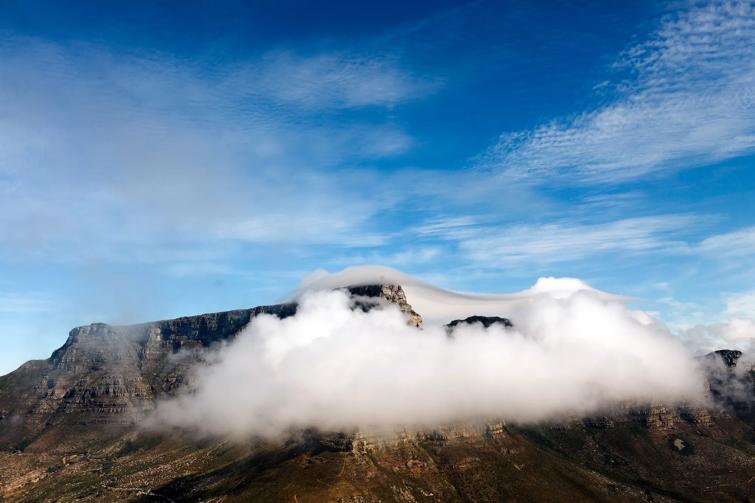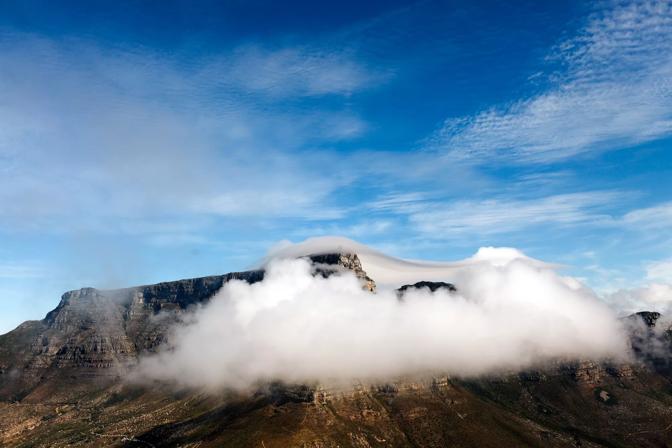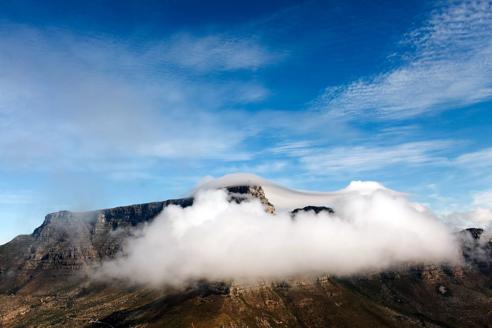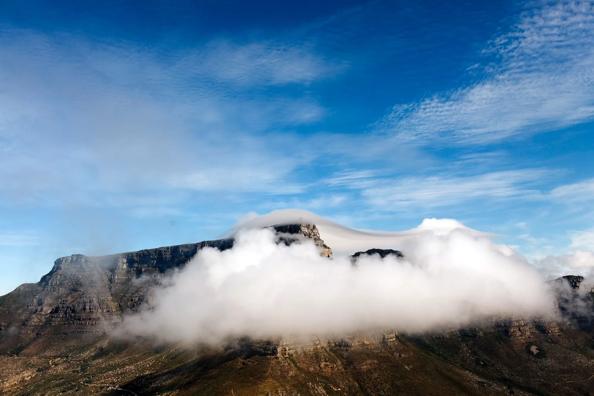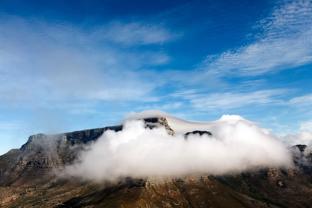 Designers want to spend their time on creative projects: creating images, enhancing visuals or optimizing displays. If you are a designer, you'll know that a main obstruction to creativity is just the little things that come from actually finding the right image to work with. For example, when we work on OnBrand projects, we require logos on nearly all of our branded material. These logos come in different formats, shapes and sizes, and are updated regularly. So, we don't download a set of logos onto our hard-drive, because this takes up storage space, slows down our computers, and we risk using a potentially outdated logo.
Bynder's brand portal is useful as it provides us with a centralized space to easily locate the files we need. Selecting images from the portal ensures that everything we incorporate into our design is up-to-date and on brand. Yet, the task of actually leaving our design programs, to opening a separate browser, and then manually downloading the image can take up quite a bit of our time. Especially if this is repeated, time and time again, on every project we work on.
Finally there's a solution to all these time-consuming tasks: The Bynder Creative Cloud Connector, an integration that connects Bynder to the Adobe CC. This tool enables us cut the hassle and get creative, instantly.
Maximize creativity with Bynder's Creative Cloud Connector
The Bynder Creative Cloud Connector acts like it is a part of the standard Adobe program; it blends into the native look and feel of InDesign, Photoshop and Illustrator respectively. So, when I'm working on a design concept, I open the connector and access the assets directly, from within the program.
All the convenient search functions from the standard Bynder portal are available in the connector. For example, I can just type in "logo", and the search will filter all the relevant files in seconds. I can scroll through the selection and see "preview images", and when I find the image I need, I can just simply drag and drop it onto my project. It's really straightforward. What used to take minutes, now takes seconds.
An additional advantage is that I can download any asset from the brand portal directly from the connector. And then, when I've finished a project, like a brochure, banner, or presentation, I can just upload it from the connector straight into the portal. Any colleague can find the final design easily from the Bynder system, eliminating disorganized email threads and locating, or losing, files from attachment downloads.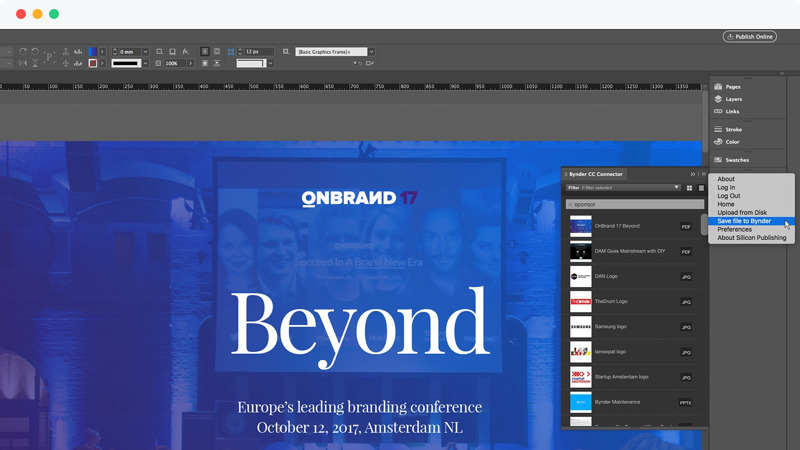 Made for designers
Here's a recap of the main advantages of Bynder's Creative Cloud Connector:
Easy access to portal from Adobe CC program
Native look and feel: integrates seamlessly into Adobe CC programs.
Bynder's convenient search options available
Drag and drop feature for convenient image placement
Upload/download options directly to/from brand portal
This tool was made with the designer in mind. It makes time-consuming tasks effortless and easy, giving me more time and energy to concentrate on great, aesthetic design.
Interested in a full demo?

---

---