Top 5 free press release distributors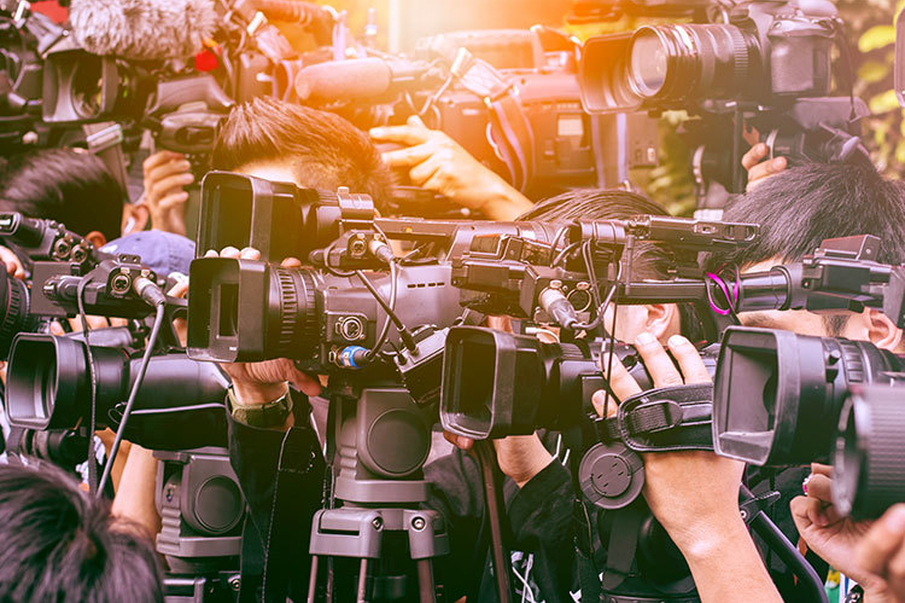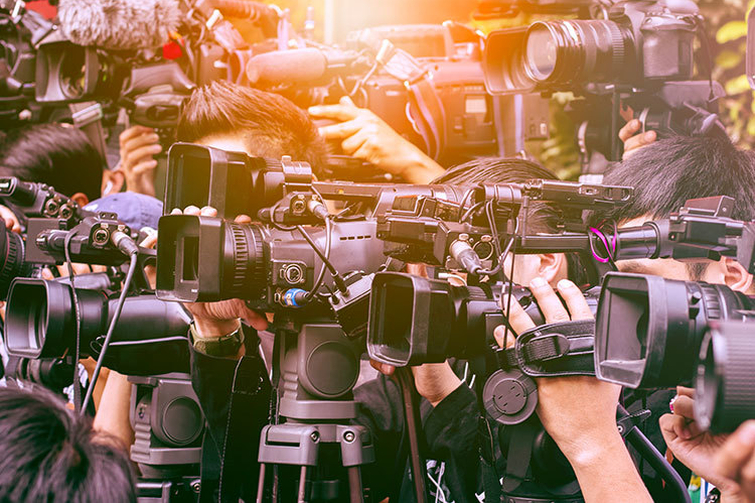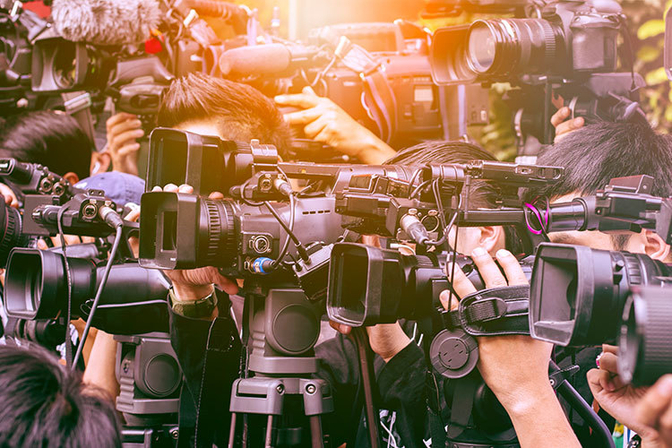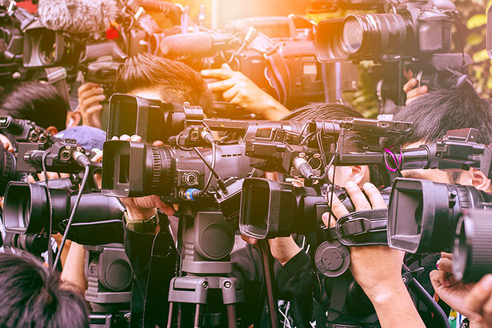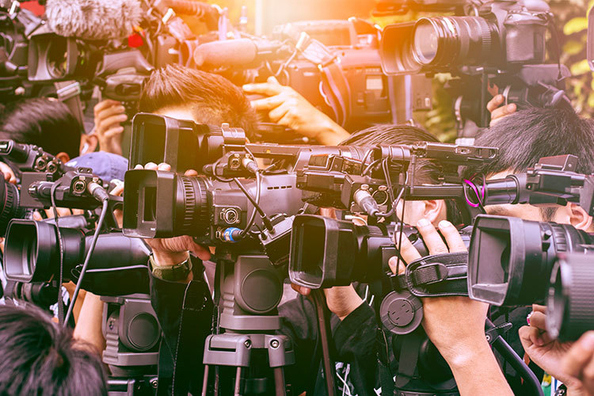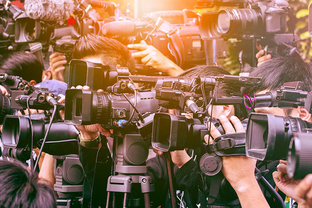 Everyone is promoting their products and services online to boost visibility. And a really effective and cost-efficient way to increase exposure is through press releases. There are a lot of free press release distribution sites out there, but here are our top 5 picks for PR and Communications teams to explore.
24-7 Press Release
https://www.24-7pressrelease.com/
The site offers several different press distribution options, including a free plan to submit up to one posting per day. They also provide great press release writing tips on their "PR Resources" page.
Free Press Release
Connect your press release with a broad range of consumers, media and bloggers for free.
PR.com
PR.com has a different layout than the other sites.Their categories are the main focus of their website which makes it easier to find what you're looking for and allows for more qualified traffic to be exposed to your press releases.
PRLog
PRLog's press release plan has the most features available for free. With clickable links inside the body (a key feature to increase your website's SEO), the ability to include company logos, unlimited unique press releases, and more, this site allows for a truly customized press release at no cost to you.
Weighing up your options
Although your distribution channel is important, the quality of your release is even more so. Each of the previously mentioned resources include helpful tips on writing eye-catching press releases.
Try out a few of the sites to find the best fit for you and make sure you utilize your social media channels to get the optimal amount of exposure to your press releases for your business.
If you would like to see how Bynder could strengthen your brand, click below to sign up to a trial.
---
---