5 reasons why you should try working remotely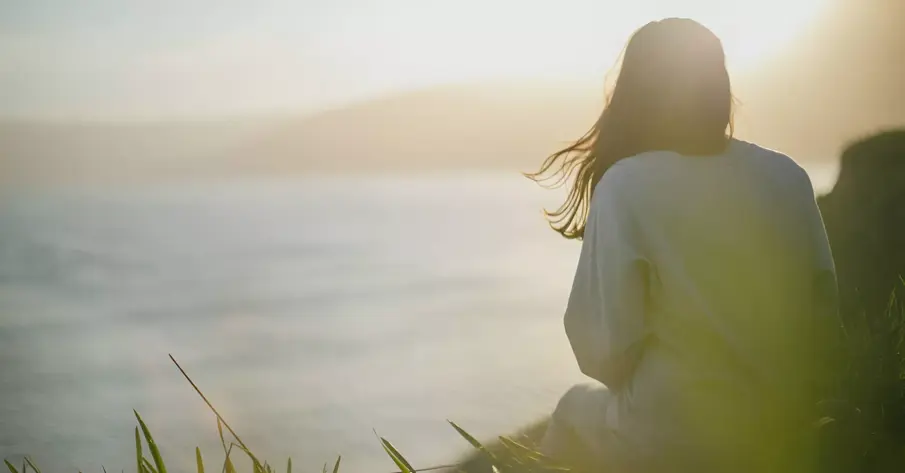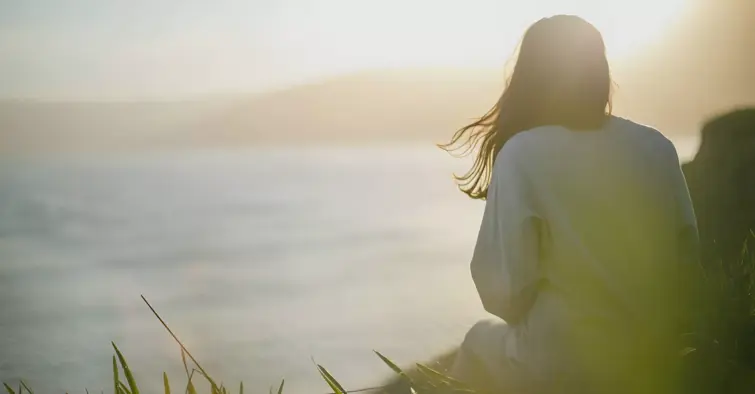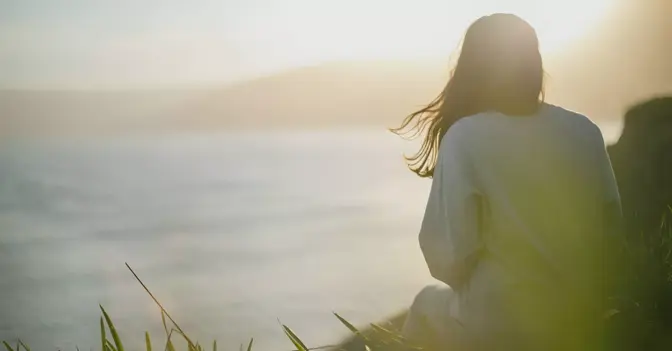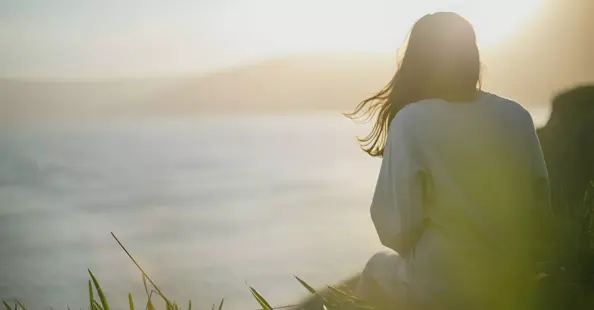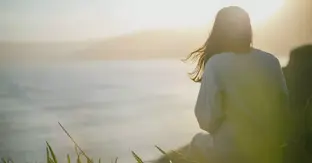 Over the past decade, a rising number of young professionals, primarily from the United States and Europe, have leveraged the use of technology to work remotely and live a professionally nomadic lifestyle.
According to a forecast of employment trends by the World Economic Forum, telecommuting, co-working spaces, flexible hours, virtual teams, freelancing and online talent platforms are all on the rise.





Google search volume for the phrase "work remotely" from 2007 to 2017
Last year, 43% of all Americans reported that they spent at least some time working outside the office. And the number will only grow as young professionals seek out remote opportunities.
Working remotely can offer a myriad of benefits. Recent studies support the idea that working from home—for the right people—can increase productivity and decrease stress.
1. A change of scenery can do wonders for your productivity
Remote employees' production rate is higher because they are better equipped to avoid distractions. Gone are those lovely colleagues who always stop by your desk to talk about last night's episode or the latest office gossip. Additionally, those who are in favor of remote work are expected to prove the merits of their decision and dispell the beliefs that working from home is just sitting on your couch with your laptop open and the TV on.
2. In 2017, you are well connected
The prevalence of new technologies with unlimited wifi and collaboration tools like Slack, Trello, Asana, and Bynder means you don't have to be next to someone to communicate effectively. There are numerous ways that you can reach your colleagues at the office if you are working from home, other than walking up to them or organizing 30-minute meetings. And what if, one day we'll work with VR or holograms? Imagine a meeting with clients from across the globe and virtually being there without moving from your desk.
3. Remote working provides choice
It's a wonderful thing to know that nowadays, at any moment, we have the freedom and ability to choose what to do and how to live our lives. And remote working provides choice. There shouldn't be a technology-driven compulsion to work in a certain way.

4. Remote workers get more done
Working from home can reduce the number of distractions these workers face, allowing them to get more done during working hours. What's even better, many professionals are able to eliminate their commute times, potentially gaining back up to two hours in a single work from home day.
5. Makes you happier
A study from the Harvard Business Review showed that remote workers took less sick days caused by overworking and burnouts. Being able to work from home means spending less time commuting and having more time for family, friends, and relaxation.
Share how you work best using the hashtag #RemoteDay on social media and let's spark each other's creativity!

Join our partners around the world including , Enhancv, Fixico, Hotjar, Recruitee, Wanderbrief, Vezio, and WeWork.
---
---