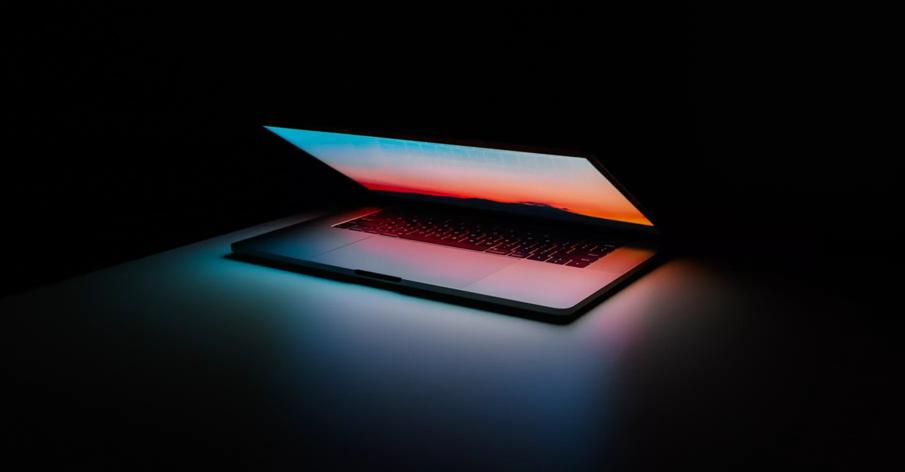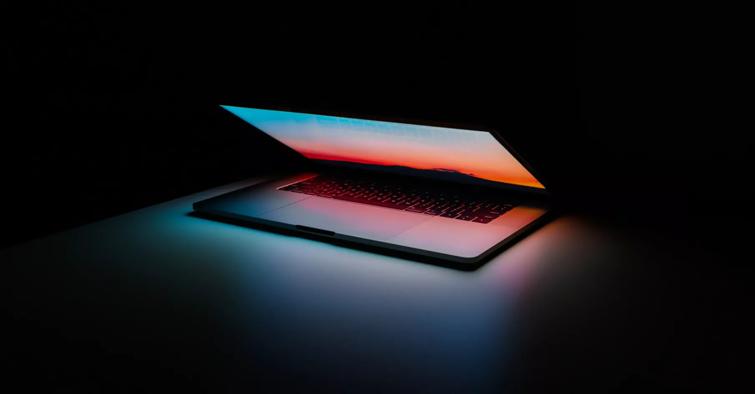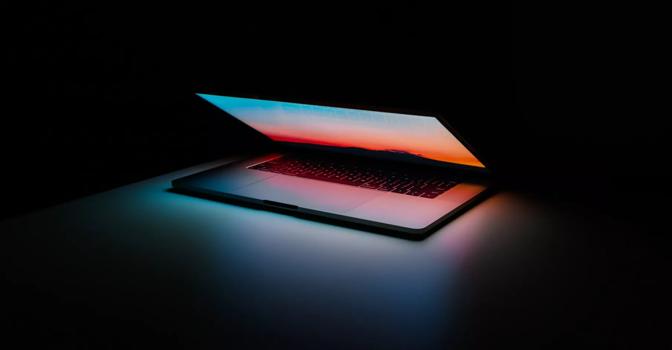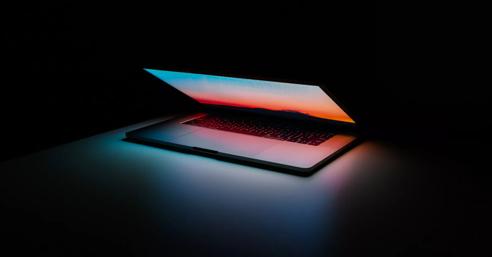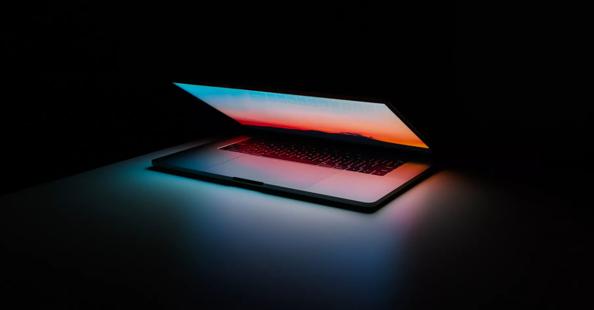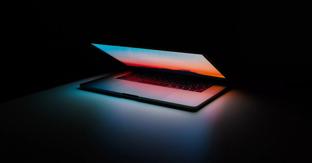 The reality, unless you live in an alternate universe and have just happened to stumble upon ours (in which case, hello!), is that it takes time to build trust and establish a relationship with potential customers. Consistently creating and maintaining this level of brand trust through various touchpoints is the secret recipe to turning prospects into (repeat) customers and keeping them comfortable.
Unlike fast-food chains and soda manufacturers, we aren't keeping this secret recipe under lock and key. Instead, we'll share it with you right now, without needing to limbo past laser beams, crack open an underground vault or make a speedy exit past a group of guard dogs. Let's get started!
But hold your horses. Before diving deep into the secrets that will get you on the road to tech ecosystem excellence, let's first talk about why marketers have had to turn to tech in the first place. Also, we'd like to thank our friends at Digital Doughnut and VIM Group for partnering with us to deliver this powerful guide.
Ultimately, the case for integrating a brand management technology ecosystem stems from the ever-increasing demand for personalized content across consumer touchpoints. Competition for screen time has never been higher and shows no signs of slowing down. Cutting through the digital noise with actionable, influential content tailored to a potential buyer's needs and business case elevates your brand's positioning above the swelling masses competing for that exact leverage.
A plethora of tools rooted in a Digital Asset Management (DAM) solution are at the disposal of the forward-thinking marketer to get ahead of the pack. Integrating these tools with your existing martech stack positions your brand to deliver personalized messaging at scale and faster than ever before while always being on-brand. The end result? A united content workflow that enables your creatives to create (instead of doing mundane tasks like resizing assets) and, ultimately, your bottom line to thrive!
Download the guide and feast your eyes.
---

---