The Leading Digital Asset Management Platform
Bynder helps you conquer the chaos of growing content, touchpoints and relationships. Unite. Create. Thrive.
Schedule a demo
Get pricing info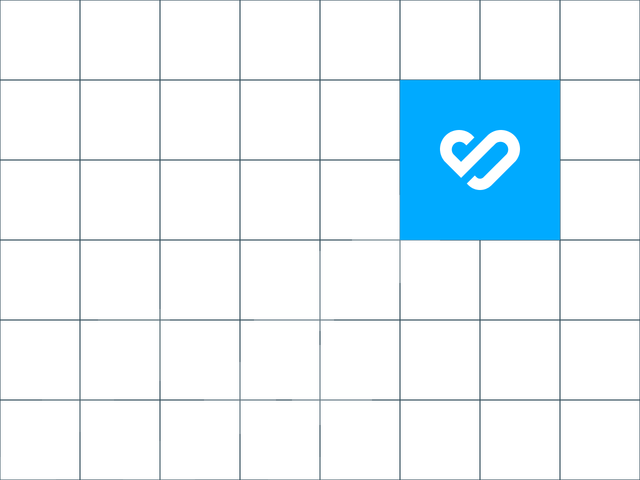 See why Bynder is ranked #1 on G2 by DAM users
Read full report

"Leads with strong usability and portal capabilities."
Read full report
---
New
The automated way to deliver optimized assets and improve digital experiences
Dynamic Asset Transformation (DAT) connects the DAM content engine to your tech ecosystem and fully automates the asset optimization process.
Learn more about DAT
Our products and add-ons
We provide tailored solutions to fit the needs of each and every brand. Our add-on modules offer features and functionality to complement Bynder's core digital asset management solution, which you can learn more about below.
3700+
customers around the world
New
Content Workflow
Create, review and approve content all in one place.
Collaboration is the key to creating quality content. Content Workflow is an easy-to-use central hub where teams can create, review, and distribute content.
Learn more
Schedule a demo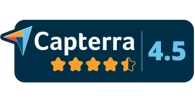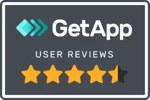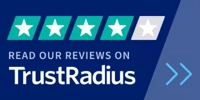 Read our customer stories
---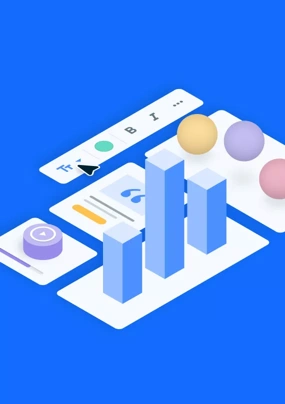 Exclusive guide
The content experience
Discover, with real customer stories, how content experiences can grow revenue and boost growth in your organization.
Download the guide
See what Bynder can do for you