The digital home for 1800+ leading brands
Bynder's digital asset management platform enables teams to collaborate in the cloud, get content to market faster, and maximize the impact of marketing assets.
Book a demo
Free trial Our products and add-ons
We provide tailored solutions to fit the needs of each and every brand. Our add-on modules offer features and functionality to complement Bynder's core digital asset management solution, which you can learn more about below.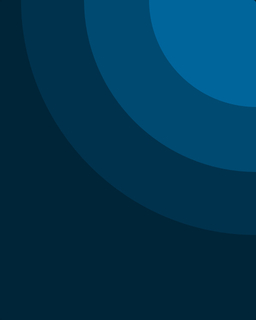 Global company Bynder truly shines with its user interface and usability… which got high marks from its reference customers. Usability is a top priority for many buyers.
The Forrester Wave™:
Digital Asset Management for Customer Experience
Read full reportkeyboard_arrow_right
1800+
customers around the world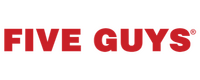 We were looking for a future-proof solution we could grow with to help keep our branding consistent across markets globally.
Read their storychevron_right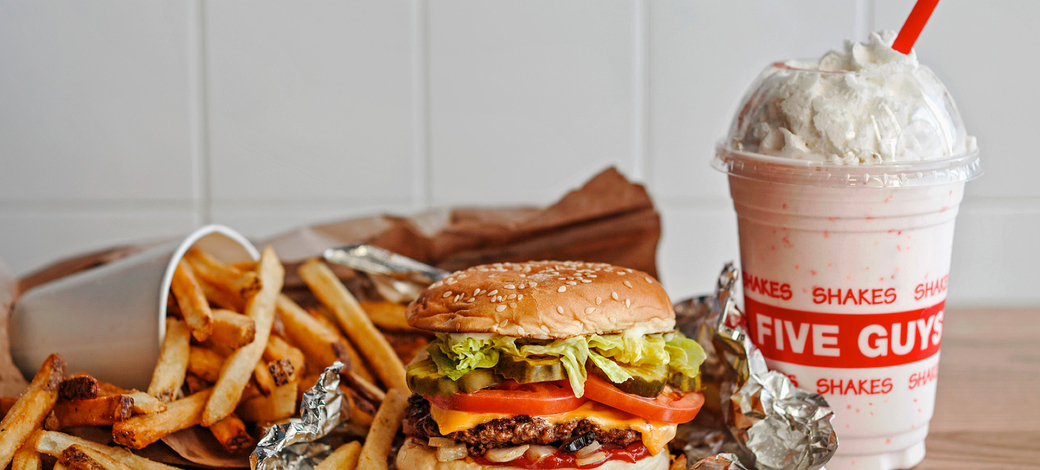 ---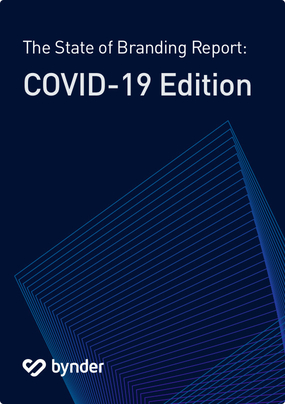 The State of Branding Report
COVID-19 Edition
Industry research on the impact, priorities, and future plans of brands in the midst of COVID-19.
See findingskeyboard_arrow_right
See what Bynder can do for you