Industry
Bynder for Travel, Hospitality & Recreation
A journey starts long before you pack your bag and so does customer experience. From user-generated content to social media marketing, Bynder helps you deliver a consistent brand experience across all touchpoints, campaigns, and marketing materials.
How Bynder helps travel, hospitality and recreation brands
---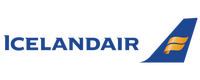 50%
reduction of search time
We would absolutely recommend Bynder. And we already did. We recommended Bynder to our sister companies and we talked to other airlines.
Read their storychevron_right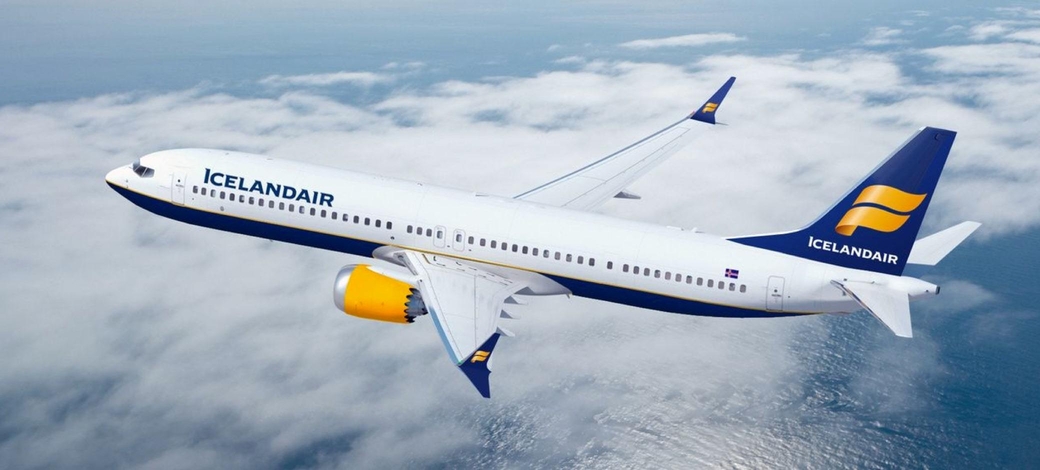 ---
Curious how Bynder can help your brand?