Industry
Bynder for Manufacturing & Automotive
Missing a critical cog in the wheel of your marketing operations?
Bynder's digital asset management solution centralizes your marketing efforts to streamline collaboration, safeguard brand reputation, and ultimately maintain a competitive edge in today's digital-first marketplace.
How Bynder helps manufacturing and automotive brands
---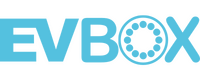 51%
increase in downloads
At EVBox, we have a motto that everything we do and decide must be international, scalable and future-proof. When looking for a DAM, we chose Bynder simply because it fits this criteria.
Read their storychevron_right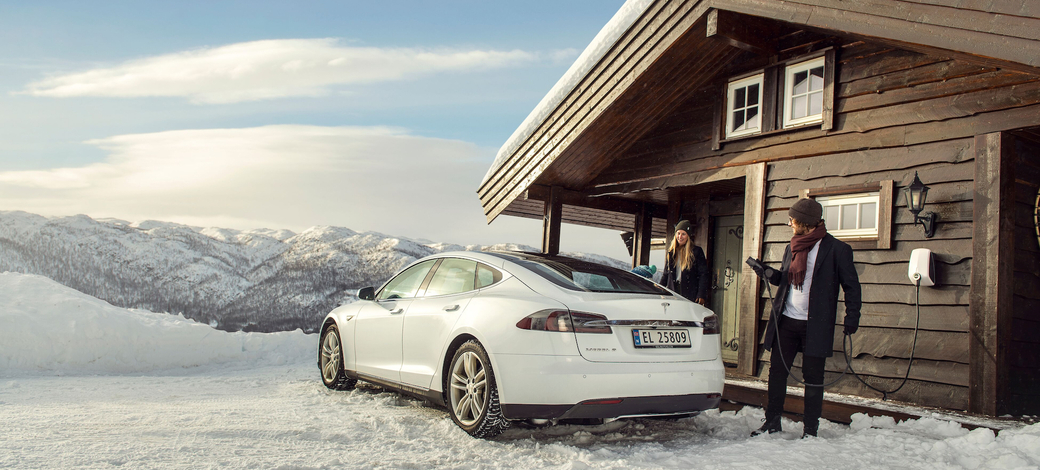 ---
---
Curious how Bynder can help your brand?