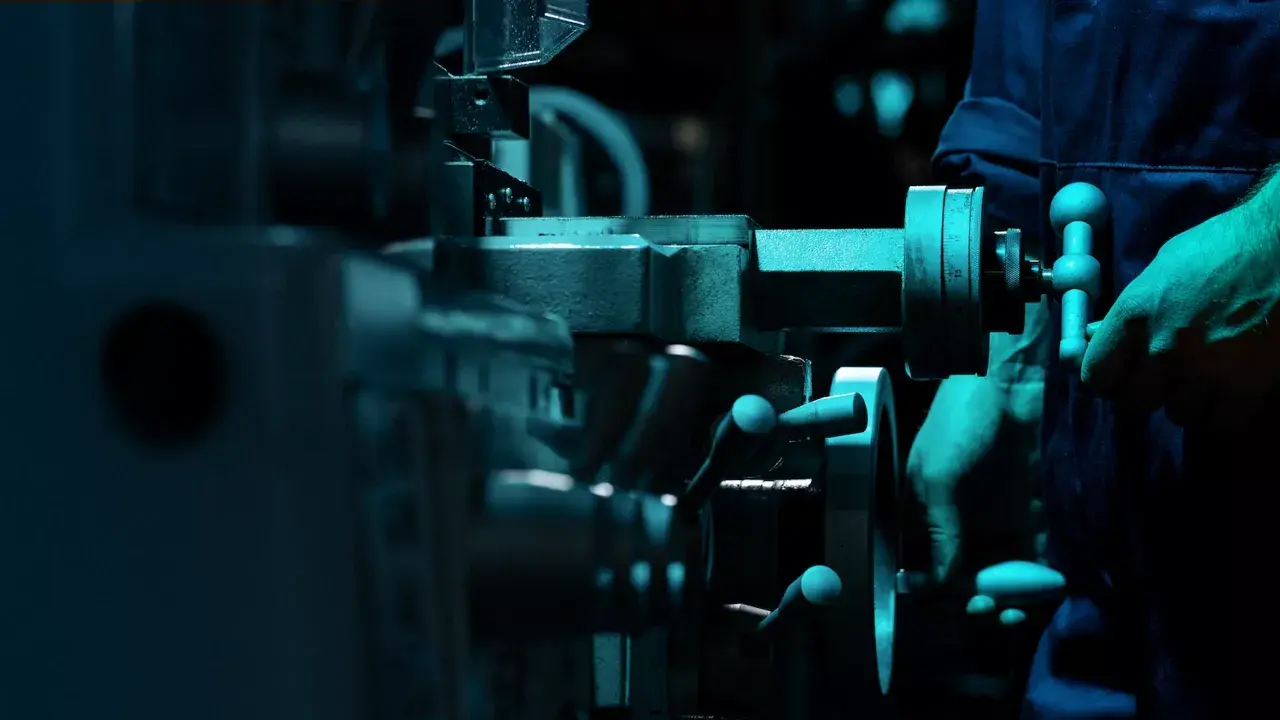 Industry
Bynder for Manufacturing & Automotive
Missing a critical cog in the wheel of your marketing operations?
Bynder's digital asset management solution centralizes your marketing efforts to streamline collaboration, safeguard brand reputation, and ultimately maintain a competitive edge in today's digital-first marketplace.
Book a demo
How Bynder helps manufacturing and automotive brands
---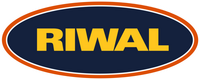 Bynder helps us maintain a more consistent brand and ensure that published content conforms to our brand identity.
Read their story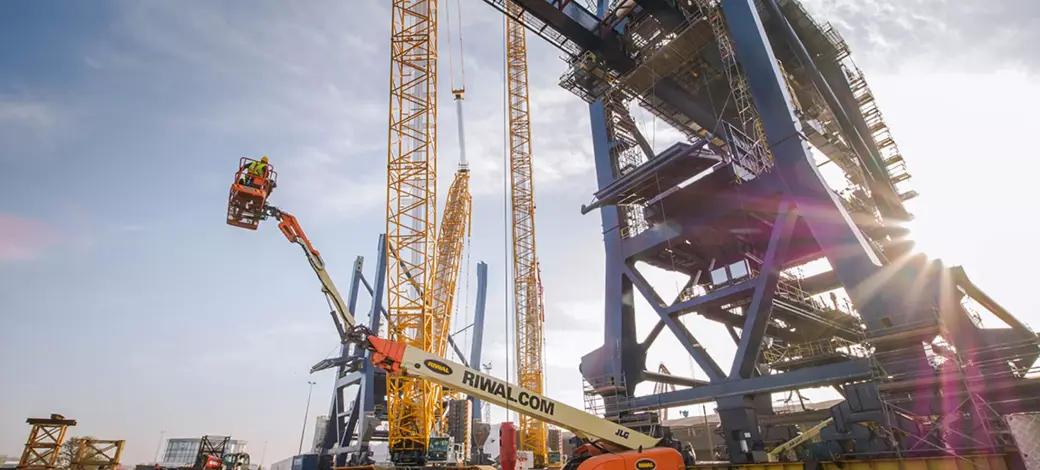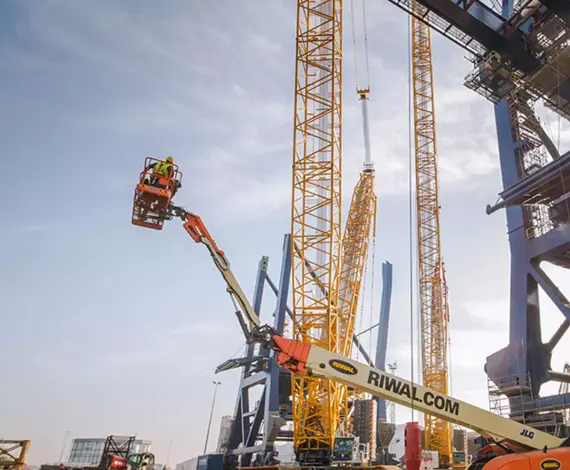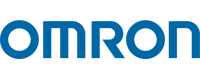 The ability to filter and use the search engine power of Bynder allows me to quickly find old versions of documents that I need to update. With Bynder, I can upload a 3GB software file easily.
Read their story
---
---
Curious how Bynder can help your brand?