Customers
Why do over 1900 brands love Bynder?
Because our desire to produce exceptional solutions while offering the best customer support runs deep. We listen to all of our clients to ensure we understand the business needs of each and every customer and are united with you in the drive to get the best from your project.
Book a demo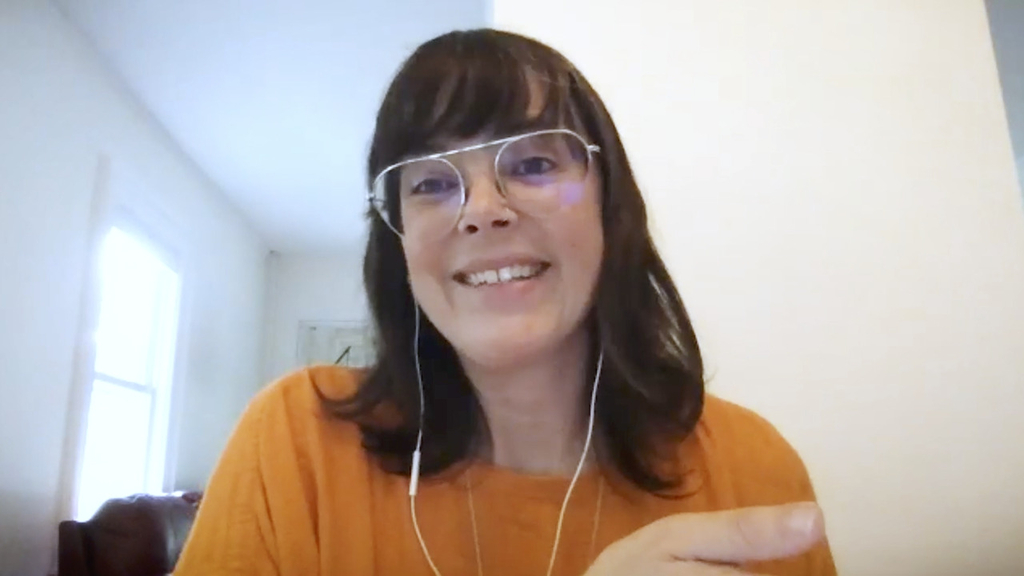 Watch the video

The training and onboarding online was completely seamless. Having a self-service portal is going to be critical as we move forward in the virtual space.
Elizabeth Zeeuw
Senior Photo Editor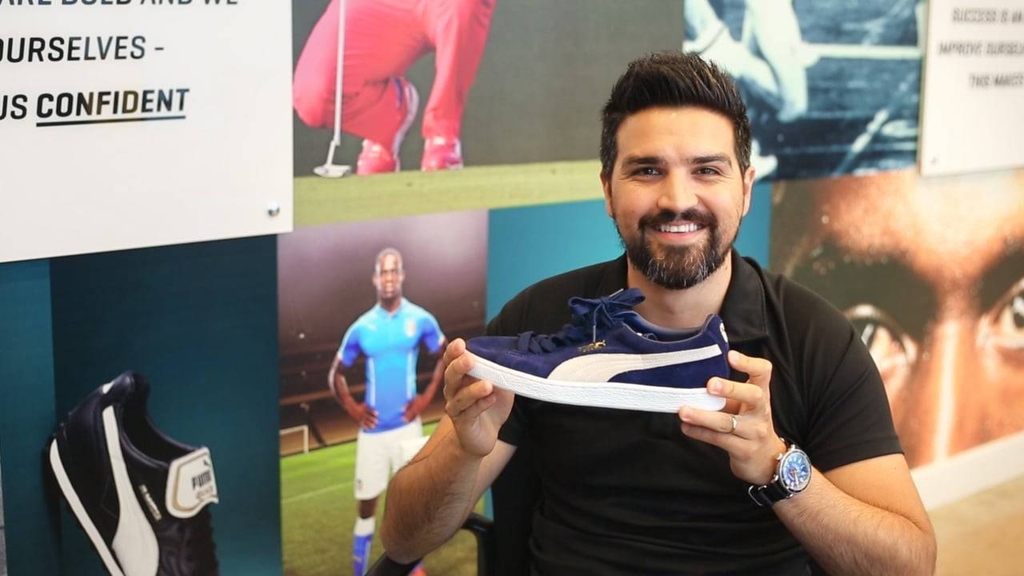 Watch the video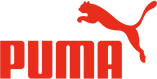 The Bynder platform has helped us at the Global Marketing level to really manage our assets in a way we've never done before.
Eduardo Gallegos
Global Marketing Planning Manager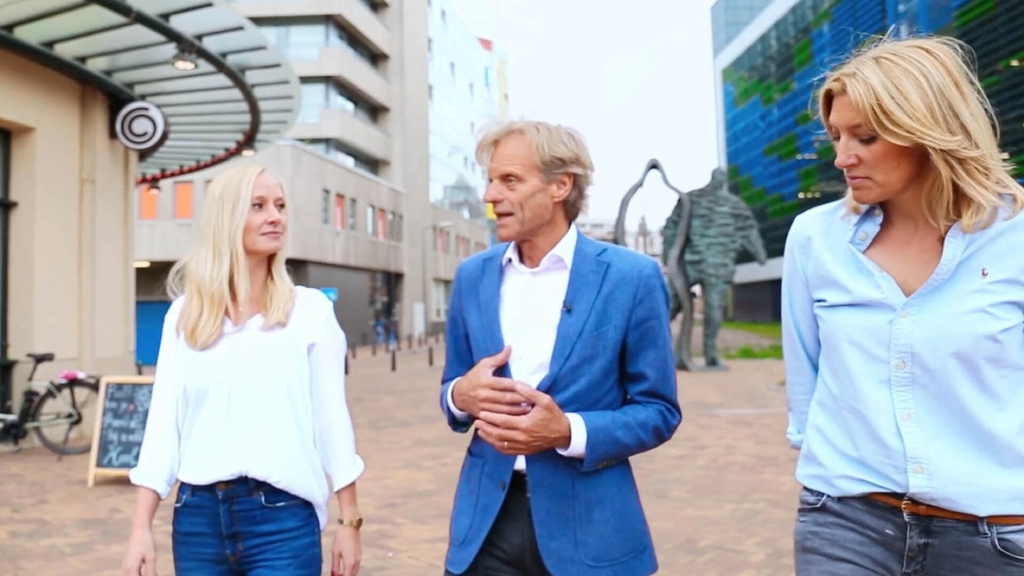 Watch the video

Bynder came to us with a great tool for sharing the richness of our photos, artwork and videos.
Maarten van Nispen
Director Corporate Communication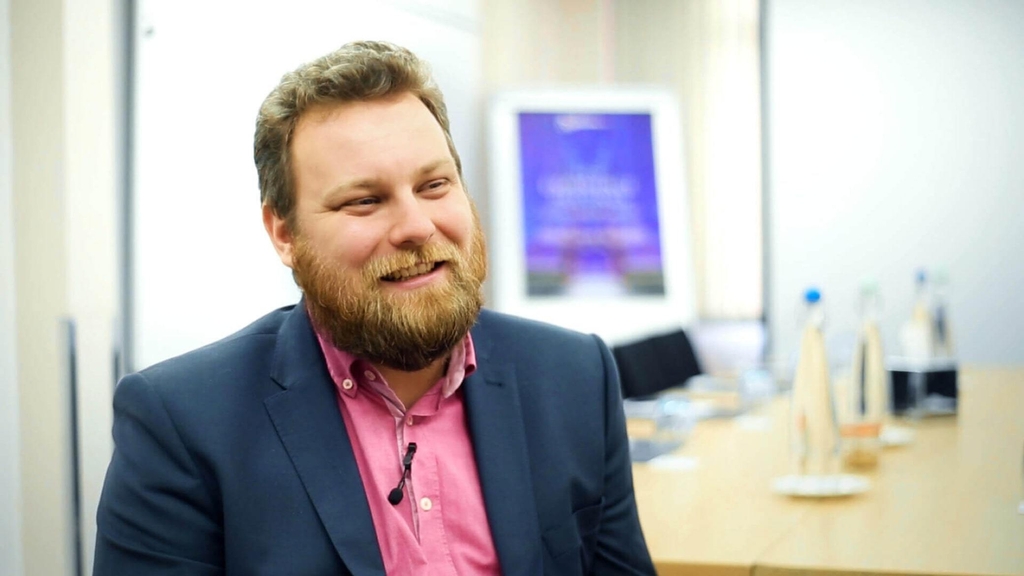 Watch the video

Bynder's software model aligns perfectly with the needs of a modern organisation, such as Southbank Centre.
Michal Obuchowski
Events and Collections Systems Manager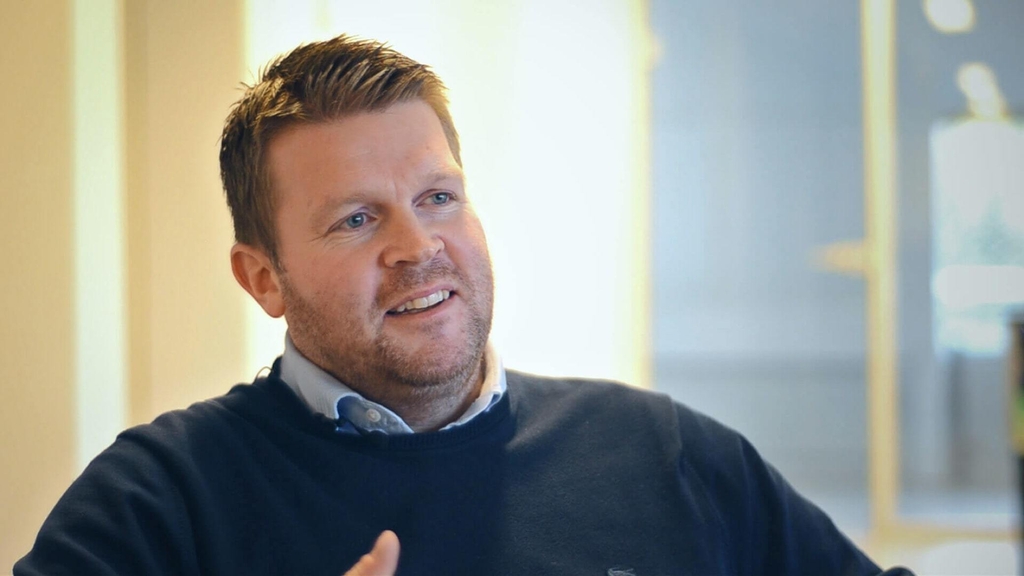 Watch the video

Because of Bynder's user-friendly features we were able to introduce and roll-out its usability to our employees with ease.
Guðmundur Óskarsson
Director Marketing & Business Development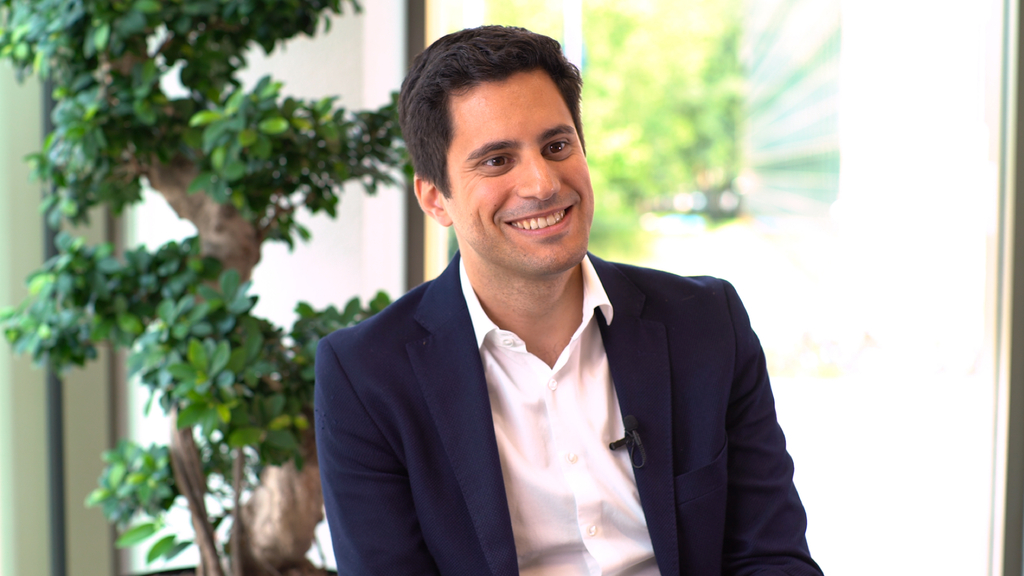 Watch the video

Bynder is future-proof because its features and integrations are always evolving.
Hugo Pereira
VP of Growth & Strategy






Stories from some of our fastest-growing customers
See how Bynder can help your brand