Company size
Bynder for Enterprises
We know bigger companies have bigger needs. From centralizing and scaling your content operations to supporting M&A activities, we've got a tailored solution to meet your exact use case.
Book a demo
How Bynder helps enterprise companies with digital asset management
Consumer-grade UX; enterprise capabilities
With an intuitive yet robust interface that can be used by everyone, we create tailor-made solutions that prioritizes scaling with your unique needs and goals.
Whether you need to protect your brand reputation, better control over how content is used, or scale content output for marketing activities, there are no limits with Bynder.
Get an overview of Bynder's features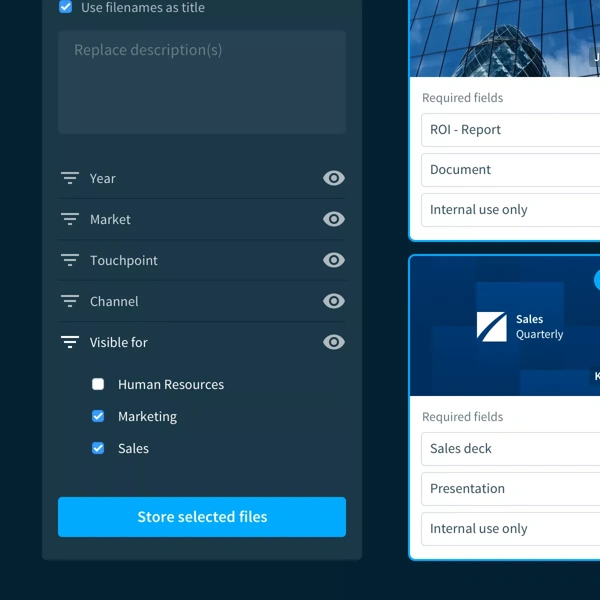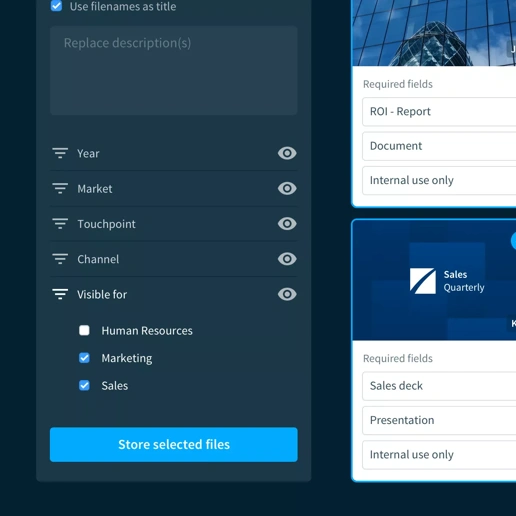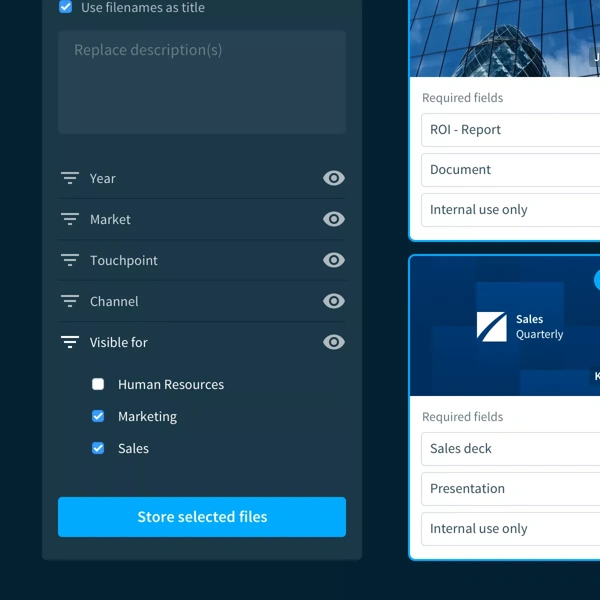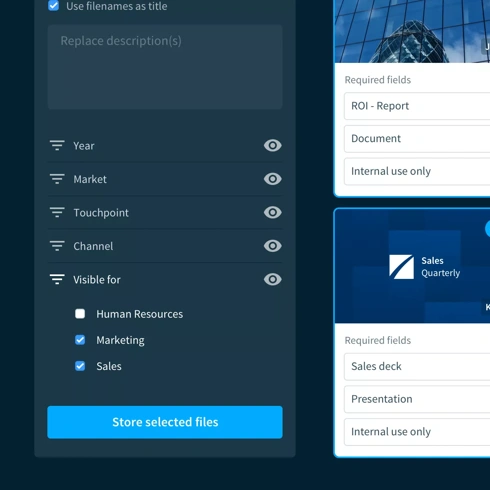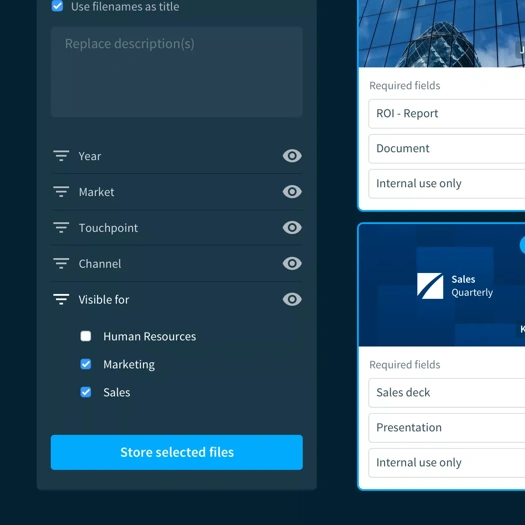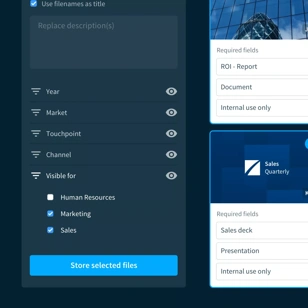 State-of-the-art security
Prioritizing the confidentiality of your digital assets and privacy of your users is our most important commitment.
ISO 27001:2013 certified and HIPAA compliant, Bynder also provides built-in digital rights management to better control asset access and usage across your enterprise. No matter how many brands, regions, or departments fall under your organization, we provide a consistent service so your data is always in a safe pair of hands.
Check out our Security features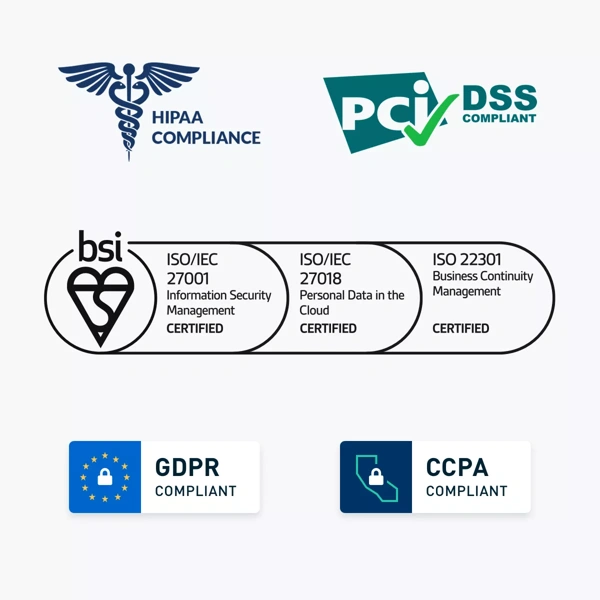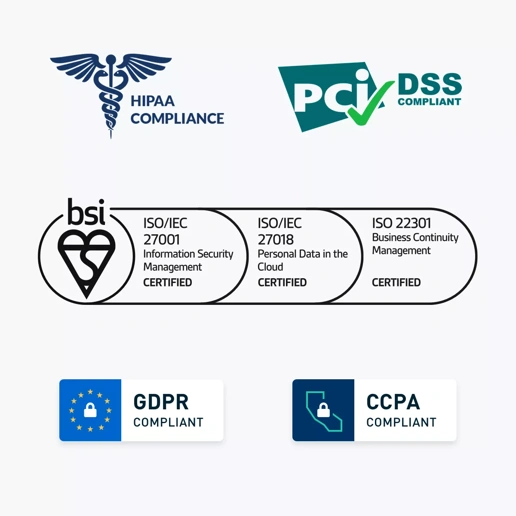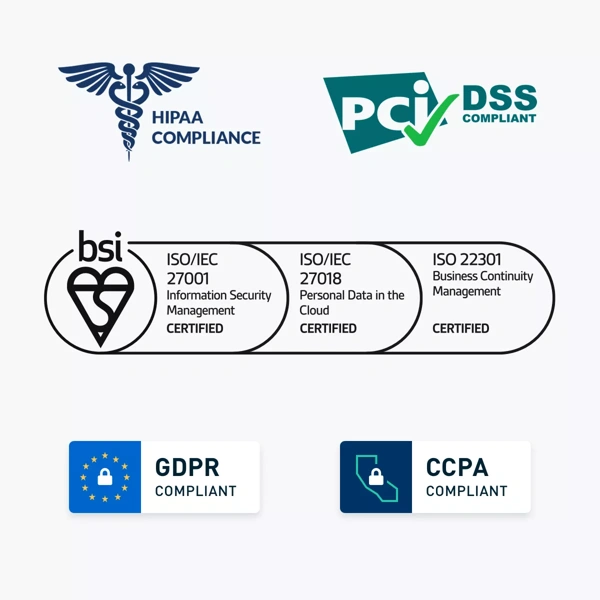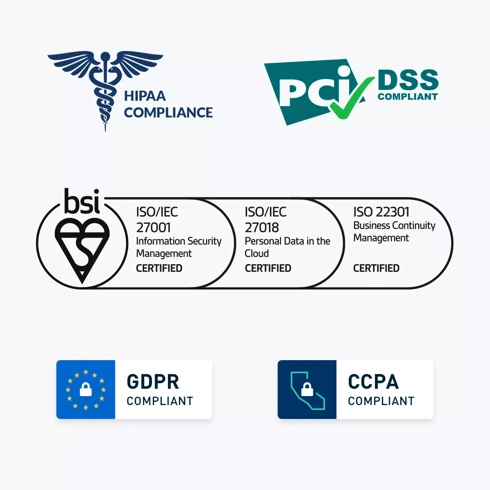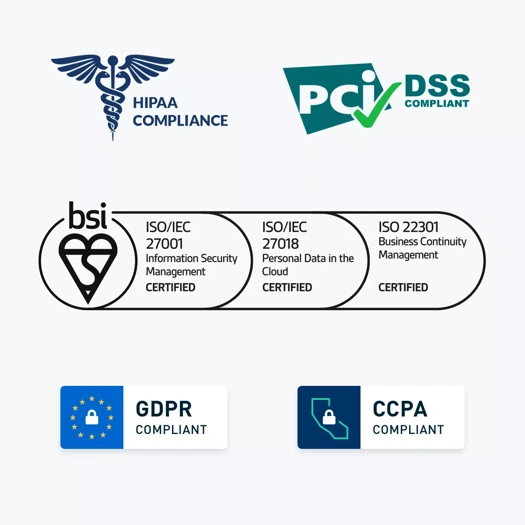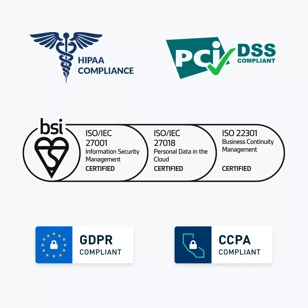 Integrations for smooth scaling
We know every organization has different technological needs, relying on multiple systems to operate efficiently.
Bynder seamlessly integrates with adjacent tech ranging from your CMS and PIM system to design tools and social media plug-ins. Flexible and future-proof for a smooth-operating digital ecosystem.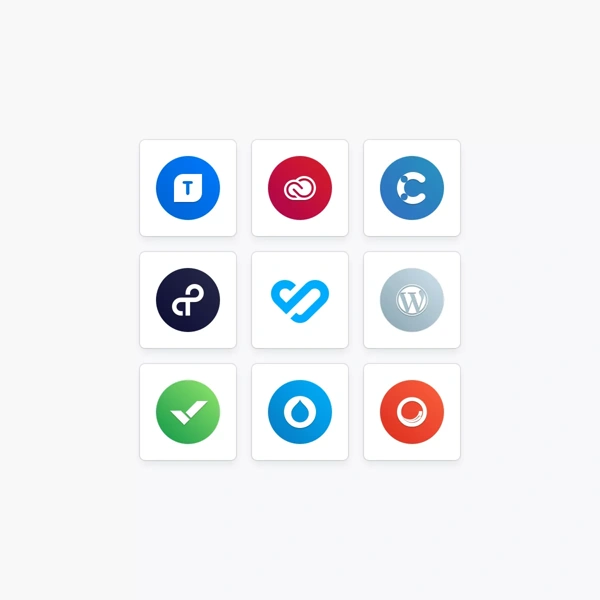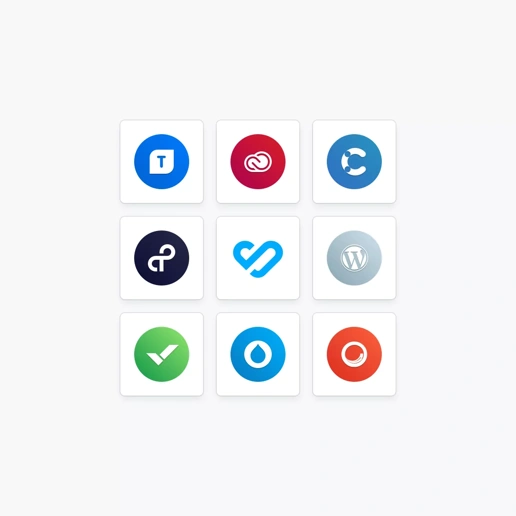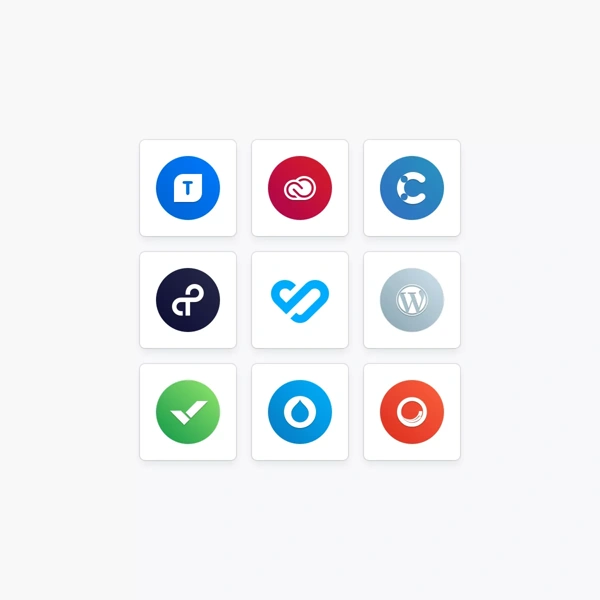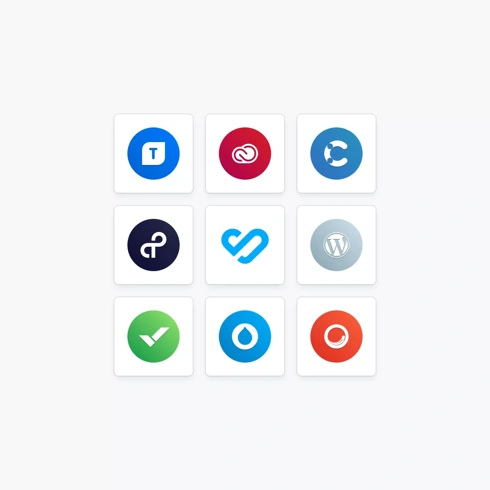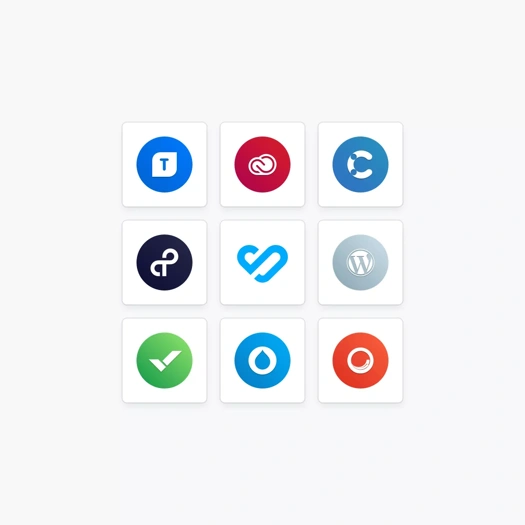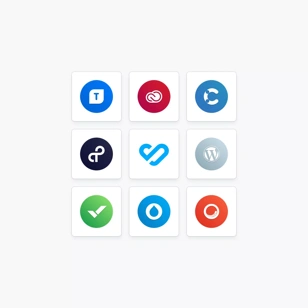 In-house experts are just a click away
Delivering industry-leading support to 4000+ clients across 50+ countries, we've worked with clients ranging from fashion giants to healthcare specialists.
No matter the circumstances of your previous use case, our onboarding consultants work with you closely to map out a unique solution for both your current goals and future plans.
More on Services & Support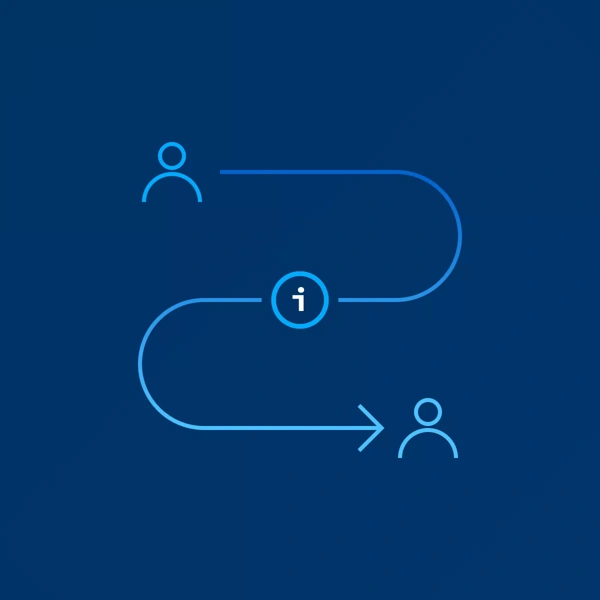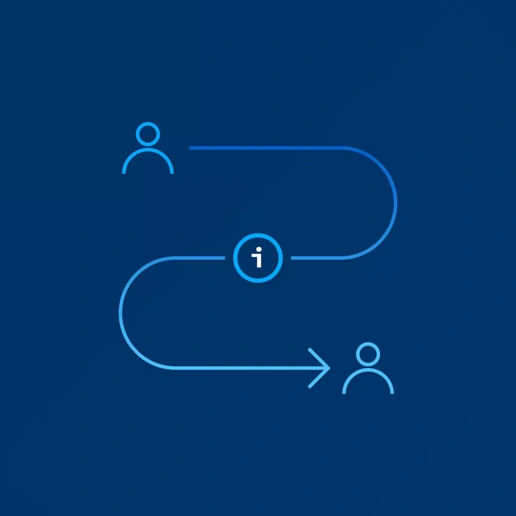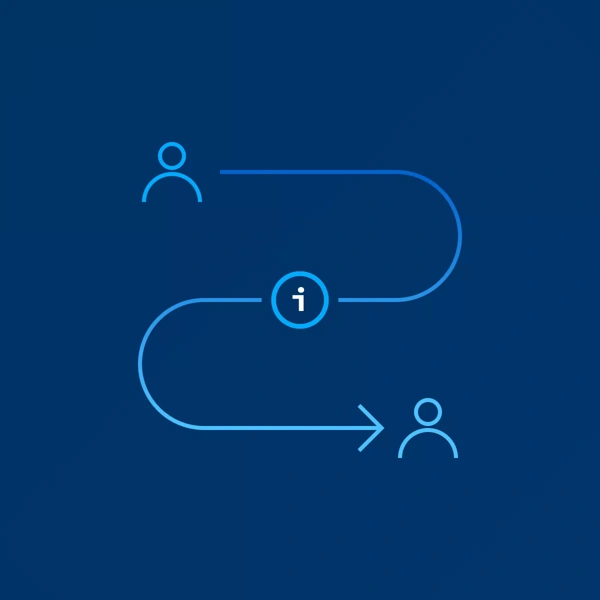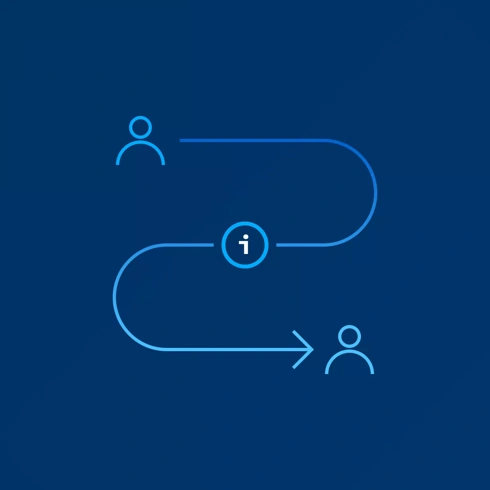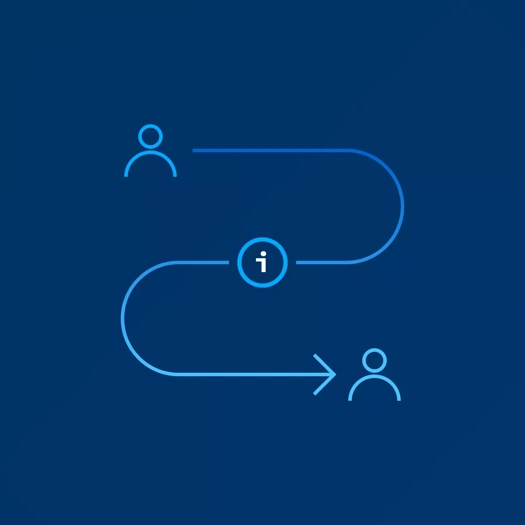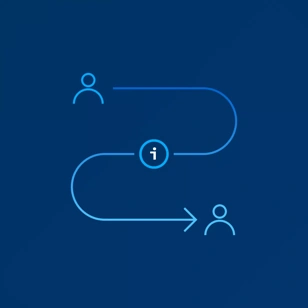 ---

Bynder ranked #1 enterprise DAM in G2's 2023 Fall Report
Read full report

"Leads with strong usability and portal capabilities."
Read full report
---
---
Enterprise digital asset management FAQs
What is enterprise digital asset management?
Enterprise digital asset management is a frequently-used term to refer specifically to
digital asset management solutions
for large—and typically global—enterprise-sized companies.
Generally speaking, enterprise DAM software allows teams to drive efficiencies across the entire digital content lifecycle. That means centralizing, organizing, sharing, and collaborating on company digital assets such as documents, images, videos, presentations, creative files etc. in one place for better content management and the benefits that come with that.
Enterprises usually have different needs and considerations when adopting a digital asset management solution like Bynder, so many vendors have tailor-made enterprise digital asset management setups to accommodate this.
Why is digital asset management considered a must-have technology for modern enterprises?
With the growing shift to all things digital, traditional marketing is changing. Every brand must make content and technology a priority in order to reach their customers on the right channel, at the right time, and in the right context. Without technologies like enterprise digital asset management in place, many organizations are struggling to organize, manage, route, share and find the content they are creating.
The manual and time-consuming struggle of trying to remember where you stored an asset and then what you named it is not an isolated experience. It's the new normal for organizations without a centralized digital asset library.
To discover the main features and functionality of Bynder's enterprise digital asset management, check out our feature overview.
What is Enterprise Asset Management (EAM) used for?
Enterprise asset management is a powerful solution used by organizations to effectively manage and optimize their assets throughout their lifecycle. With the rise of digitalization, enterprise digital asset management solutions have become essential. EAM streamlines processes, allowing businesses to store, manage, and organize assets. It provides centralized control, enhances productivity, and maximizes ROI.
Enterprises benefit from comprehensive asset findability, easy management, and distribution. By relying on enterprise DAM solutions, businesses can efficiently organize and leverage their digital assets, including images, videos, and documents for streamlined workflows and enhanced collaboration across teams.
Who needs an enterprise digital asset management system?
An enterprise digital asset management (DAM) system is indispensable for any large company grappling with the growing volume of assets required to meet consumer demands. By implementing such software, businesses can effectively manage their assets, save time, resources, and money, and maintain brand consistency.
With the ability to organize, search, and retrieve assets swiftly, an enterprise DAM system ensures streamlined workflows and boosts productivity. Moreover, it safeguards the safety and security of assets, mitigating the risk of unauthorized access or loss. In an era where digital assets like images and videos play a crucial role, investing in an enterprise DAM solution becomes imperative for companies striving for efficient asset management and staying ahead of the competition.
I work for an enterprise and I'm interested in adopting digital asset management. Where do I start?
While digital asset management solutions can come in all shapes and sizes depending on your use case, there are certain steps you should follow when kickstarting a DAM initiative at your organization. Successful planning for DAM will include preparation activities such as:
Completing content and workflow discovery and asset audits
Coordinating partnerships with key stakeholders across the enterprise
Prioritizing use-cases
Documenting business requirements
Estimating project resource allocations and timelines
Monitoring the achievements of various milestones
Creating a visual representation or roadmap for DAM
We've created a guide that outlines how enterprises can ensure their DAM project is successful, which you can check out here: Digital asset management prep for the enterprise.
---
Curious how Bynder can help your company?