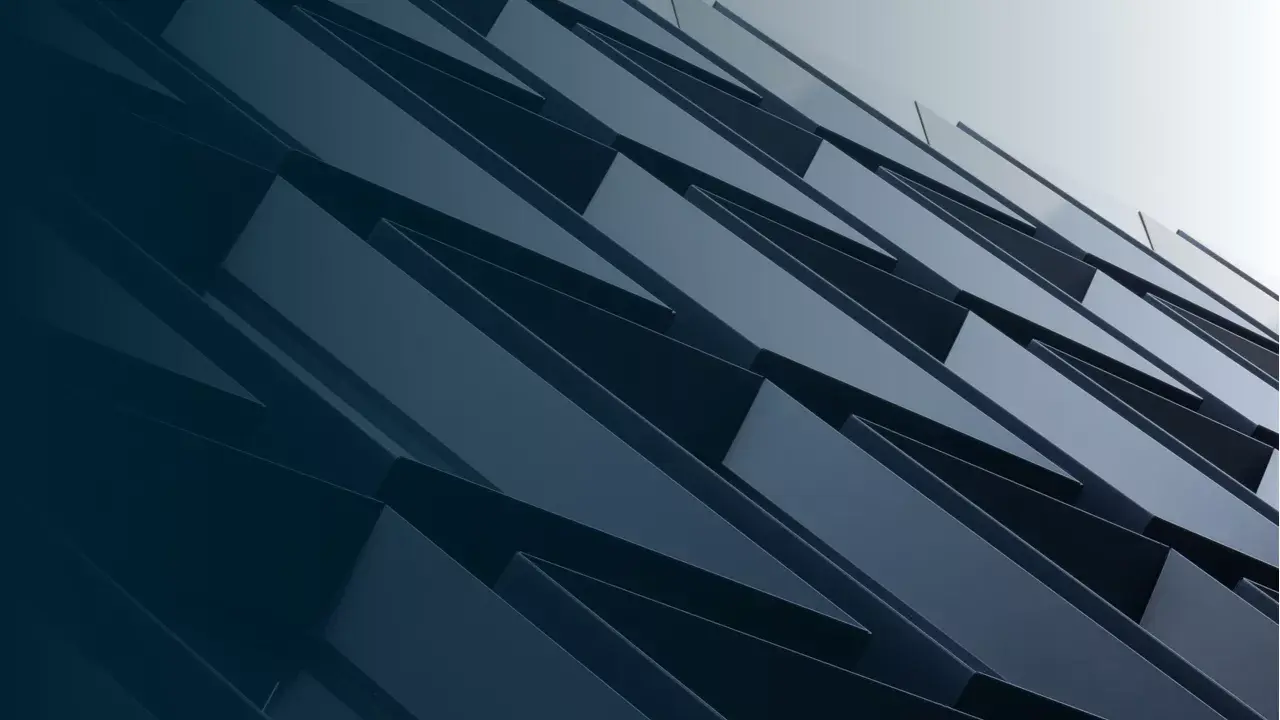 Industry
Bynder & Healthcare
Healthcare companies face complex challenges and must comply with stringent regulations that affect their brand operations. 
Go-to-market is a delicate matter while adapting to emergency situations and ensuring patients' privacy.
Book a demo
How Bynder helps healthcare brands
---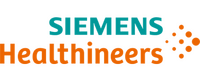 15,000
hours saved searching for files
The usability of Bynder was the key USP for us; everything is so easy to use and the transparency it enables across the organization provides real peace of mind.
Read their story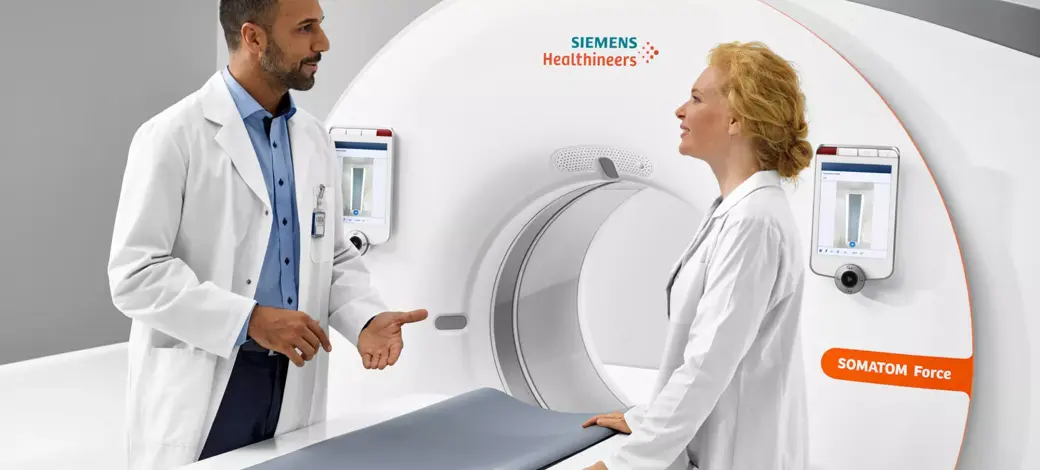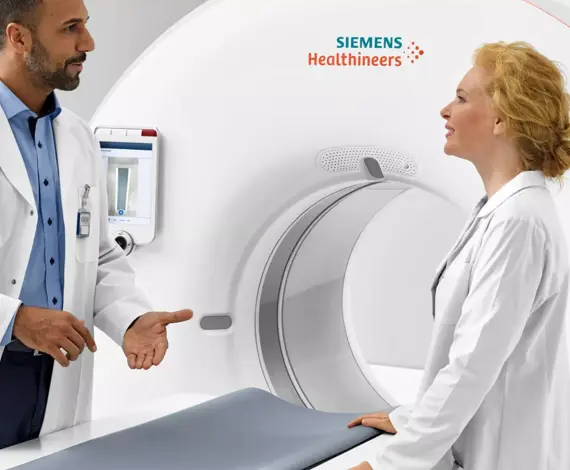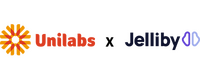 Bynder has reduced the cost of content production because it enables internal users in other markets to reuse content very easily.
Pau Almuni
Head of Content Marketing and Social Media at Unilabs
Watch the video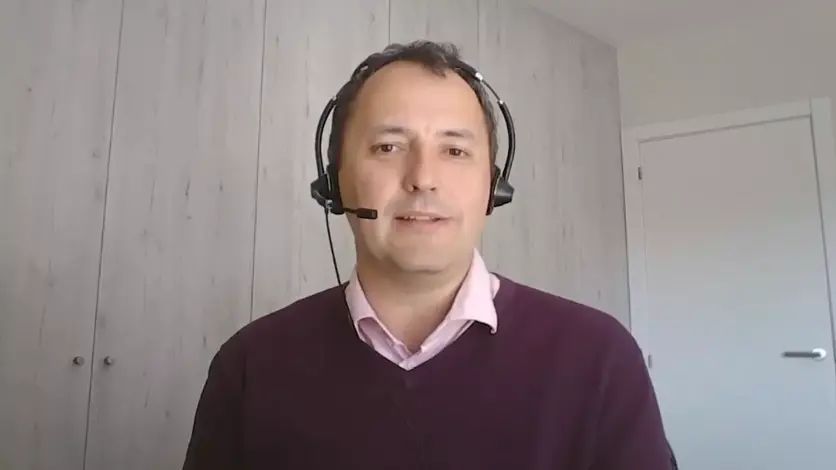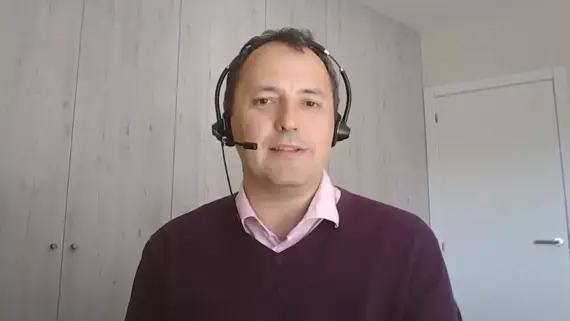 Watch the video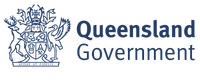 A lot of the stuff we work on is confidential government communications. So the Bynder asset library has been a brilliant way of sharing graphics, documents, and videos with all the different hospitals across the state.
Read their story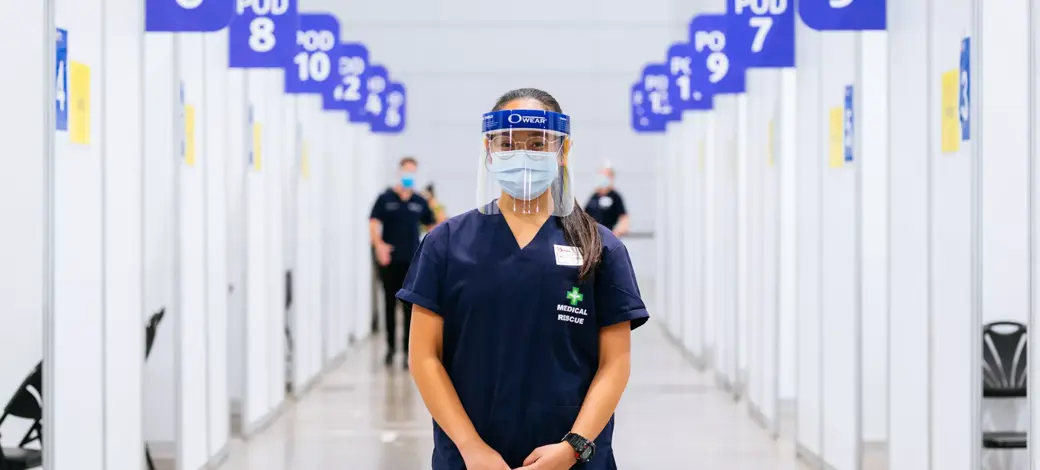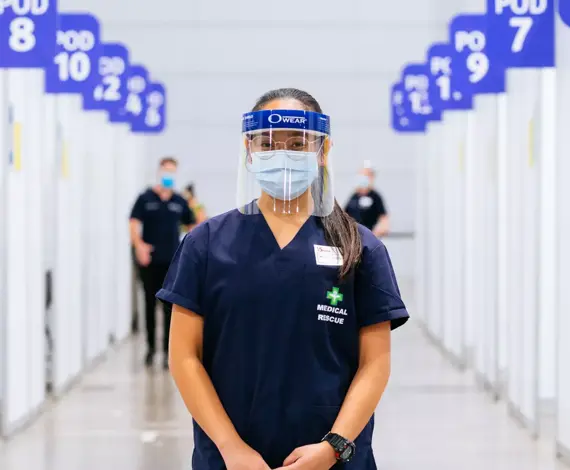 ---
---
Curious how Bynder can help your brand?