Welcome to the inaugural Bynder Spotlight Awards, a celebration of Bynder customers achieving amazing things with their DAM platforms and driving their businesses forward. From 3700 customers uniting, creating, and thriving in the Bynder community, 4 category stand-outs and 8 Content Champions have been selected as the 2022 winners!
The Bynder customer community spans from brand new startups and boot-strapped organizations to Fortune 100 brands and household names. What unites these businesses, other than just a shared passion for DAM?
Success.
An 'interesting' couple of years have laid the foundation for a new way of approaching the digital economy, customer engagement, and brand building. Success in these ever-changing conditions requires vision, strategy, and execution.
The inaugural Bynder Spotlight Awards shine a - wait for it - Spotlight on the achievements, innovations, and successes of some truly stand-out customers. Our judging panel has combed through the details of the submissions to pick out brands that stand head and shoulders above the rest in four key areas:
Digital experience
Innovation
Creativity
Business impact
Below are the four winners in these respective categories as well as the Content Champions. Read their stories to experience their truly exceptional work and value achieved with the Bynder platform.
Last year's winners
Read the winners stories, and explore more about what made them stand out.
Content champions
We want to take a moment to shine a spotlight on our Content Champions. It isn't easy creating exceptional content that cuts through the digital noise. Still, these brands have displayed a commitment to turbo-charging their customers' experiences, making them rightful champions!
View the content champions
Jugded by our experienced panel
Our judging panel has fine-combed through the details to pick out brands that have excelled in one (or more!) of four key areas.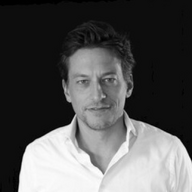 Chris Hall
Founder and Chairman of the Board, Bynder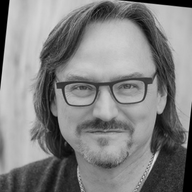 Robert Rose
Chief Strategy Advisor, Content Marketing Institute
Kristina Huddart
DAM Specialist & Consultant, Huddart Consulting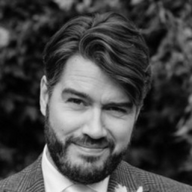 Maarten Evertzen
Head of Digital & Technology, VIM Group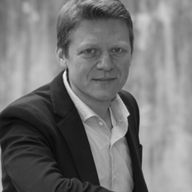 Eddy Smets
Managing Director, Catena Company
Key areas
The inaugural Bynder Spotlight Awards shine (you guessed it, a spotlight!), on the achievements, innovations, and successes of some truly stand-out customers.

Content Experience
In a world where content experiences blend together, how has your brand differentiated?

Innovation
How did your brand take something boring and conventional and transform it into something of value for others?

Creativity
Your brand doesn't just think outside of the box; it squashes the box entirely and uses it as fuel to ignite new and exciting ideas.

Business Impact
What was the impact on the bottom line? And on the top line?