Imagine. Achieve.
From concept to completion, we accelerate your brand's operations. See how Webdam gets you from your big ideas to big results.
Find out more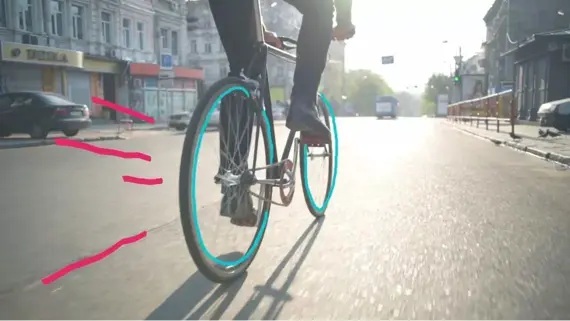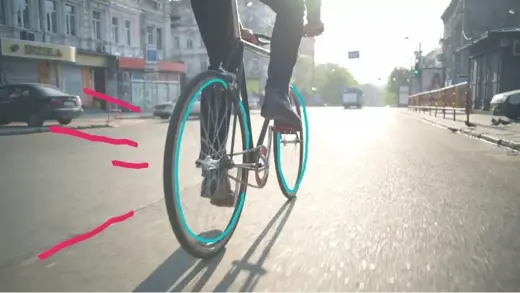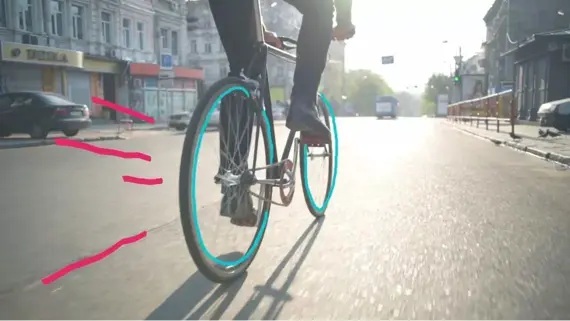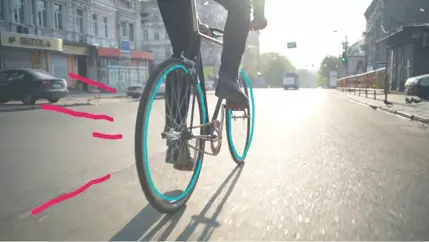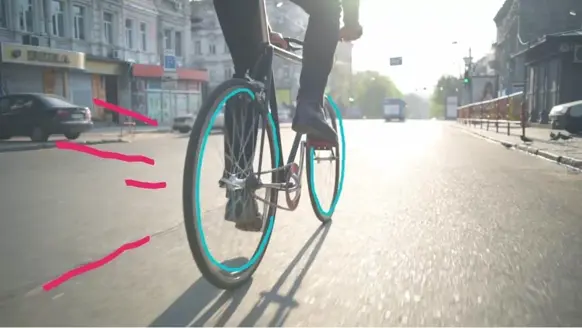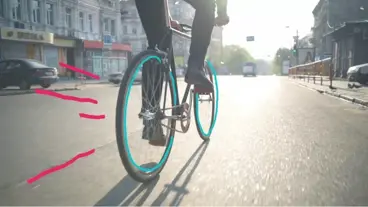 Don't take our word for it





---
---
Webdam partners
We're gathering a network of leading brands and consultants to create better, more seamless marketing technology solutions.
Join us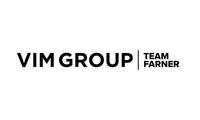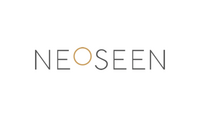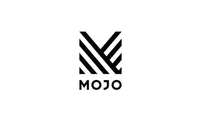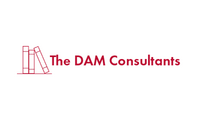 ---
Find out how Webdam moves brand stories from concept to completion
Connect Workflow
Unite your teams, assets and workflow on one common platform.
Brand Control
Create a dynamic source of brand truth that's easy to adapt and distribute.
Streamlined Operations
Save massive time by providing self-serve access and automating fulfillment requests.
We'll show you what Webdam can do for you.