Mobile command of your brand
---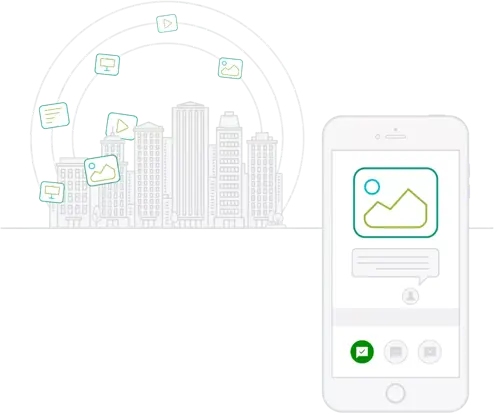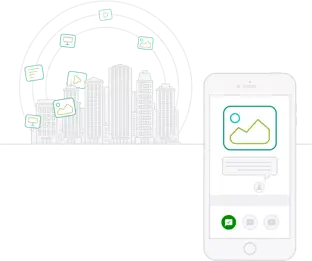 Brand Impact from Anywhere
The Webdam mobile app keeps the creative content lifecycle moving from any location. When you always have access to the tools you need, you can work wherever you want.
This makes it easy to view, download and share creative content on-the-go. View and respond to approvals and stay on top of ongoing work with quick, easy access to projects, tasks, and to-do lists. Create brand impact from wherever you choose to work.

---
Create brand impact anytime, and from anywhere
Approvals: Streamline the creative review process with multi-tiered approval routing. In a few swipes you can respond to or comment on approval requests, track approvals you've submitted, or send reminders.
Projects & Tasks: The Webdam mobile app provides easy access to ongoing projects and tasks. See what's assigned to you, check in on items you're watching, manage "to-do" lists or add and remove assets from projects and tasks.
Sharing: The need for content doesn't stop when you're away from the office. With the Webdam mobile app, getting content to the right places and people is one share away. Email or send images via SMS, or share them directly to your social profiles.