Free to roam but always true to the mission
Your brand is your most valuable asset. But it's also your most fragile due to its growing number of environments and people with a hand in shaping and sharing it.
Brand Connect is the dynamic brand management platform that centralizes approved content with adaptable brand guidelines and distribution controls, ensuring your brand stays on strategy regardless of where it goes and who works on it.
Brand Portal
Branded portal provides a home for brand guidelines and other marketing materials. Webdam drag-and-drop templates make it easy for anyone in your organization to build a branded portal for easy sharing of updates and promotion of new content. Multiple portals can be used to communicate with various audiences or support varying business objectives. Use your portal to distribute brand guidelines, brand assets like logos and fonts and other approved materials that extend the value of your brand.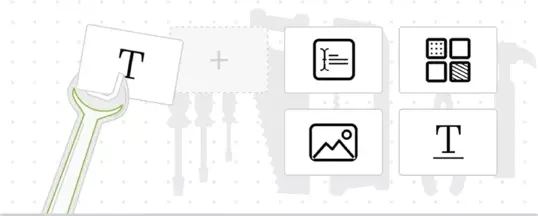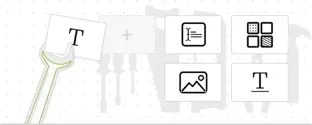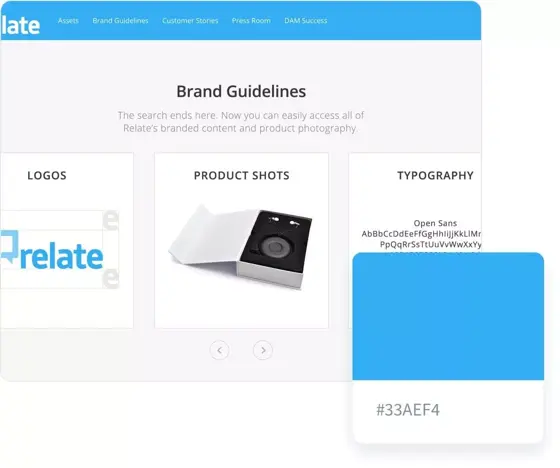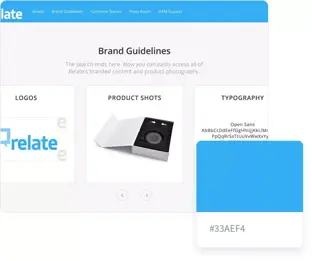 Brand Guidelines
Easy-to-update digital brand guidelines maintain the consistency of your brand. While brands are built to be recognizable, that doesn't mean they're static. Brand Connect enables to you build and publish digital brand guidelines that are easily updated to reflect the nuanced changes that occur in almost every brand. Your updates are reflected in real time so users always have the latest, most up-to-date guidance.
Social Tools
Surface the most useful assets while aiding in asset discovery and engagement. Brand Connect helps you extract more value by increasing engagement with and capturing feedback on the assets you've invested in. The commenting feature shows you how content is being used and how it performs, while "likes" surface the most useful or popular assets.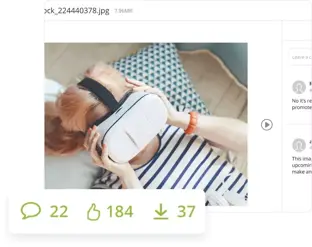 Precision proofing
Pinpoint feedback to the smallest detail
Any file format
Mark up and review any file type – even video.
Automated approvals
Build multi-tier approvals with auto-escalations.