Put your best work forward — faster
Workstream aligns people, tasks and approvals so your creative team can produce eye-popping results with no wasted effort.
Workstream is built specifically to enhance the creative workflow – that means it focuses on assets, adapts to the way your team works, automates approval paths and makes reviews and markups simple for designers and non-designers alike.
Adaptable processes
Create workflows that conform to the way your team works. Build creative project management processes that position your team to succeed. With Workstream, you add the steps you need to get work done quickly and remove the ones that slow you down.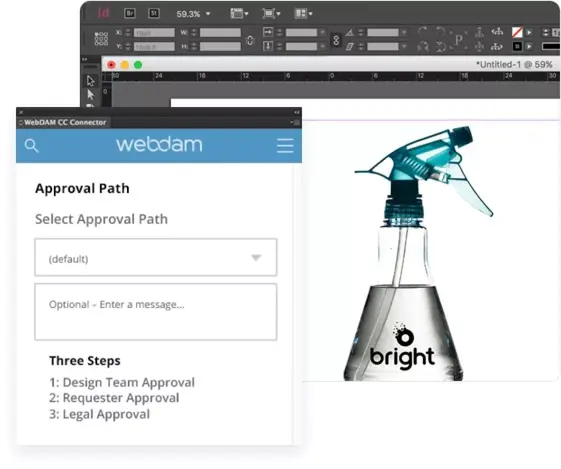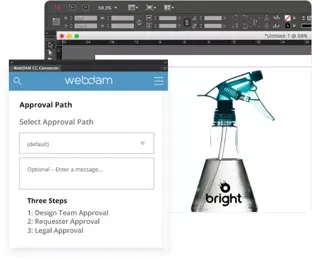 Configurable Creative Briefs
Align teams before your project begins. Start your project on the right foot. Use the Workstream drag-and-drop builder to configure creative briefs that gather requirements specific to the task at hand. Align all of your stakeholders and capture the information that's critical to the successful completion of creative projects.
Real-Time notifications
Keep track of progress as it happens. Gain visibility into the status of projects with real-time creative workflow alerts and notifications. The added transparency allows you to track progress, catch obstacles early on and avoid the last-minute changes that cause teams to miss deadlines.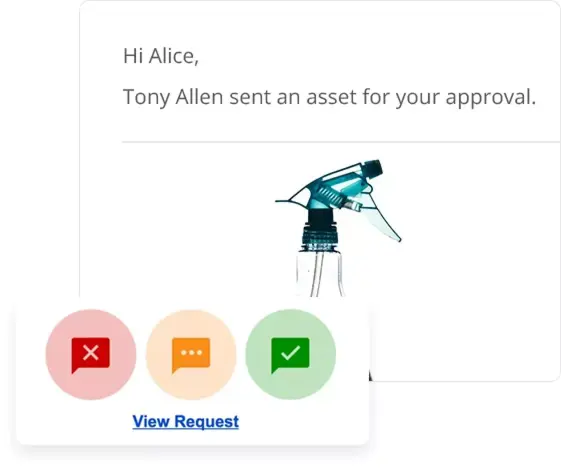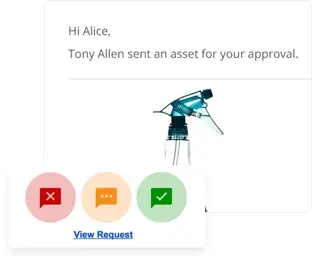 Precision proofing
Pinpoint feedback to the smallest detail
Any file format
Mark up and review any file type – even video.
Automated approvals
Build multi-tier approvals with auto-escalations.