Workstream features
Workstream has a comprehensive range of features to help your organization work fast and smart.
Back to Workstream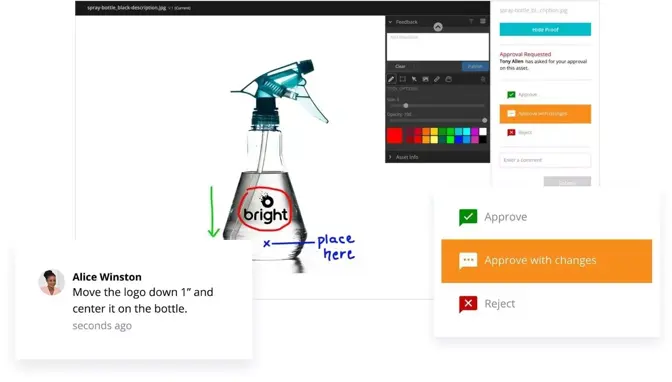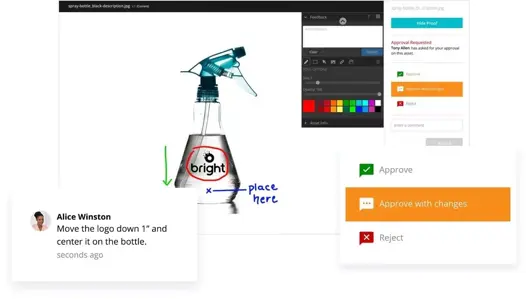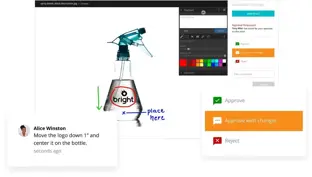 Intuitive interface
Built specifically for marketing and creative teams, the intuitive Workstream interface makes everyone more productive without a long learning curve.





System of record
Document every part of a project from initiation to reviews through completion. With Workstream, your workflows become more transparent, allowing you to look back on projects to identify your most successful habits and optimize your processes.





Adobe Connector
Work with less disruption by receiving notifications and approvals directly within your creative apps.





Collaboration tools
Maintain focus on the task at hand by centering conversations around each project and assignment. Work harmoniously and eliminate chaos with project-specific feeds that keep requests, feedback and approvals organized and digestible.





Complete mobility
Organize, approve, save and share images, videos and creative content directly from your mobile device. The Webdam mobile app ensures teams keep brand operations moving at top speed, even while on-the-go.





Automated approvals
Streamline and expedite the creative workflow review process with multi-tiered approval routing that keeps projects moving forward. Pre-program multiple approval cycles to suit different project types. And safeguard against inaction with alerts and automated escalation paths.





Any file format
Share, review and mark up any file type including individual video frames. Save time and eliminate compatibility issues. With 65+ file formats supported in Workstream, you no longer need to convert or download files to provide feedback.





Precision proofing
Accelerate revisions using image zoom to map feedback to even the smallest details. With Workstream, you can mark up any file type – even video – leaving clear, actionable feedback that removes confusion from the project management review process. And compare versions side-by-side for a visual history of changes.





Real-Time Notifications
Gain visibility into the status of projects with real-time creative workflow alerts and notifications. The added transparency allows you to track progress, catch obstacles early on and avoid the last-minute changes that cause teams to miss deadlines.





Configurable creative briefs
Start your project on the right foot. Use the Workstream drag-and-drop builder to configure creative briefs that gather requirements specific to the task at hand. Align all of your stakeholders and capture the information that's critical to the successful completion of creative projects.


Adaptable processes
Build creative project management processes that position your team to succeed. With Workstream, you add the steps you need to get work done quickly and remove the ones that slow you down.