Industry
Bynder for Media & Entertainment
High-performance DAM for a fast-paced industry.
Media and entertainment brands need to get content to market quickly to satisfy the never-ending demand for streaming and on-demand media among consumers.
Large file storage, no-limits file-sharing and content accessibility features are non-negotiable when it comes to managing content libraries for brands in the media and entertainment space.
How Bynder helps brands in the media and entertainment industry
---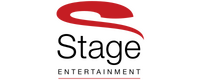 Bynder came to us with a great tool for sharing the richness of our photos, artwork and videos. We only regret we didn't meet Bynder before.
Read their storychevron_right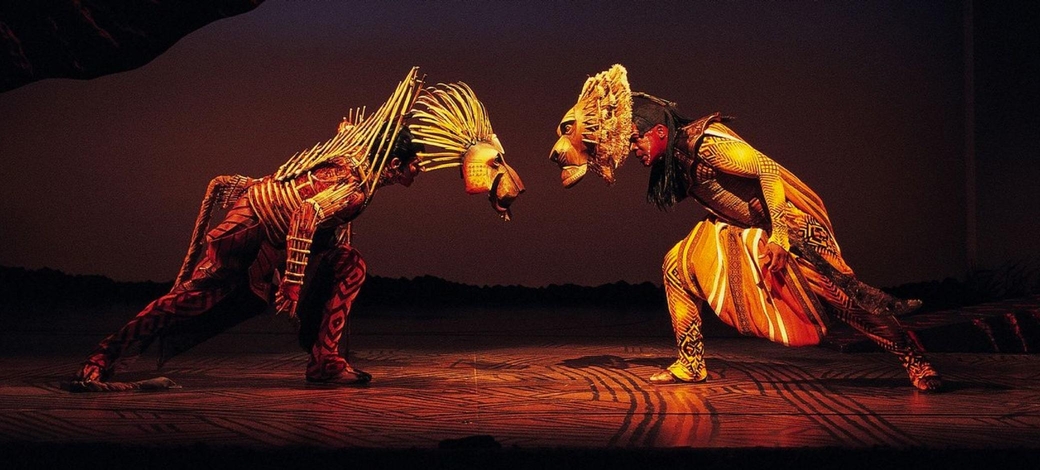 ---
---
Curious how Bynder can help your brand?