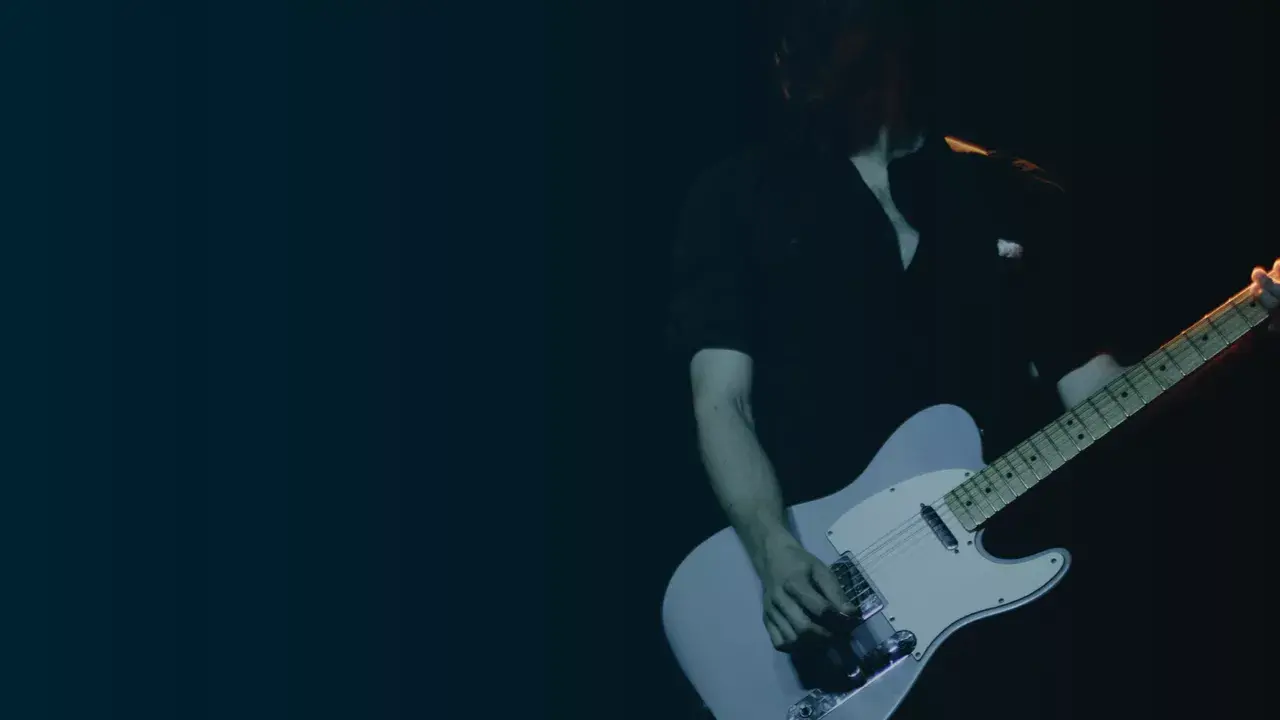 Industry
Bynder for Media & Entertainment
High-performance DAM for a fast-paced industry.
Media and entertainment brands need to get content to market quickly to satisfy the never-ending demand for streaming and on-demand media among consumers.
Large file storage, no-limits file-sharing and content accessibility features are non-negotiable when it comes to managing content libraries for brands in the media and entertainment space.
Book a demo
How Bynder helps brands in the media and entertainment industry
---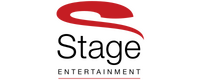 We treat our media contacts with the same respect, care and attention as we welcome our guests each night at the theatre. Bynder came to us with a great tool for sharing the richness of our photos, artwork and videos. We only regret we didn't meet Bynder before.
Maarten van Nispen
Director Corporate Communication
Read their story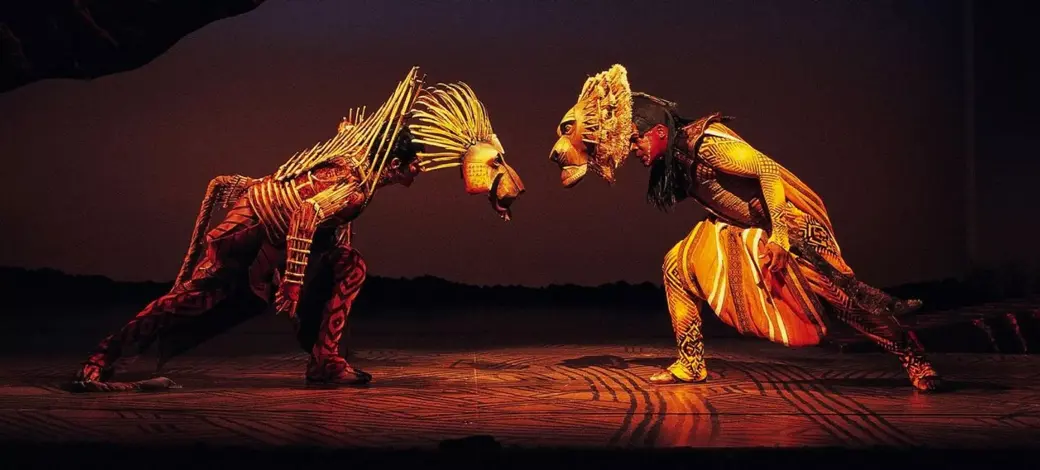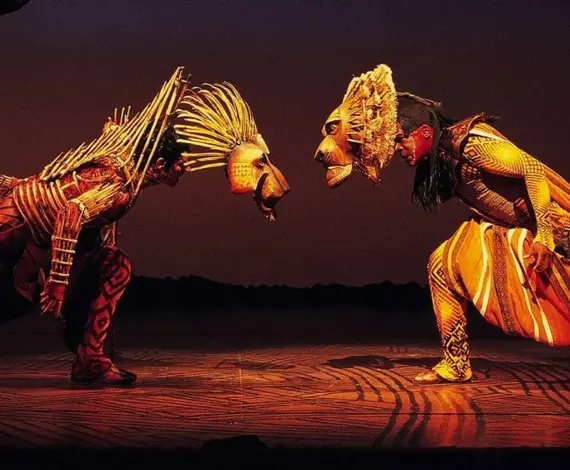 Watch the video

I like the customisation options and the ease of use of the interface. It is a breeze to on-board new staff onto the system, because of the drag-and-drop functionality and the WYSIWIG nature of Bynder's Asset Bank.
Michal Obuchowski
Events and Collections Systems Manager
Read their story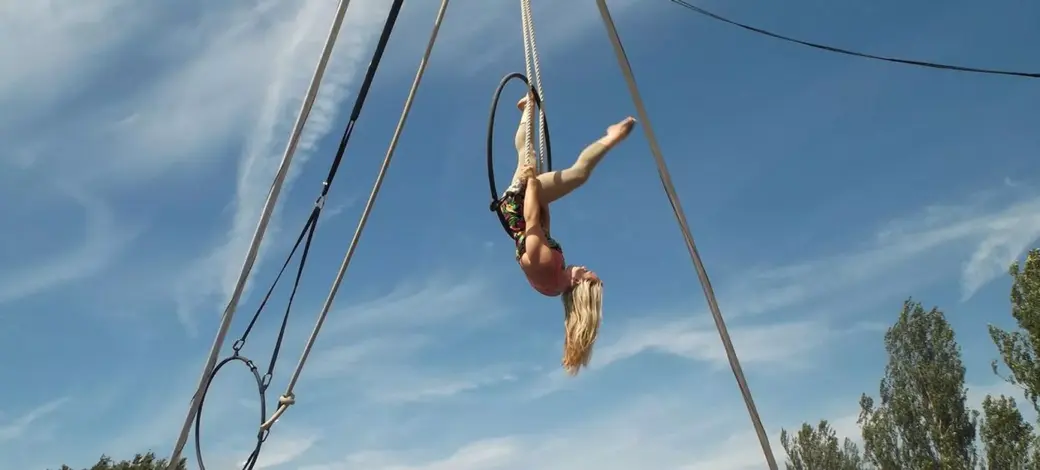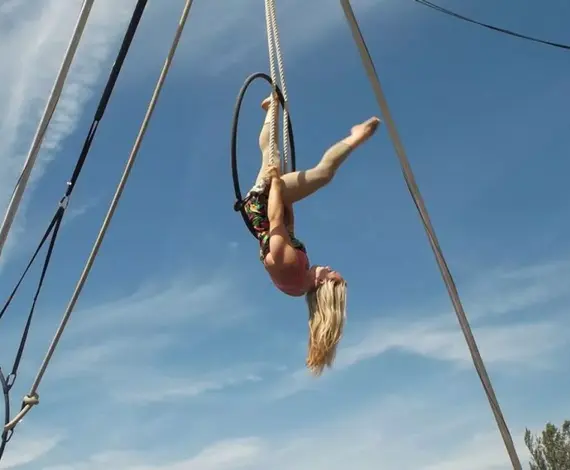 Watch the video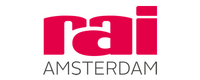 All assets in Bynder are commercially usable and up-to-date. Because we have this overview now, it is much easier to keep the RAI Amsterdam brand consistent and offer a better service to international clients.
Read their story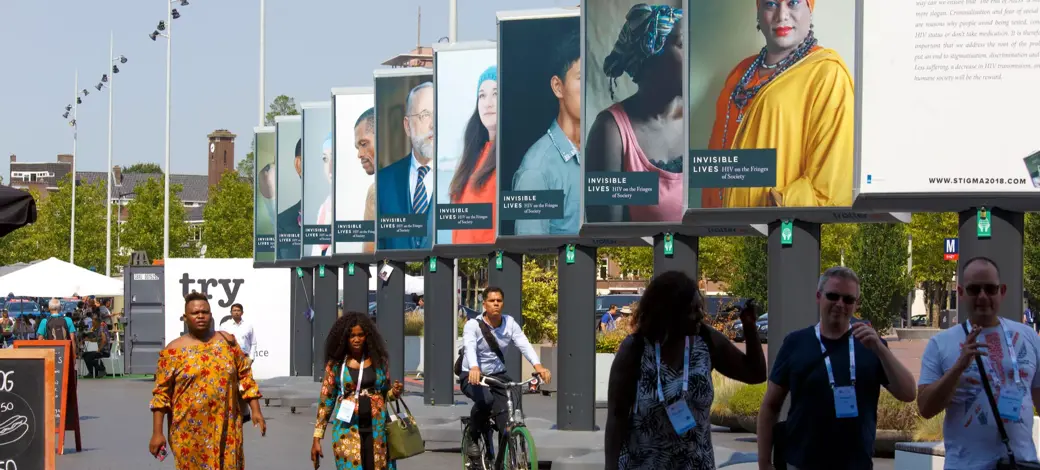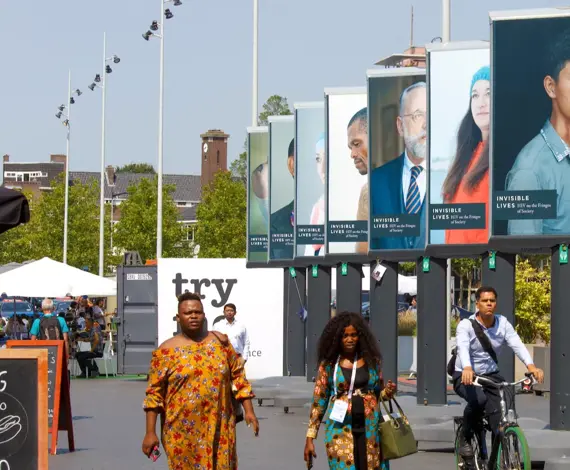 ---
---
Curious how Bynder can help your brand?