Great brands move swiftly and confidently with Bynder
Digital asset management. Brand portal. Media library. Whatever you want to call it, every brand faces the challenge of storing and sharing content effectively. Here's why brands choose Bynder to tackle their DAM challenges.
Download features overview
Schedule a demo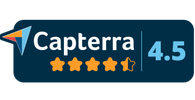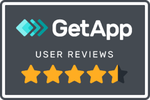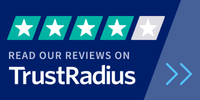 Bynder tools for successful integrations
Visit our marketplace to match our pre-built integrations, including common CMS, PIM, creative tools and more, with your technology stack.
See how your tools integrate with Bynder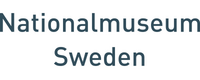 We now have consistent, accurate, and readily available images and assets thanks to Bynder. This has helped us to really deliver on our core mission to preserve cultural heritage and promote the interest and knowledge of art.
Read their story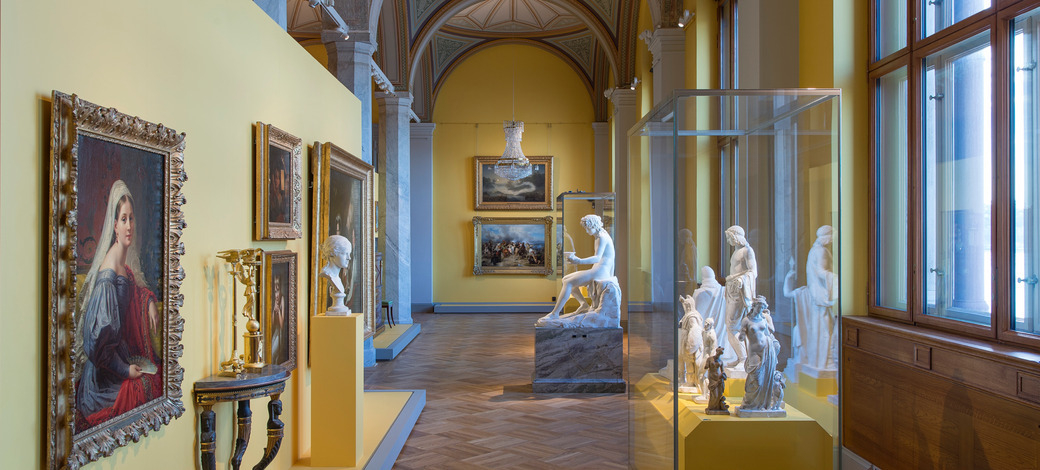 Watch the video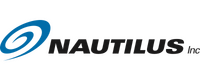 I was immediately blown away by the Bynder UI and the unmatched feature set.
Read their story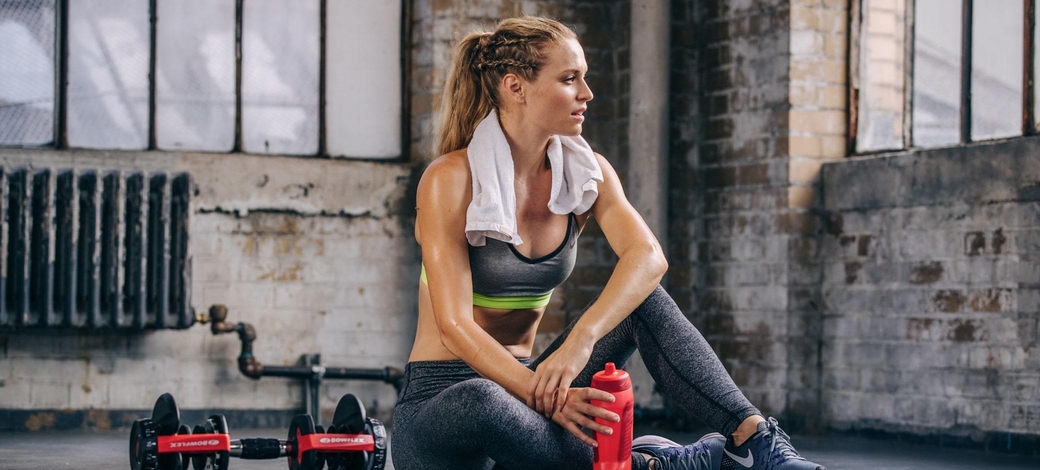 See what Bynder can do for you