Team
Marketing
As a marketer, you drive business value and revenue. But bottlenecks in finding, reusing, and distributing the right assets often disrupt time-to-market. Streamline and automate processes to bring content to market faster than ever.
Book a demo
How Bynder helps marketing teams
The challenge
Spending too long looking for the right asset?
Our solution
Find content faster
With a Bynder DAM portal, the asset you're looking for is only a click away. Fully configurable to your company's needs, it analyzes filenames, metadata, tags, and text to give you faster access to your assets.
More on Digital Asset Management






The challenge
Slow go-to-market hinders business value.
Our solution
Go to market quickly
With Bynder's DAM, all users have anytime access to the latest and best version of each asset. Certain to be always on-brand with our creative templating modules, internal and external teams cut down on email threads and work smoothly on campaigns to ensure you always go to market on time.
More on Studio






The challenge
Slow, complicated distribution across channels.
Our solution
Distribute content easily
Share branded collections internally or set permissions for temporary access to external partners with Bynder DAM. Integrating and automating content distribution to customer endpoints, Bynder allows you to populate websites and blogs directly from the DAM.
More on Integrations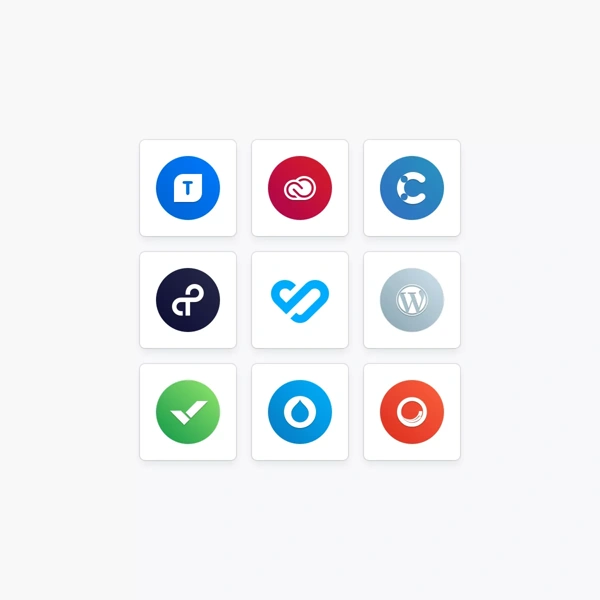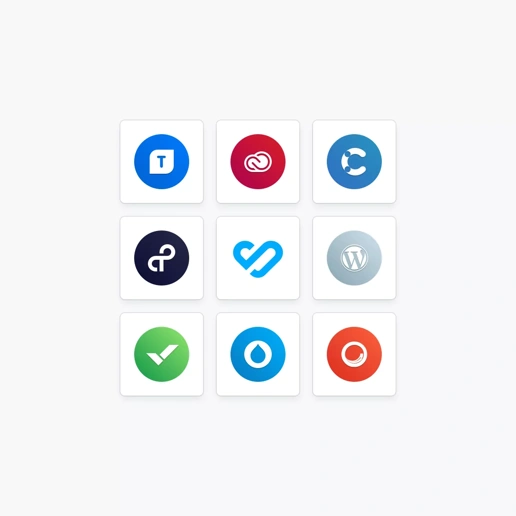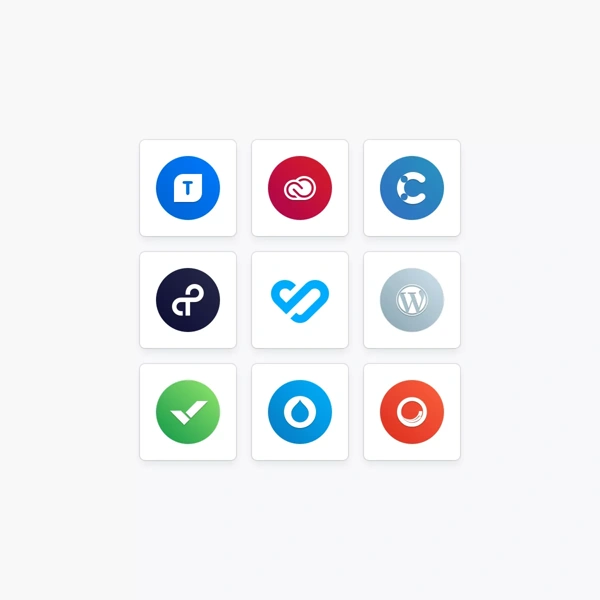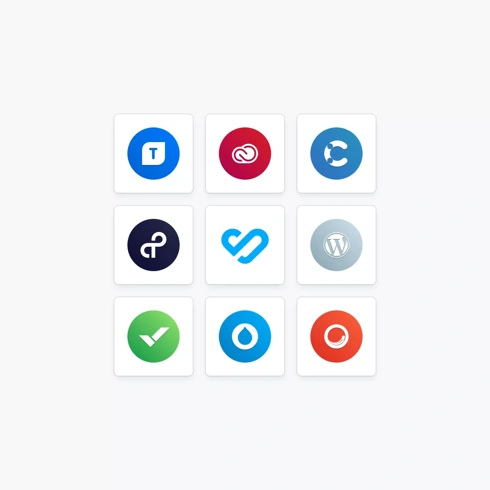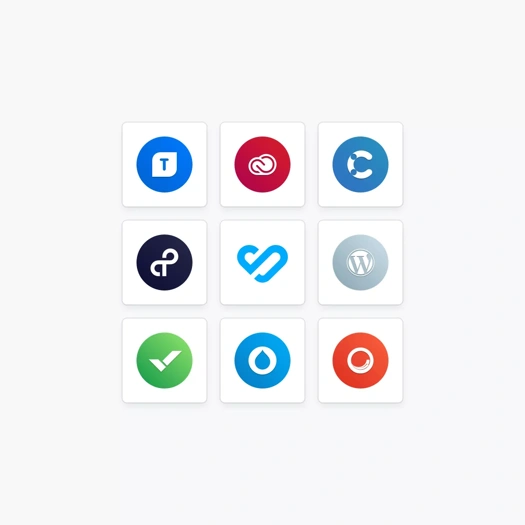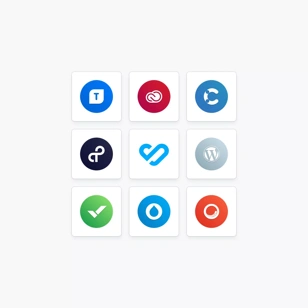 ---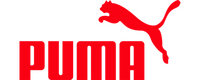 Collections allow our users to make the platform their own and organize materials as they need it. This has resulted in just faster execution and faster delivery of assets.
Eduardo Gallegos
Global Marketing Planning Manager
Watch the video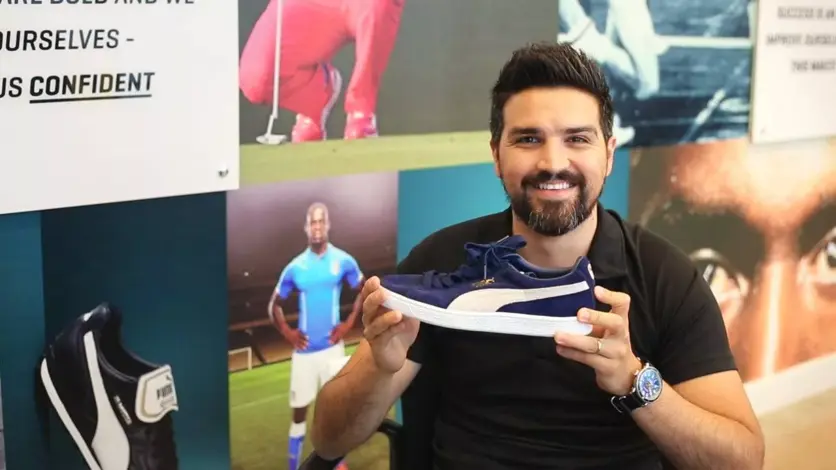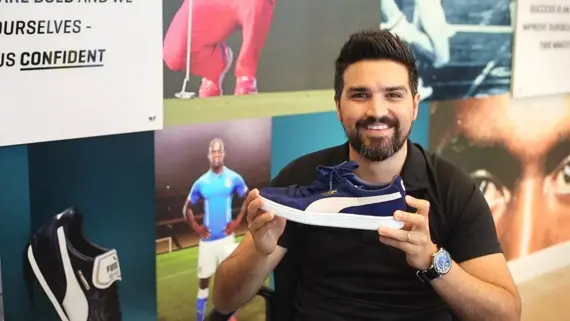 Watch the video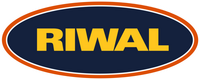 Bynder has a greater value than just finding assets. It's a central place where we can connect to many other platforms.
Read their story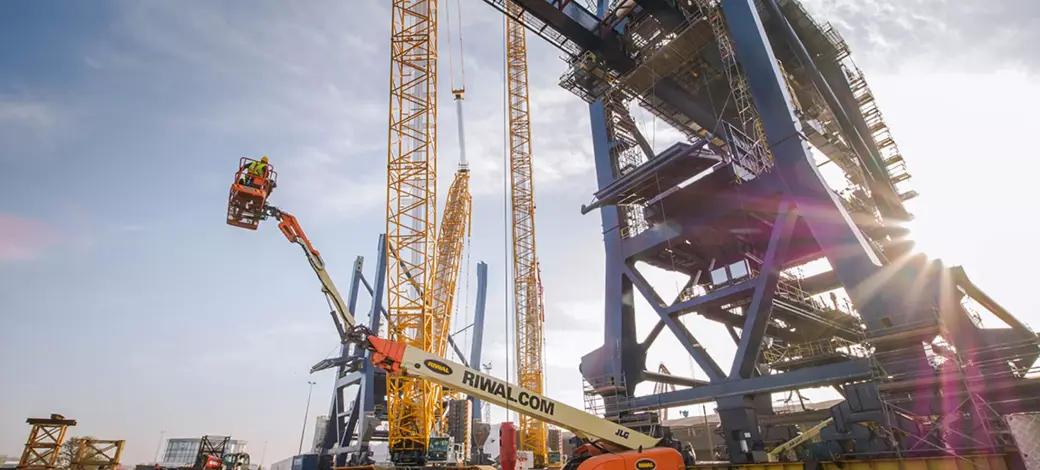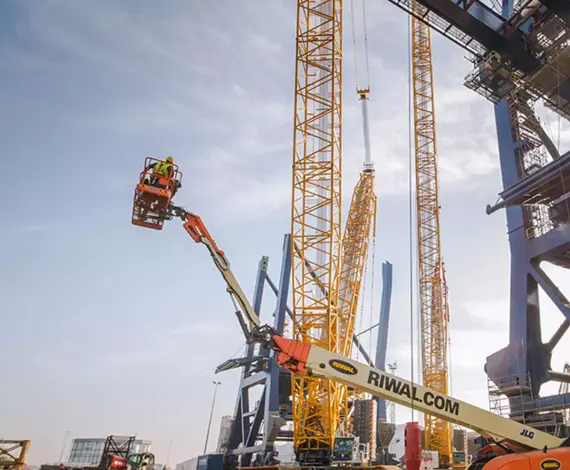 ---
How does digital asset management help marketing teams?
Digital asset management is a solution that helps marketing teams store, organize, and share digital assets. Ultimately, it helps marketers to drive more value from their digital assets, both individually and as a team.
With a digital asset management solution in place, marketers can streamline daily marketing tasks, such as finding files, reviewing, assigning, approving, and distributing them to peers, employees, clients, contractors, and other relevant key stakeholders. It allows marketers to work effectively and efficiently, avoid project bottlenecks, and streamline communication.
DAM systems rely on taxonomy and metadata to make assets findable through searching and filtering. Taxonomy is the consistent naming system used to tag, index, and retrieve assets through metadata. Metadata refers to the description, date, and usage information attached to each digital asset.
A fully configurable and customizable taxonomy means that marketing teams can adapt their DAM to their specific needs and, since it's cloud-based, it provides secure 24/7 access to all business-critical files from any web device.
What are the benefits of a tool like DAM for marketing teams?
Apart from storing and retrieving the right assets easily and conveniently, a marketing asset management tool allows marketing teams to automate repetitive and time-consuming tasks, such as file-searching, -approving, and -sharing and achieve their project goals faster. By automating manual tasks and improving communication, a DAM solution helps marketers reduce errors and avoid setbacks. Here's a list of the key benefits:
Streamlined communication
Digital asset management software allows marketers to reduce the reliance on email attachments when communicating with other relevant stakeholders and replace them with dynamic links.
File sharing
Sharing large files with relevant stakeholders is often vital when collaborating on collateral and working on a campaign or preparing a launch. DAM is the perfect digital marketing solution to easily perform large file sharing without compression.
Automatic version control and merge
DAM only makes the latest and greatest version of each asset available on the portal. It eliminates the chance of using outdated assets and ensures consistency when multiple stakeholders are involved in the same project.
User permissions and access
With a marketing tool like DAM, marketing teams leverage detailed user permissions and content access when working with agencies or third parties. It's the best solution to keep company assets safe and ensure that only the right people have access to them.
Digital asset management lets marketers control exactly how the brand is communicated, by whom, and for how long.
How do marketing teams leverage digital asset management in their day-to-day work?
Marketers who leverage DAM utilize a DAM library as their central source of marketing content. It provides marketers with a central point to find and use marketing materials such as product shots, brand photography, social media imagery, etc to support their wider digital marketing activities. External stakeholders like photographers can easily and securely upload assets for approval within the digital asset management system. Once uploaded, the marketing team has immediate access and can begin using them for marketing purposes.
A marketing tool like DAM lets users group images into collections. A collection is a custom-generated group of assets meant to be shared internally or externally. Collections can be accurately shared, or made available as a link on the digital asset management homepage.
Fully aware of what assets are available on their digital asset library, marketers can easily retrieve them, use them as collateral in their campaigns, or share them internally and externally with other stakeholders. By centralizing and streamlining communication channels throughout the content lifecycle, DAM increases marketing efficiency and allows marketing professionals to focus on higher-value tasks.
How does DAM integrate with other digital marketing tools?
DAM has a special place in the martech ecosystem as it integrates with and automatically populates all other systems a team uses. Marketing automation tools like CRM, CMS, and PIM need content delivery. With digital asset management, these systems are populated automatically, quickly, and error-free.
To learn more about how DAM integrates with other tools in your martech stack, download our "Ultimate guide to DAM integrations"
Having a content hub that supports asset lifecycle processes ensures that the correct assets always end up on the right channels and in the right format. DAM offers universal accessibility, but it's also secure and requires very little IT involvement since it's hosted in the cloud. That way, marketers can have round-the-clock access to their most prized digital assets.
How do marketing executives benefit from digital asset management?
For CMOs, DAM is a key source of insight, transparency, and security for their marketing assets. DAM improves marketing through increased transparency as everyone will have insights into marketing campaigns and company content. A digital asset management solution also guarantees brand security and helps maintain brand identity. It empowers the whole network to get the right brand message out there for the world to see.
Digital marketing management solutions like DAM are data-driven. By syncing a web-based DAM with an analytics application like Google Analytics, marketers and CMOs can track performance at the URL level of a specific portal, guidelines page, or collection the way they would with more public-facing URLs. And at the asset level within the DAM, marketers can track views and downloads to identify what kind of assets benefit other teams the most.
Read our article "Delivering more value with data-driven content insights" and find out what data our Bynder Analytics feature can uncover for you.
---
Curious how Bynder can help your team?