Service & Support
Delivering a dedicated, personalized experience to 4000+ clients across 55 countries
Our three pillars to success
Our teams of customer advocates are always there to provide you with long‑term support that matches the needs of your business now, and as you grow and evolve.
Dedicated onboarding
As the main point of contact until your platform is launched, we collaborate closely with you to set up a future-proof, scalable portal tailored to your business needs. Here at Bynder, we apply industry best practices that have been repeated and perfected over time to provide use-case-driven solutions that help you meet your goals.
A dedicated team of true product experts providing personalized consultancy
Use-case-driven, customized support to each customer
Technical implementation and training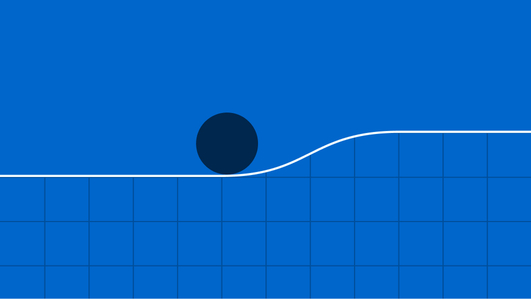 Customer success
Our goal is the same as yours—driving adoption and ROI. Once your portal is set up, we provide expert advice based on your specific and evolving use-case so you can benefit from our culture of continuous innovation and get the most out of your partnership with Bynder.
Deeply consultative approach to building and maintaining your Bynder DAM
Customer-inspired product roadmap
Advice on strategy, communication, and driving adoption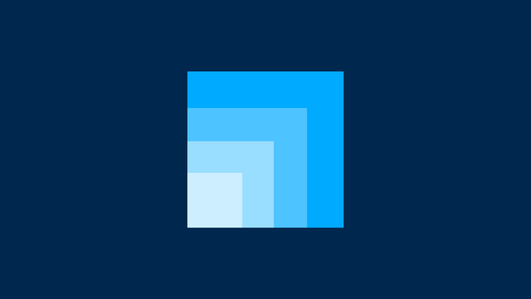 Ongoing customer support
Help is always at hand with our dedicated, in-house support team. Our fast and knowledgeable product and technical experts offer personalized support to make sure your needs are met timely and effectively.
Designated Support Engineer
100% in-house support available in English, Dutch, German, and French
Easy online access to support via the client portal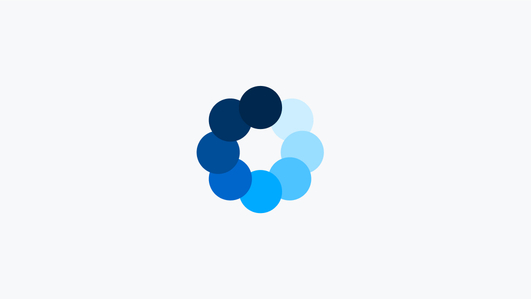 Our services
With our professional services, we'll translate your brand strategy and business goals to deliver a customized, enterprise-grade DAM solution and implementation.
DAM Consultancy
Our DAM experts will work collaboratively with you, provide advice, and share best practices on how to make the most of your brand new DAM. Based on their vast experience implementing DAMs for companies in various industries, they will make sure you are ready to hit the ground running in no time.
Theming
With the help of our teams, your Bynder portal can look and feel like an internal application. Leveraging a portal that matches your branding and communicates seamlessly with your other applications will create a consistent user experience and drive user adoption from the onset.
Integration Support
Bynder sits at the heart of your digital ecosystem. Use one of the many pre-built plugins or create custom integrations to position your Bynder portal at the center of your martech stack. Our technical teams will provide SDKs, UI components, and extensive API documentation—along with guidelines and best practices—to help you build successful integrations.
Complete Knowledge Base
Whether you are a seasoned DAM admin or just starting to move your first steps, our extensive Knowledge Base and our public DAM Admin Guide are your go-to places when you need product information. Always up-to-date and readily available online, they are designed to support and empower end-users in your organization.
Ongoing Best Practice and Admin Training Webinars
We provide regular admin training webinars to communicate new functionalities, product features, and best practices. You will also have the chance to take part in customer roundtables, discover inspiring and insightful use cases, and find inspiration on how to drive more ROI from your DAM.
Customer-Facing Roadmaps
At Bynder, we are committed to constantly improving our services and products through new features and functionalities. Be in the know about new product features coming your way and start planning how to implement these into your processes to drive maximum adoption and continue to maximize ROI.
Bynder's onboarding team were really thorough during the implementation process; they helped us to re-evaluate how we were working as a company, explained what was possible, and helped pave the way for breaking down siloed barriers and encourage 'one space' working.
Rikke Mai Kristensen
Senior Marketing Partner at Nordea
The onboarding team really took the time to understand what we wanted to get out of Bynder. The set-up process was useful, and the system itself is intuitive and super easy to use.
Helen Logan
Marketing Operations Consultant at LeasePlan
I would definitely recommend Bynder - not only for the platform but also for the collaboration and relationship with the people behind the service.
Alina-Maria Weide
DAM Lead at Syngenta
Bynder's onboarding, development, and launch support have been nothing short of outstanding. Our digital assets are in great hands, and our users are thrilled with the tool as well. They have been incredibly attentive to our business and we can't recommend them enough.
Matt Melanson
Digital Media Designer, Arterra Wines Canada
In Bynder, you will have a partner that will be an active participant in the success of your company.
Eduardo Gallegos
Global Marketing Planning Manager, Puma
---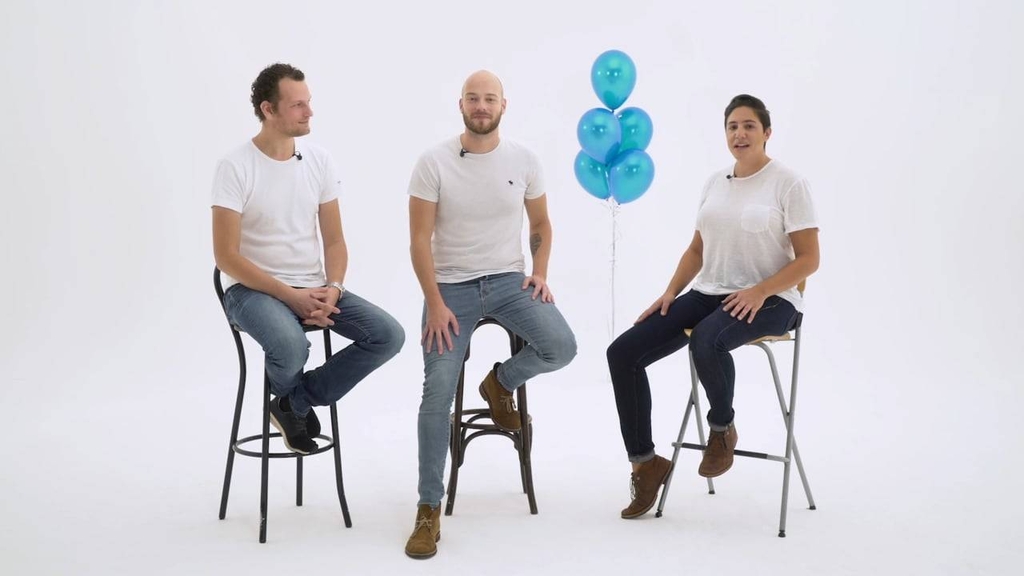 Watch the video
Discover why 4000+ businesses worldwide have chosen Bynder to manage their digital assets
Book a demo with one of our experts and see for yourself how Bynder can help your organization go to market faster while maximizing the impact of your assets.
Book a demo slot
What our customers say about us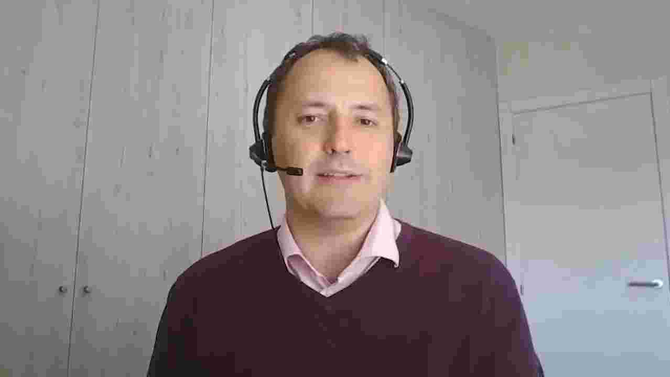 Watch the video
Thumb Video Bynder Customer Story Unilab X Jelliby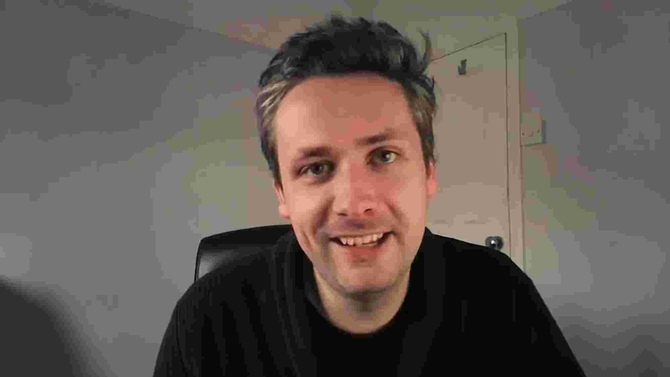 Watch the video
Thumb Video Bynder Customer Story Anthony Nolan

Frequently asked questions
What can I expect from the Bynder onboarding team?
We have different tailored onboarding packages to make sure the needs of our customers are met effectively and in a way that makes sense based on their specific use-cases.
During the implementation phase, your Bynder Customer Onboarding Manager will be your primary point of contact. Through regular workshops, they will conduct administrator training, provide recommendations and best practices, and be responsible for the configuration of your platform.
Once all expectations are exceeded and your portal is ready for launch, we'll introduce you to your Customer Success Manager, who will make sure you are getting maximum long-term ROI from your Bynder.
Who will I be working with on the Bynder team?
As you move along your journey with Bynder, you will be working with three dedicated teams: onboarding team, customer success, and customer support.
At Bynder, we believe in the importance of providing personalized support and building a deep professional relationship with our customers. That's why you will be assigned an individual manager at each stage of your journey to make sure the support you receive is personalized and consistently tailored to your needs.
If you need technical support after your portal goes live, our customer support team is always available to troubleshoot and fix any issue you might be experiencing. Completely in-house, the support team provides support in various languages and offers a personalized service to each customer.
What resources should I (the customer) have available for onboarding success?
For successful onboarding, you will need to identify a project manager and a DAM administrator within your teams. They will work closely with our onboarding team during the first stages of the implementation process.
The project manager will be responsible for communicating the DAM internally, coordinating resources, and communicating updates and requirements to Bynder. The DAM administrator will be responsible for training users internally, managing DAM governance, and the day-to-day administration of your brand new DAM.
Depending on the scope of the process and resources available, one person within your organization may fill multiple roles. While at times, other team members will be involved to provide input, such as project sponsors, content owners who have historical knowledge of the asset lifecycle, and technical staff if building custom integrations.
---
Curious how Bynder can help you?
Our in-house experts can walk you through everything you need to know.
Book a demo