Infographic: Consumer packaged goods satisfy their hunger for more brand control and asset creation with digital asset management.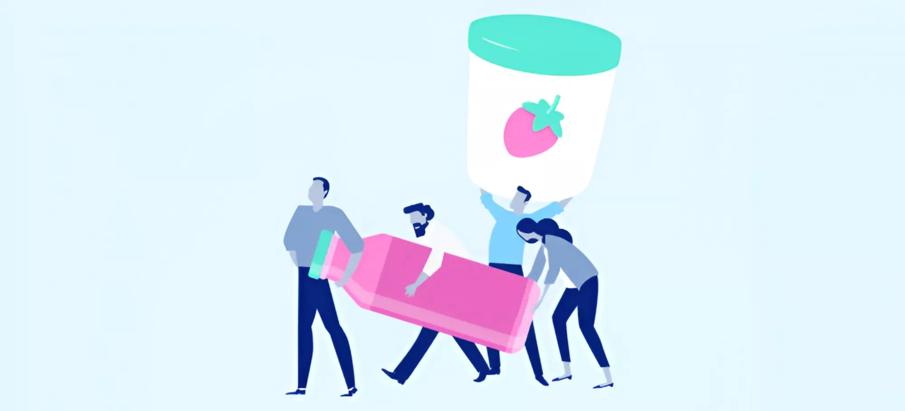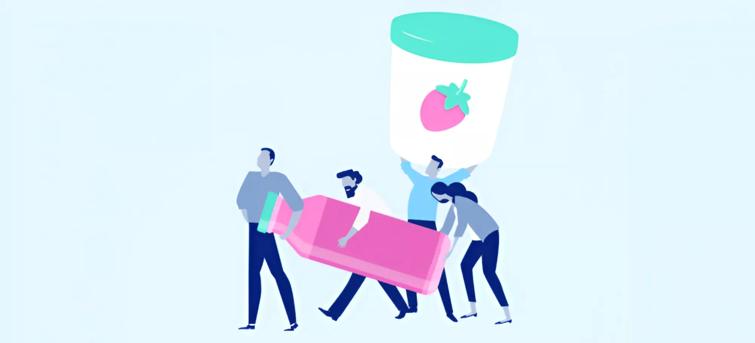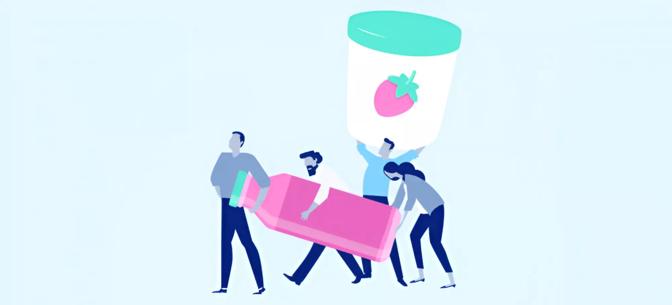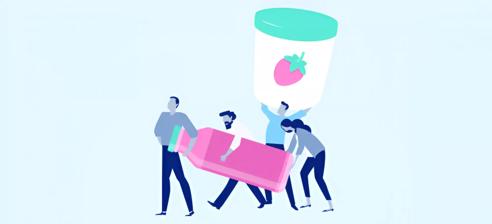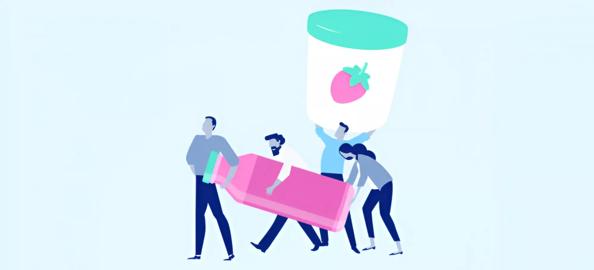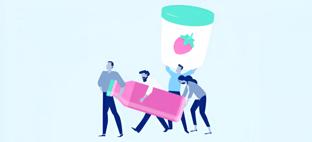 Digital asset management (DAM) is transforming all industries, but none more than the consumer packaged goods space. Brands in this category typically have countless photos, logos, PDFs, sales materials, event assets, videos, presentations, as well as, different versions based on location and language. And don't forget about version controls and limited time access for special events and announcements.
All of these assets need to be stored, organized and distributed both internally and to external vendors and partners. The best way to keep up with the never-ending onslaught of assets is with DAM.
Below is just a small taste of why digital asset management is so important for your brand and how implementing one can cut costs and save time.
---

---