The DAM x PXM revolution: enhance customer experience with content syndication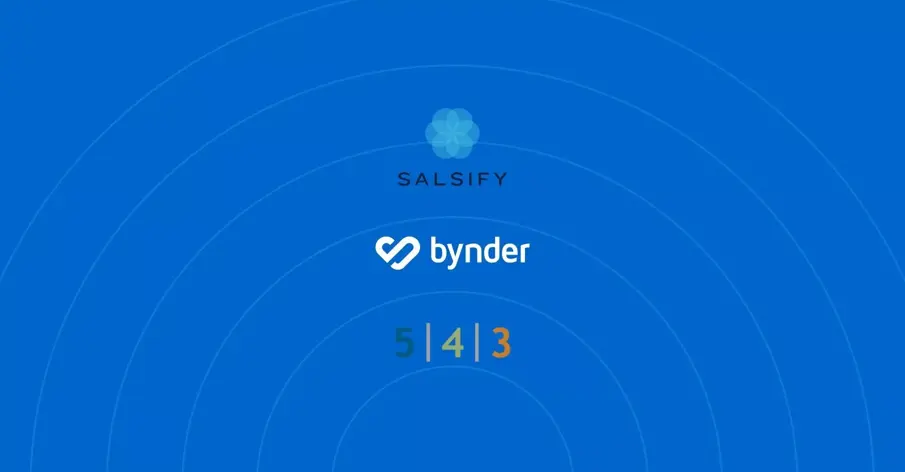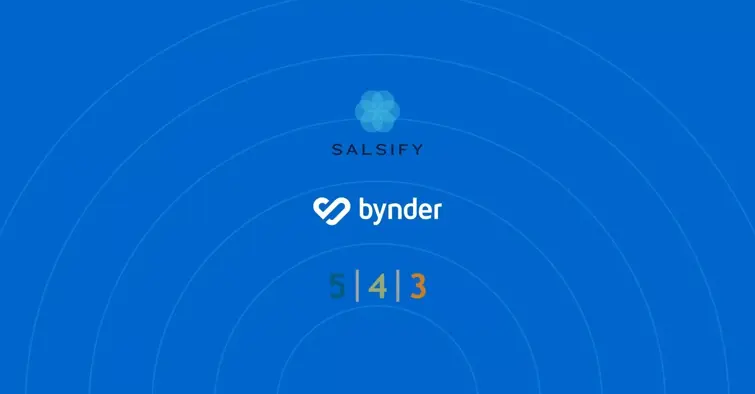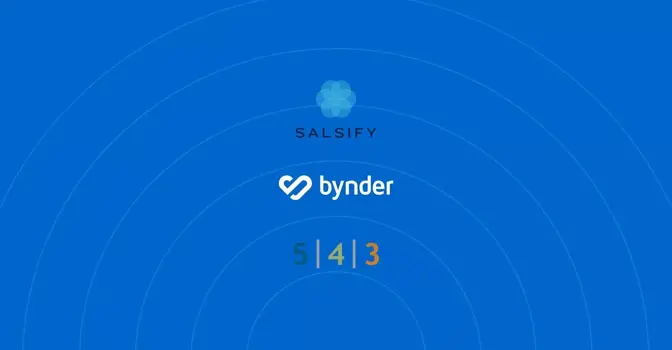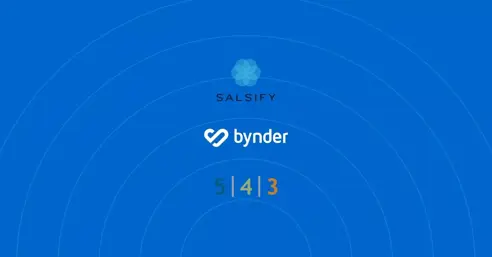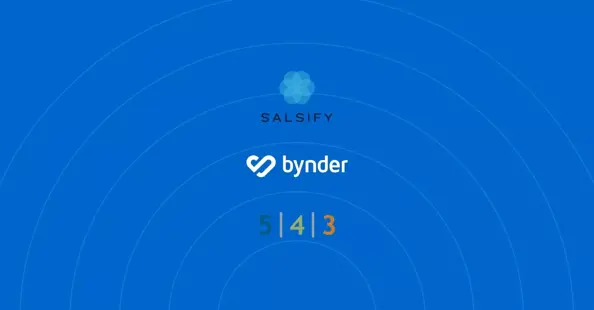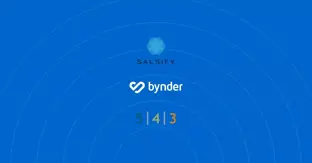 Your product is an opportunity to make a difference and companies that will find success at the end of the tunnel will put their customers and product experience first.
5 Reasons Why Product Experience Is More Important Now Than Ever
Gainsight
Seasoned product / digital / e-commerce marketers surely remember that when the world was more analog than digital (think maybe 2010) their average day at work consisted of manually populating old-fashioned, barely responsive systems. Back in the days, their daily routine likely resembled this:
*Arrive at the office
Click New > Products > Product List
Enter >
ID > Catalog > Tax Class > Manufacturer Product ID > SEO > Global Trade Identification Number > Manufacturer Part Number > Short Description > Categories > Cost > Long Description > Retail Price > Price > Shipping Options > Weight/Length/Width/Height > In Stock/Out of Stock/Back Order Messages > and a lot more.
Upload assets: Loading - ETA: 14.5hrs 😖*
—Now multiply this by the hundreds of products that needed uploading and, most importantly, updating—
It was mind-numbing manual drudgery, but there were only a couple of channels to populate, so it was manageable and, after all, cost-effective. Customers were still wary of making online purchases, and websites still looked and felt amateur: the concept of digital experience had yet to be developed.
Fast-forward to 2021. We now have an estimated 12M e-commerce channels on the globe—some are huge, some are small, some are simply insignificant. Chances are your company relies on dozens of them to make sure your products are in front of the right customer at the right time (which means all the time)—and that's just the minimum bar.
Then, along came martech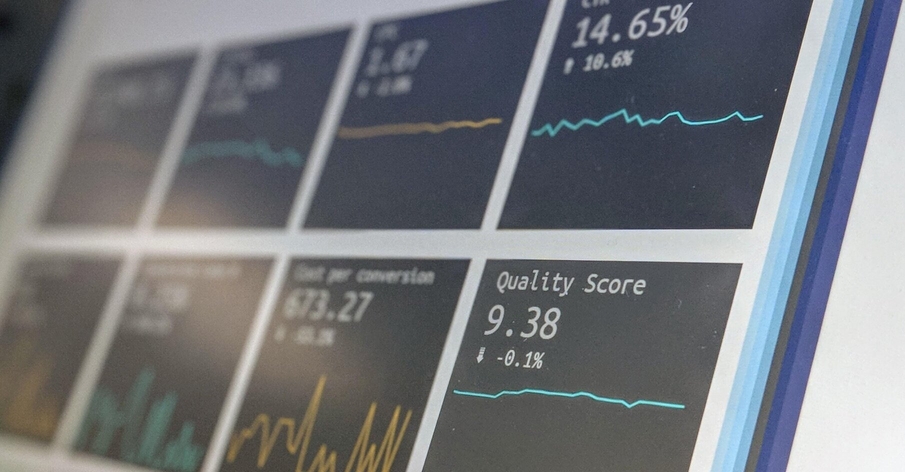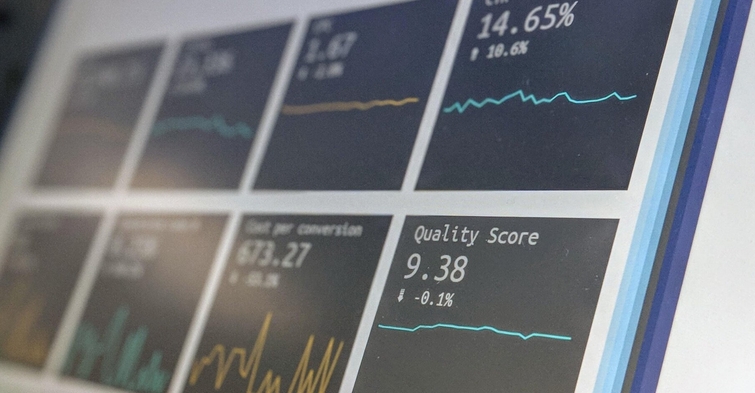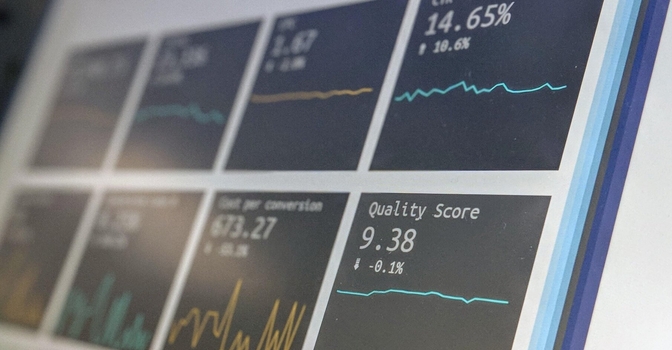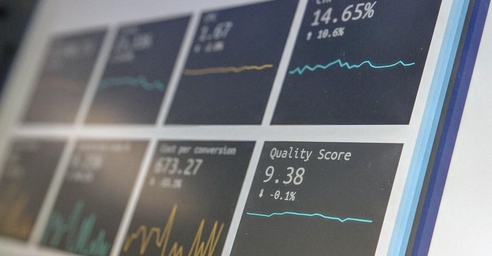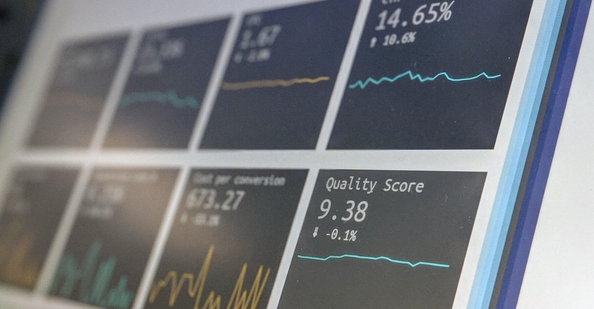 As marketers, we all know too well that behind every impression there are countless hours of work. But our jobs are not as mindlessly repetitive as they used to be (🙌)—so long as we take the time to architect a marketing technology stack that allows the best digital assets to always be delivered in as close to real-time as possible, everywhere they need to be (which is literally everywhere).
Product content is now at the heart of every e-commerce strategy, and rich product content is the number one reason people buy a product. So far, nothing new under the sun; and also, we can easily give our prospects plenty of reasons to buy our products—right?
But customers like to have choices (which is good), and as they enjoy their omnichannel ride, your product content must stand out at every touchpoint (which is vital).
Content syndication, the practice of showcasing your products on third-party websites and channels, lets you multiply the number of eyes laid upon your merchandise (whatever that might be). But you don't want to enjoy a trip back in time to the days of manual digital labor and check (and double-check) what product information is showcased and where.
That's why Bynder's Digital Asset Management solution offers an integration between Bynder and product experience management (PXM) platform Salsify.
Salsify combines the backbone of e-commerce, PIM, with powerful experience-building tools to help enterprises craft rich, interactive content experiences on multiple platforms. Integrating it with your Bynder's DAM allows for the latest version of any asset types—whether it's images, videos, animations, documents, etc.—to always be available for any channel connected to Salsify.
Bynder x Salsify — how does it work?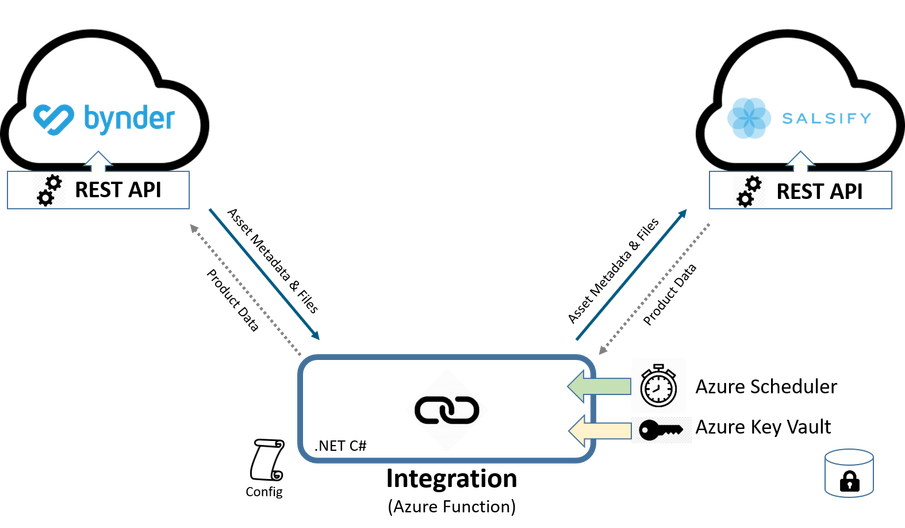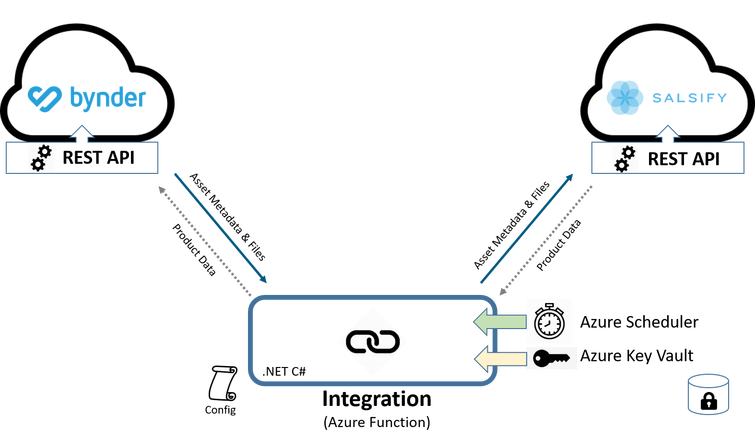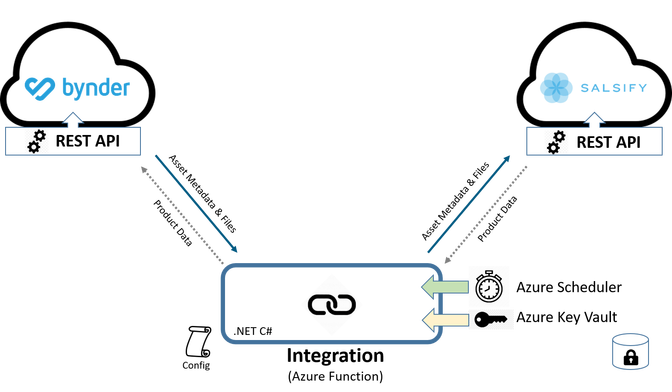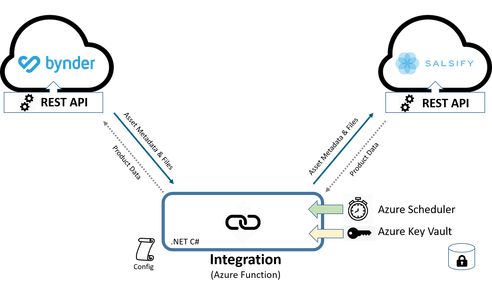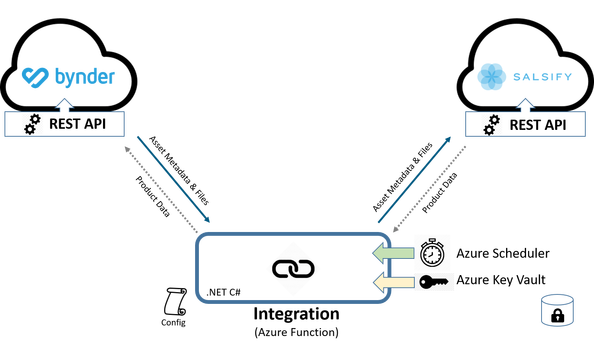 We don't like big words and technical terms, so here's the simple explanation you've been waiting for.
Your Bynder DAM constantly communicates with your Salsify platform by delivering assets and metadata. The system can determine which assets are synched, identifying how and where they match up within Salsify to specific products—which will feel like magic once you start using the integration.
The integration makes your life even easier by looking for new and updated assets and metadata as it matches them to multiple products—something you would be doing otherwise. It also conveniently deletes outdated assets after you remove them from your Bynder's DAM.
Finally, communication between the two systems is bidirectional. This means you can search for and filter results in Bynder just as well as Salsify.
Is it really as great as it sounds? Hear it from Church and Dwight
The automatic synchronization of assets and metadata enabled through this integration has significantly streamlined our content publishing process and increased the overall ROI from our Bynder investment. We've also cut down the time for assets getting to our consumer-facing channels from 10-14 days to a single day.
Holly Pfeifer
Global Digital Marketing Technology Manager at Church & Dwight
Prior to using Bynder's DAM, Church and Dwight—the global CPG products manufacturer—had digital assets spread across many different internal and external sources (Kwikee, I Drive, Box.com, personal hard drives (😱), external agency hard drives, etc.) that made it difficult to maintain global brand consistency, drive asset reuse efficiency, and leverage system integrations for speed to market.

Switching to Bynder helped them realize multiple six-figure savings on an annual basis (🤑) through repository consolidation, improved asset re-use, and time savings in sourcing, aggregating, and creating assets. The benefit in terms of peace of mind is, obviously, invaluable.
Church & Dwight also rely on Salsify for syndication of product content to the scores of e-tailers and social media channels where its multitude of consumer products are marketed and sold.
Having configured their DAM and populated it with over 40,000 assets retrieved from other repositories, Church & Dwight now enjoy the following benefits from their integrated Bynder and Salsify platforms:
Decreased time-to-market for syndicated media—the platforms synchronize every 20 minutes.


Decreased staff time needed for metadata entry—redundant data no longer need to be manually entered into both systems
.

Increased ROI in terms of visibility of syndicated media across e-market channels
.

Increased reliance on a single repository that integrates with all other tools in their martech stack—in fact, Salsify only retrieves the most current asset version and data for every asset needed.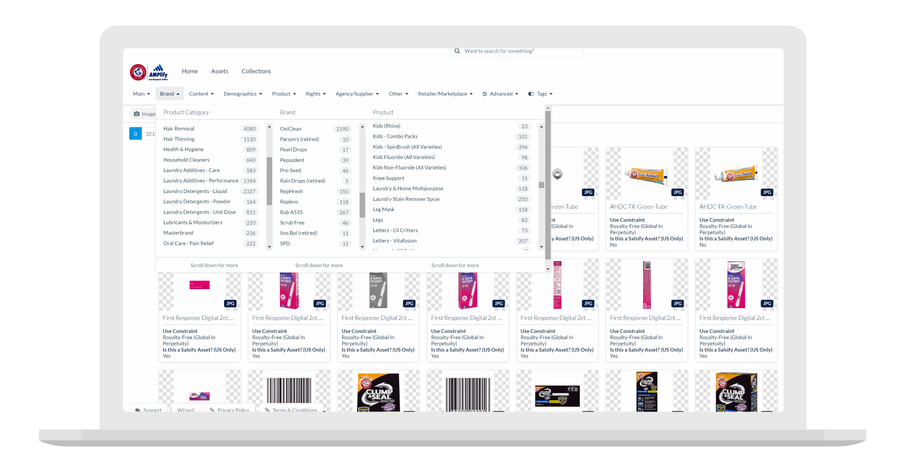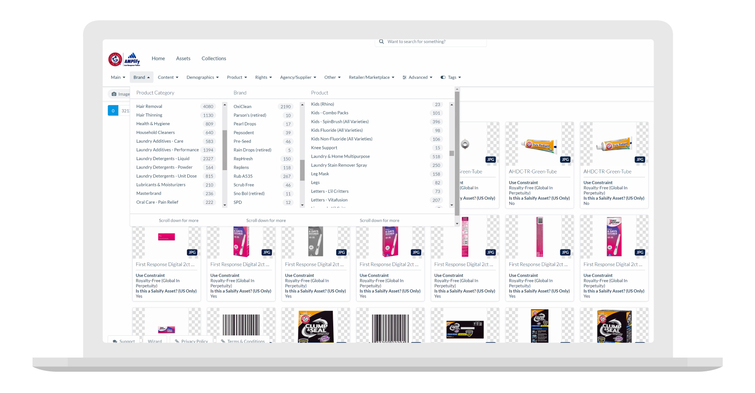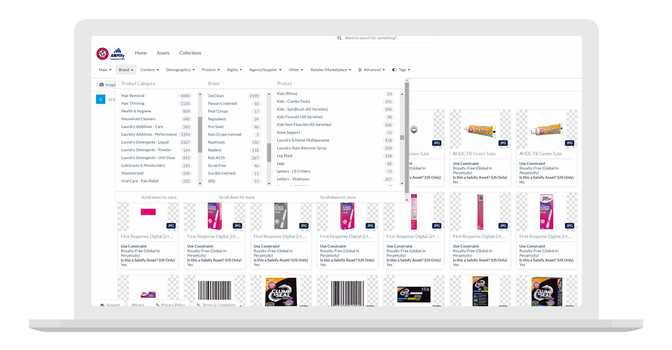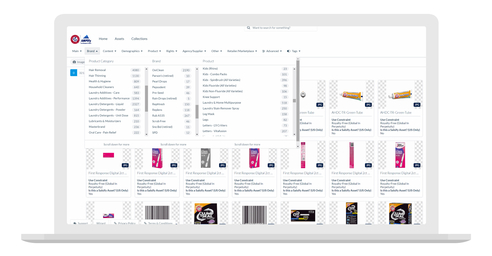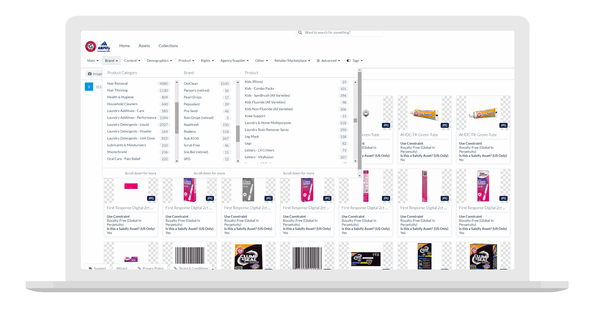 The Bynder-Salsify configurable integration was co-developed by The 543 Group, Inc. in partnership with Avyre, Inc., with the 543 Group as its exclusive agent/reseller. It is one of the scores of Bynder integrations you may learn about in the Bynder Integrations Marketplace.

The Bynder-Salsify integration is designed to make your life easier as you deliver more (and better) content across all e-commerce channels in a matter of minutes. But if you're still new to the world of DAM, don't waste any time and ask one of our experts how Bynder can help your organization get ready for the DX race ahead of us. Book a demo below 👇

---

---