Guaranteed to make 2018 even better
The most important DAM research from 2017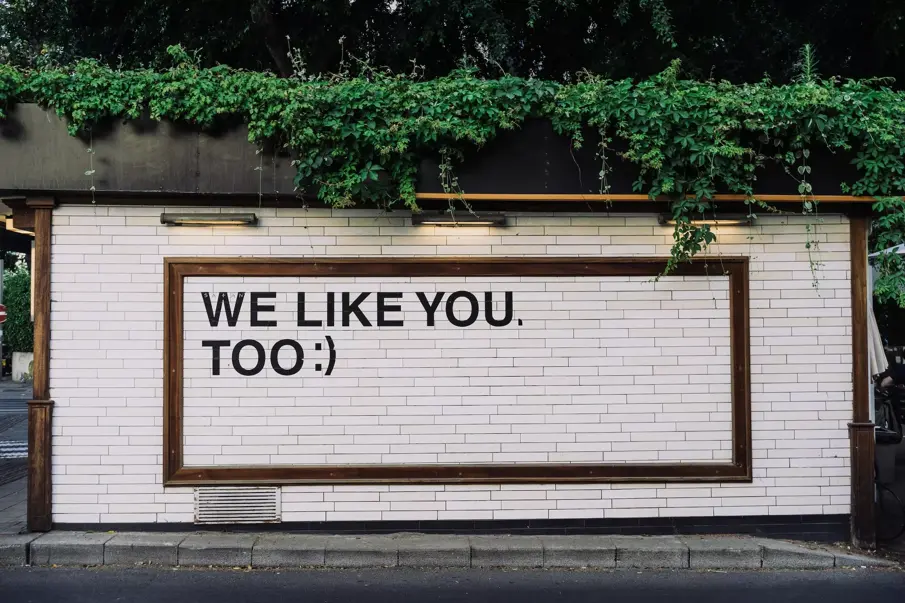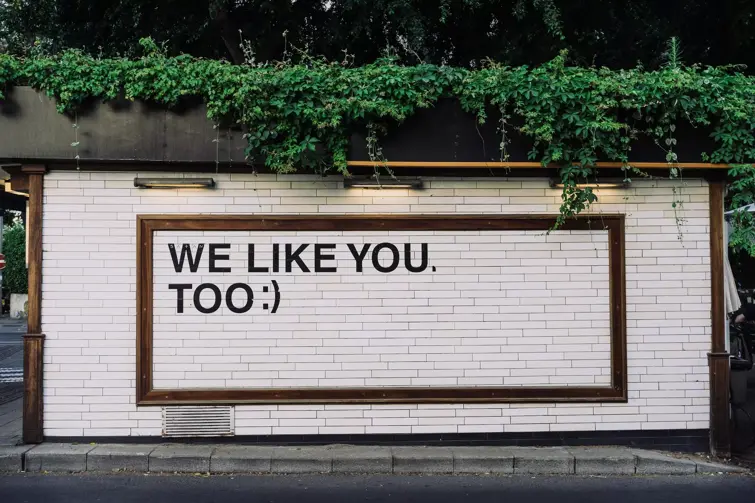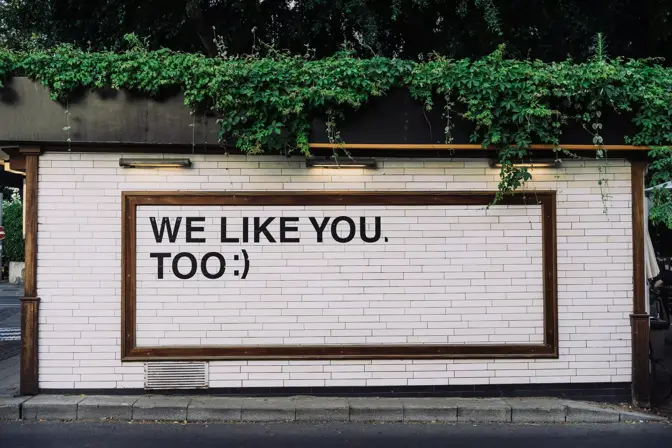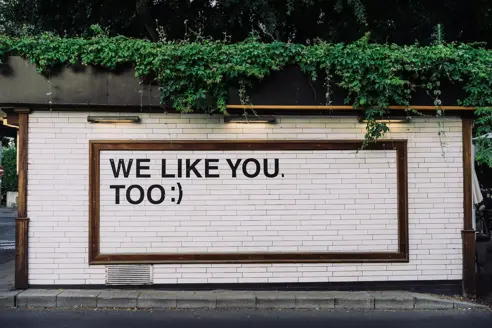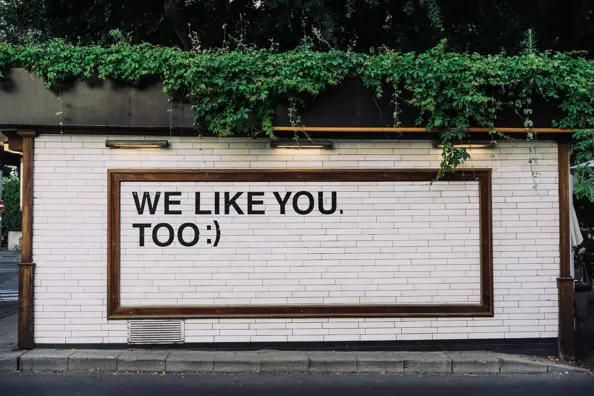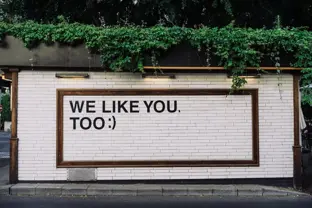 2017 was a busy year for the digital asset management industry and the experts who map its evolution. We saw countless webinars, posts, research, and analyst reports come out that discussed all the upcoming changes predicated to make the biggest impact to DAM as we know it.
In case you missed any of these, here are the most important and eye-opening examples of DAM research that took place in 2017:
The DAM Zeitgeist
In this Henry Stewart Webinar, Mark Davey analyses every facet of the DAM Maturity Model, from people to processes to information and systems—covering maturity data from over 3,000 different companies. In 2017, we still saw many companies ranking lower in maturity across different facets, but the tide may be shifting for more mature DAM providers in the new year.

The DAM vendor research toolkit

Gathering data from each and every DAM company to figure out the best partnerships is extremely time-consuming. In this (paid) vendor research toolkit, someone has done the hard work for you. However, it's important to remember that DAM technologies change at a rapid pace, so while very useful, some data may be slightly outdated—especially for companies that do continuous product releases and updates. Also, the industry is locked in an integrations arms race right now, with new ones added by vendors every week.
The DAM vendor pricing survey

It's no secret how much DAM costs for some products, but for others, it usually involves a more complex scoping call to determine an overall figure. In this DAM vendor pricing survey for 2018, the goal is to increase transparency across pricing so that consumers can make more informed choices—just don't expect to find every vendor here, however.
The DAM salary survey

The DAM salary survey is composed of anonymously-contributed data from employees working in the field of digital asset management. It contains demographic information, educational background information, and more. Serving as a valuable resource for people working in the industry, it can help hiring managers to determine market value for specific DAM positions.
The DAM book 3

Peter Krogh has been busy working on the DAM book 3. Want a sneak peak? He's uploaded a post adapted from the upcoming content, called "Computational Tagging: What is it good for?" that outlines precisely what computers can tag—such as situational analysis and semantic analysis.
Keywording now: Practical advice on using image recognition and keywording services
In Henrik de Gyor's new book, Keywording Now, he compiled interviews and discussed the real-world implications of applying artificial intelligence to digital asset management. A valuable read, as it's currently the only book that exists on this topic.
Whitepaper: Classifying metadata as capital

In Klaris IP's whitepaper, the importance of metadata is paramount. One interesting example of how metadata drives findability and the opportunity for brands to seize the moment is the example they list about MTV and old clips of Michael Jackson:
The night Michael Jackson died in 2009, MTV covered the news live for two hours, but couldn't access old clips of the pop star because they were in storage.
Imagine the impact their content would have made had they been able to find and view those older clips.

Another DAM podcast

This is the longest-running podcast on digital asset management around. It continues to be a rich source of qualitative data into the inner workings of digital asset managers across a diverse range of companies. Each participant is asked the same set of questions, and the audio is transcribed online as well.
The codified consultant™
Mark Davey's announcement for the Codified DAM Consultant may have raised a few eyebrows last year, but it's a process ripe for disrupting. In lieu of the traditional RFP process, this tool plans on being the "Kayak" of DAM—helping companies quickly shortlist DAM vendors and assess their DAM maturity in one go.
Planet DAM
Planet DAM's aggregation of all things DAM is a curated list by Tim Strehle about published works, webinars, and more in the DAM industry. You can even search by author or product, which is an easy way to drill down to a specific person—say John Horodyski, for example—or a specific product mentioned like Bynder.
While this list is not encompassing of all of the wonderful, controversial and other interesting tidbits that we learned about digital asset management in 2017, we hope you find the sources helpful.
See how Bynder is pushing the DAM limits
Here at Bynder we're constantly innovating with our product with new features and updates. If you want to see new released and what we have planned in 2018, check out our product roadmap here.
---

---