Marketing technology, explained
Navigating the Incomprehensible World of Martech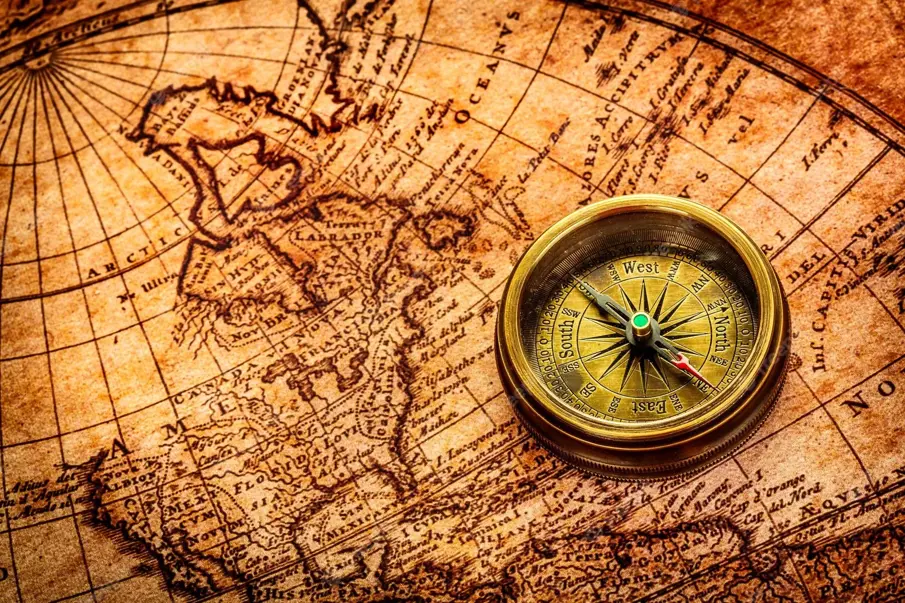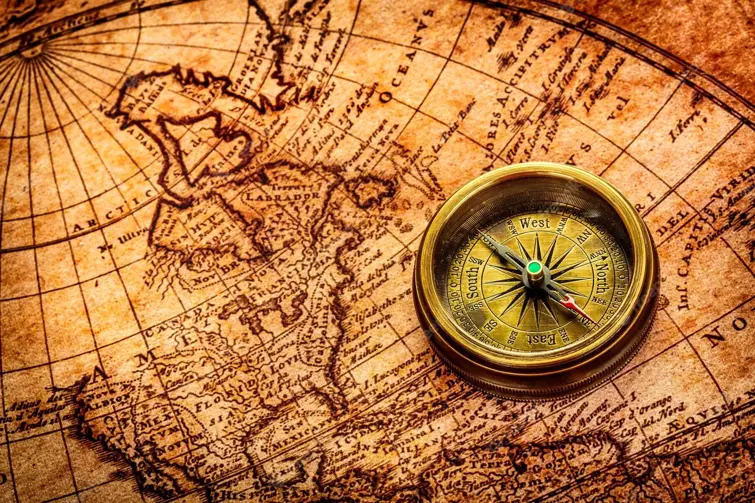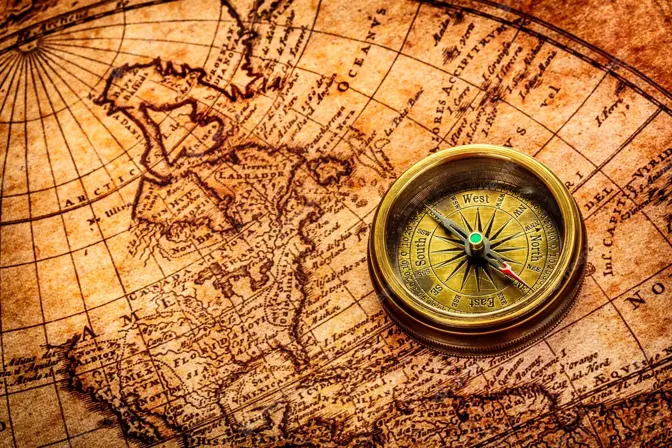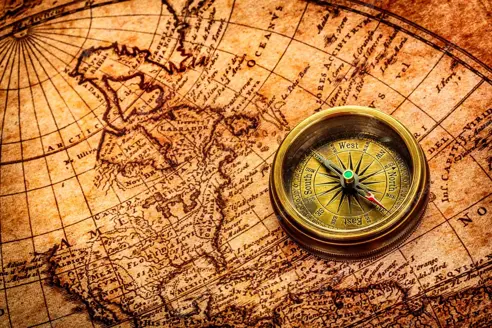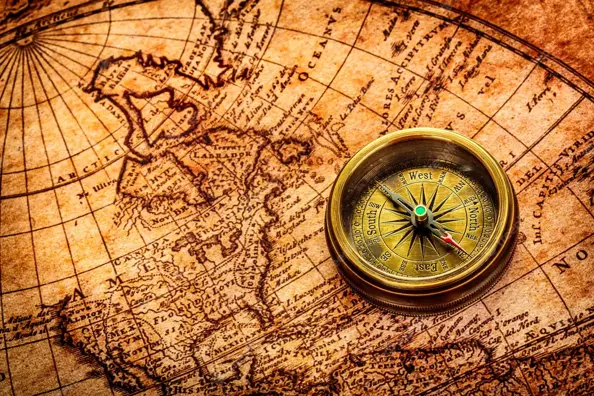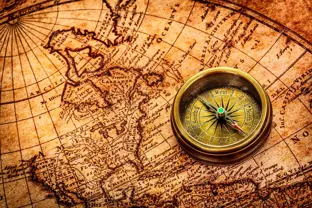 Online marketing is quickly becoming the only way of marketing, especially if you're trying to reach a global audience. The first thing you'll need is to build an online presence to propel your product or service for global domination. Your logo is sorted, so now it's a matter of taking a few good pictures, buying a domain name, making a company page on LinkedIn, and your online marketing strategy is ready to roll.
Right?
Maybe that's how it starts. Then, you realize you'll need to invest some more in the quality of your marketing material. Pictures have to be customized, design has to be slick. As your operation grows, you'll need to investigate software that can manage your content. And then you'll need to hire more people to meet the demands of the workload, so a communication tool will be required. Then, you need to see what marketing content is performing well, so you look for an analytical tool. And then—;
Enter the martech dimension
Success and growth are brilliant things for any business. The more your company grows, the more platforms and professional services you'll need to maintain and improve your brand's performance. As they say in the marketing world, with great power comes, well, a great load of marketing technology. This is what marketers, the industry cool kids, refer to as a 'stack'.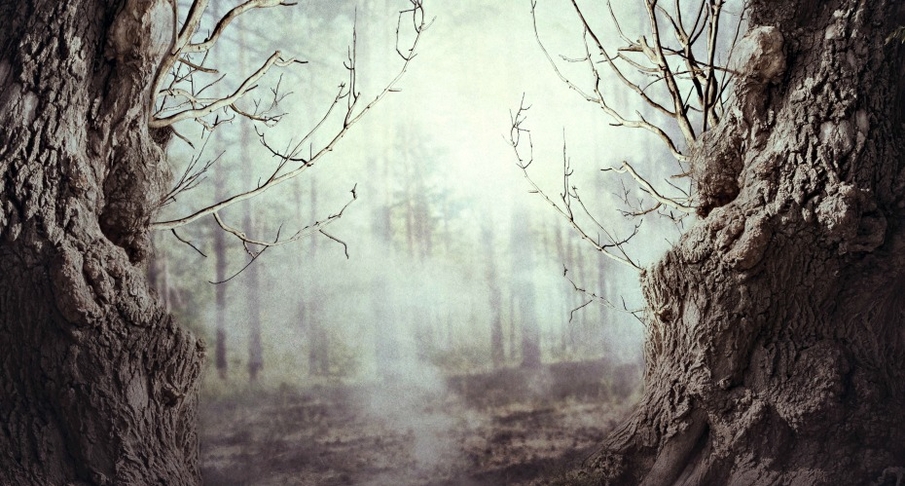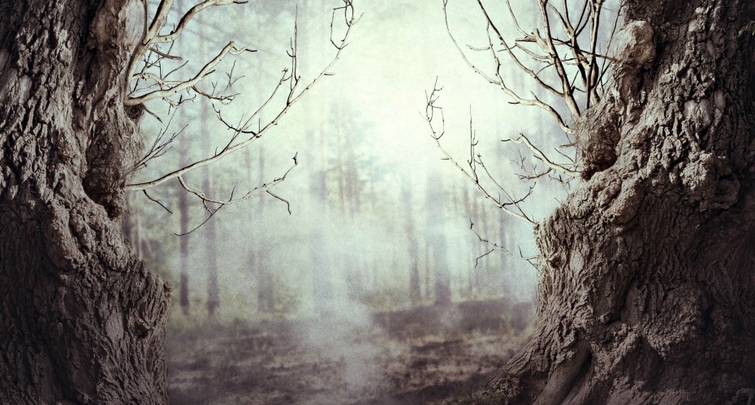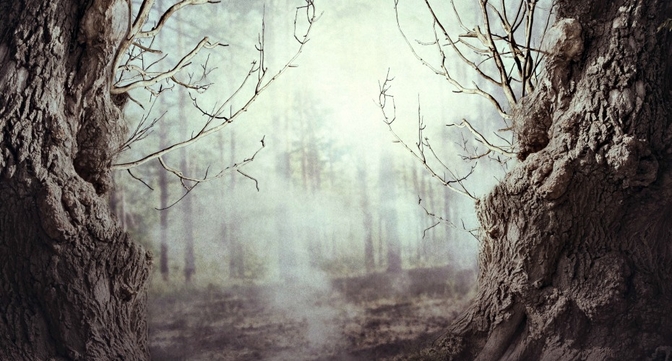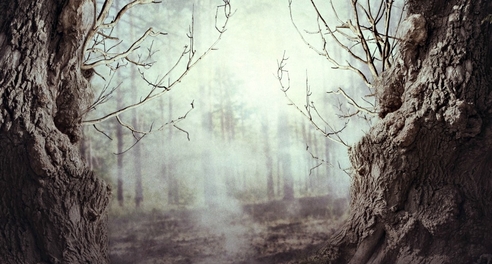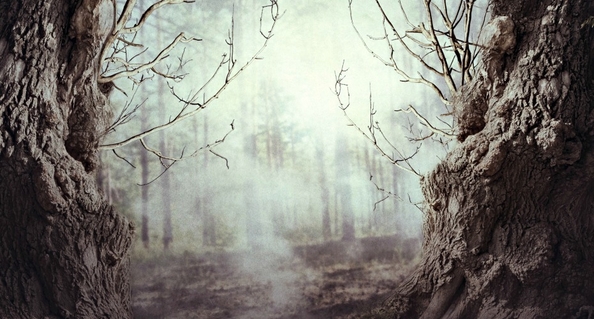 The world of martech is vast. It's kind of scary, as the moment you think you've figured it out, it changes again, like a surrealist dimension straight out of a Stranger Things scene.
I'm not even exaggerating.
We've already commented on the sheer spectrum of the industry. Last year, ChiefMartech compiled their annual list of martech technology, and had to fit a whopping 3,874 companies on their infographic, nearly twice as many as the year before. The list for 2017 is yet to come out, but no doubt we will see a significant rise in martech software, once again.
It's OK if the ChiefMartech infographic conjures fear and sparks an overwhelming desire to run away. It's just an overview, and the great thing is, with all the options now available, you have a lot of tools that can help you do your job in the best way possible. You just need to figure out what stack fits your company's need and what your budget allows. Martech is a pulsating industry, and changing at a dizzying rate, but the foundations of it are strong.
So, why don't we take the first step into the martech world together? Here's what you'll need:
1) Content Management System (CMS)
In a nutshell, CMS software facilitates the creation of content, helping users publish content online, without having to master any technical know-how. Starting as a blogging platform, Wordpress has evolved into one of the most comprehensive CMS systems in the industry. It allows for the customization and gives users total control of the creation, editing, organization and publication of all online material. The flexibility of the system is the ultimate mastery of Wordpress; the software is still used for personal blogs, but can also accommodate business websites, design portfolios, and more.
2) Design Tools
The look of your branded material is just as important as the quality of the content. Without a slick design, your material can be confusing and off-putting to potential clients. Your designers will need to be equipped with the right tools to make beautiful design with flawless UX. Packages like Adobe Creative Suite include InDesign and Photoshop, which, paired with the right designer, ensure polish and professionalism to your text and images displays.
3) Digital Asset Management (DAM)
We've saved the best for last, and, seeing as you're on the Bynder blog, we'd like to welcome you to our world. Behind the scenes of your website and all your marketing collateral, your team will need somewhere to find, use and store all their digital files. The exact features of DAM systems are varied, and as a relatively new innovation to the martech industry, it is a software that is continually developing. We like to think that a well-used DAM is the backbone to any strong brand.
A good DAM will have a lot of cool features and integration possibilities, so it can be quite a comprehensive piece of software, but, don't worry, we're not going to recommend yet another martech tool to understand it. This time, we've made things a bit simpler.
---

---