Empower the marketer, free the designer
Guide to Digital Brand Templates
Feeding the content machine is no easy feat - marketers are under tight deadlines to quickly produce content across a wide variety of channels. Ensuring this content is on-brand and is recognizably YOURS is tougher than ever -especially if you find yourself within a global marketing organization.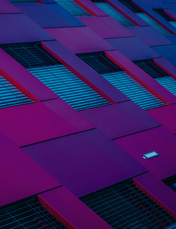 Guide
Guide: Digital Brand Templates
Learn how modern marketers are creating more on-brand, on-time content than ever before with Digital Brand Templates.
Download our guide to find out:
How you can quickly create content while staying on-brand
How to free up designers' time by creating re-usable digital templates for things like banners and ads
Why your team should start using Digital Brand Templates
Get the guide
Download now