Exclusive guide
The content experience:
Using content to drive growth in a down economy
How to get your content tech stack to deliver ROI in 2023.
Get the guide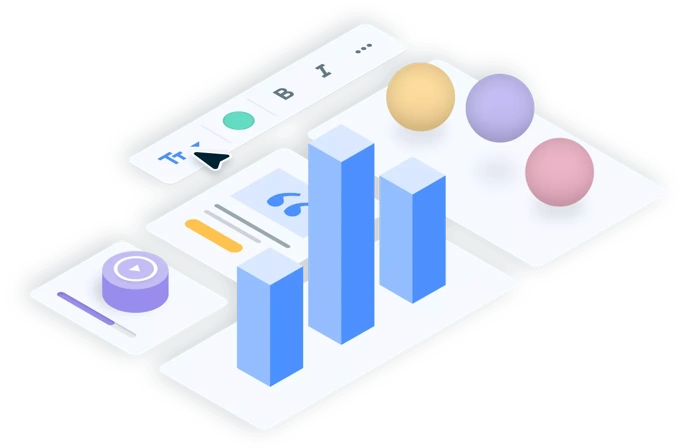 In 2023, brands must deal with the aftermath of an unprecedented couple of years and adapt to a seismic shift in buyer behavior. The pandemic turbo-charged the transition to an online-only economy, with physical opportunities becoming a secondary concern for brands looking to beat the competition.
The economy finds itself poised in a delicate position, with potential customers hamstrung by reduced spending power and brands faced with driving both growth and results with a tighter budget (all while fending off other brands trying to do the same).
In this unmissable guide, we dig deep into the power of the content experience and why it demands to lead the strategy of any brand looking to make a significant impact in 2023 and beyond.
---
Strategic digital asset management
More than just a grand phrase to say out loud, strategic DAM is the evolution of DAM as 'just' a single source of truth. Instead, it combines this central asset hub with a plethora of powerful integrations and modules to create a connected ecosystem of tools to level up a brand's tech stack.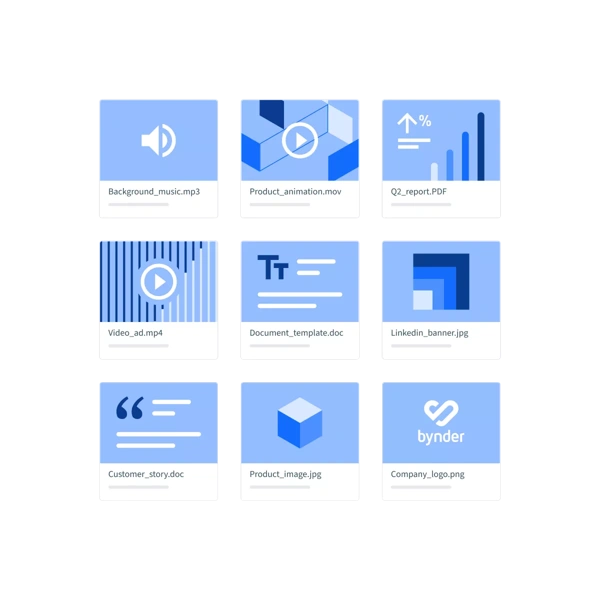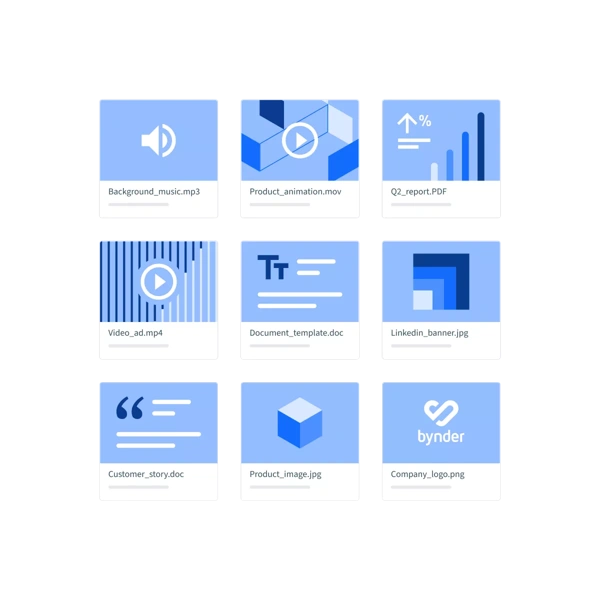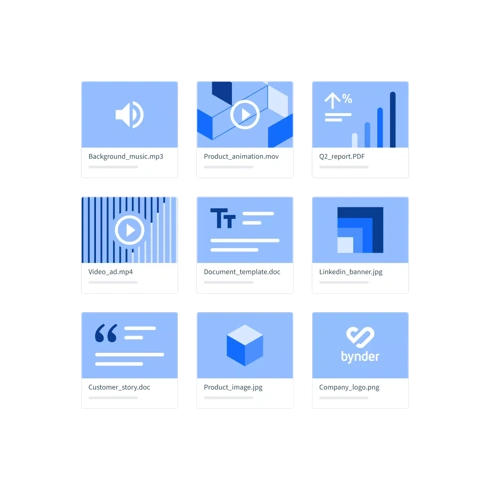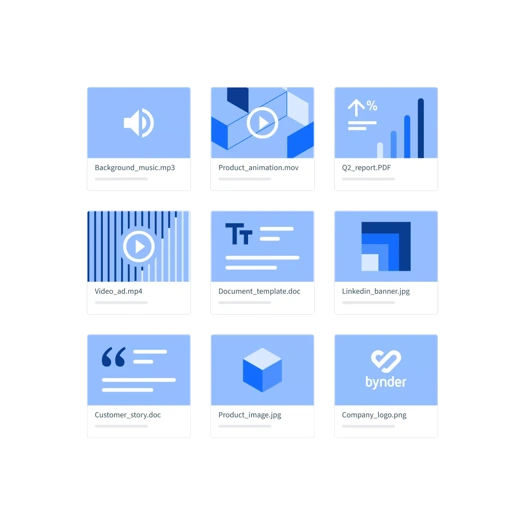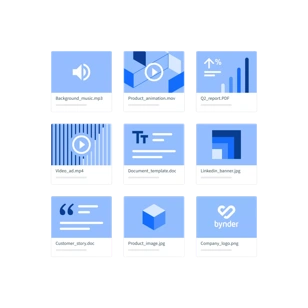 What do content experiences look like in 2023?
If it's going to be a major player in digital strategy, it makes sense to break down the building blocks that make a content experience such a potent marketing tool in the first place. With real-life examples and a thorough deep dive into how they're created 'behind-the-scenes,' this is a must-read for anyone wanting to get clued up on 2023's hottest topic.
81%
of marketers says their organization views 'content' as business strategy.
The six pillars of content experience
We have our foundation; now let's get building! Here you'll be taken on a whistle-stop tour to each of the six fundamental pillars that support a successful, emotive content experience. A content experience should tell a part of your brand's story while driving prospects toward a point of action, and we'll show you how.
72%
of people prefer a personalized content experience.
Five steps to an exceptional content experience
From identifying initial challenges through to making a use case and getting stakeholder buy-in, we'll guide you through the essential steps needed to get your brand on board the content experience train. Using everything the guide has walked you through, you'll be left with a winning strategy to grow revenue, drive brand engagement, and see serious growth throughout 2023.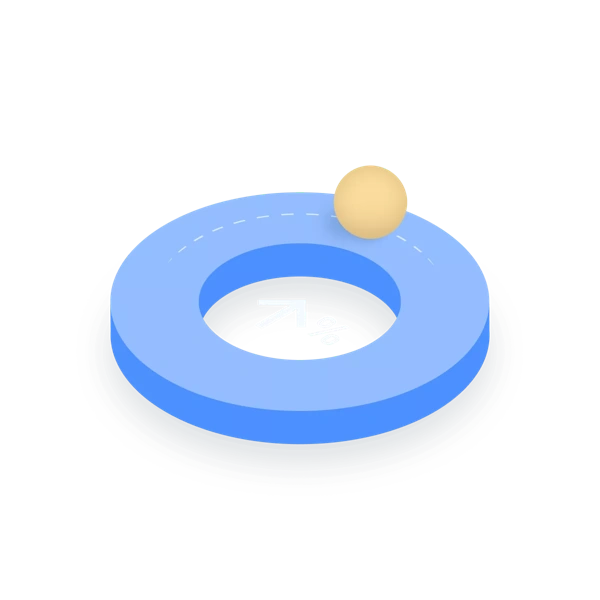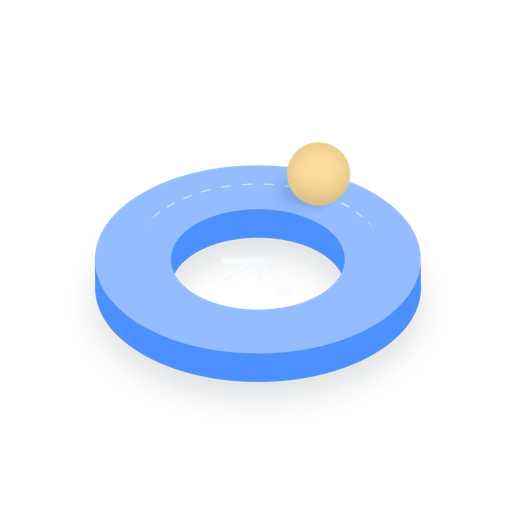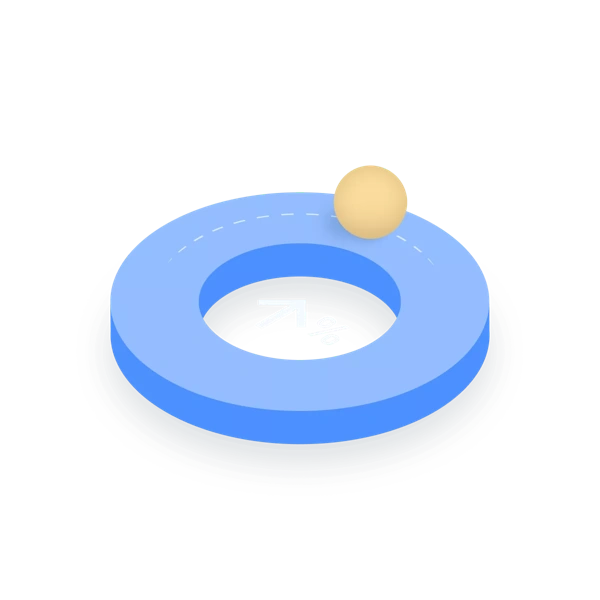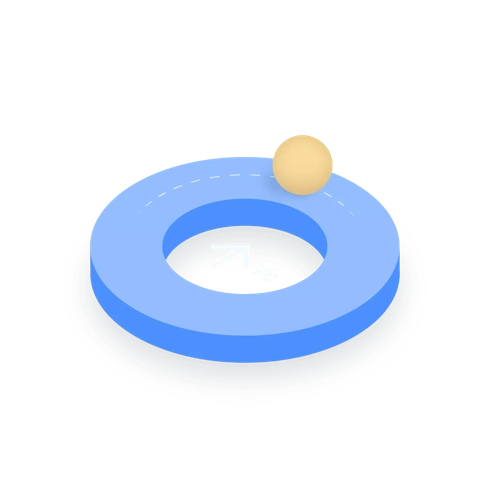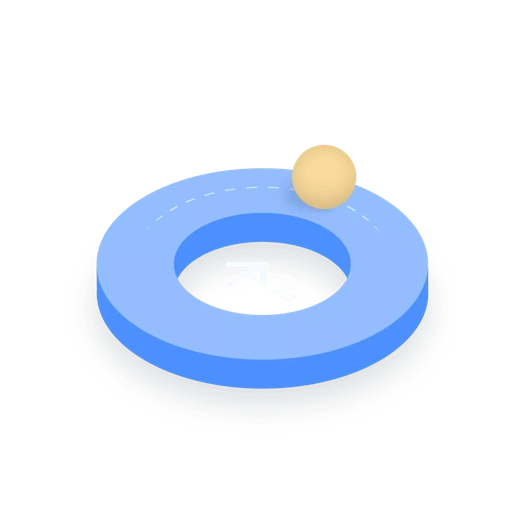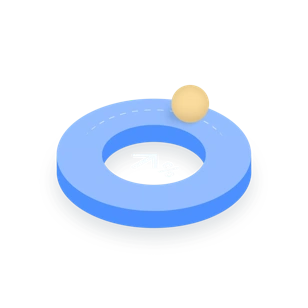 Ready to turn 2023 into a year of record growth and rocketing revenue?
Download the complimentary free guide now.
Get the guide