Building a business case for DAM: How to become an Influencer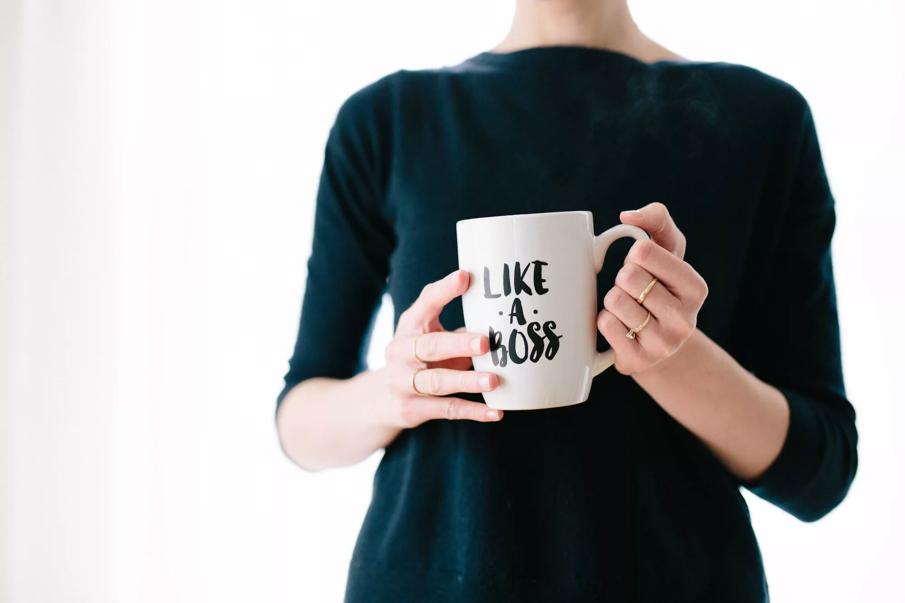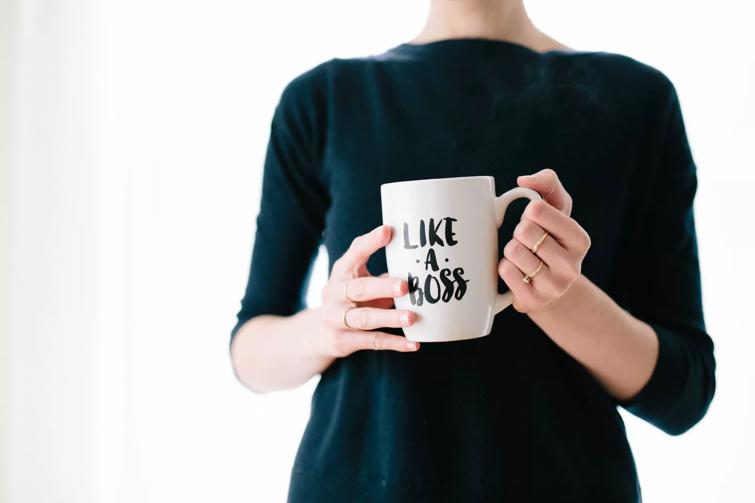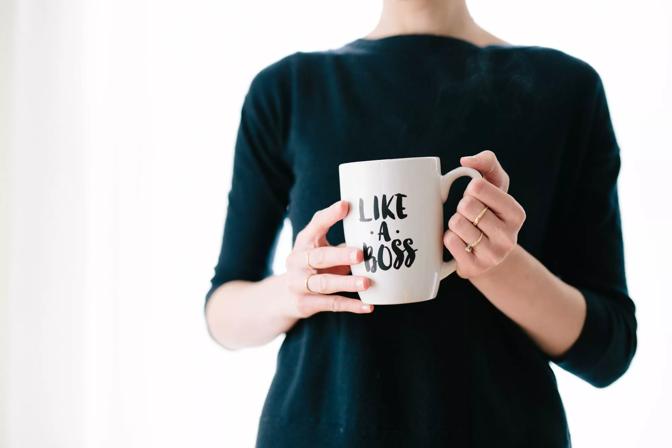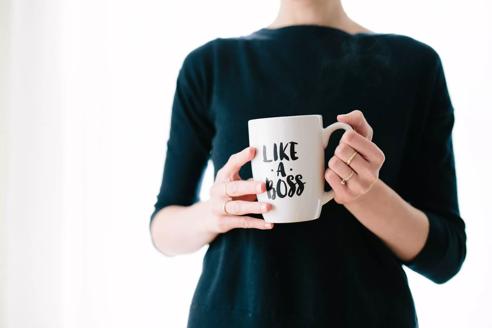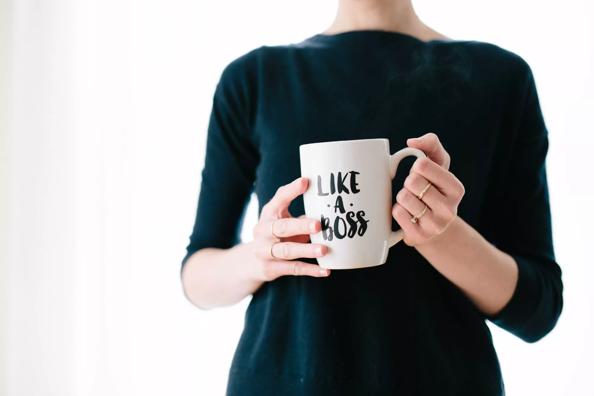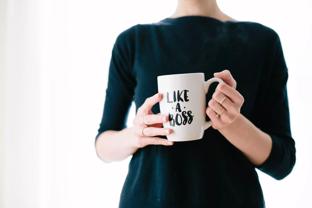 Don't worry; being a DAM influencer doesn't require selfies, Snapchat filters, or being #blessed. What you do need to know is that no matter your position in your current company or team, you can lead a DAM project from start to finish.
Championing marketing technology and process improvements in your organization can be difficult if you don't have the confidence or right mindset. DAM can be a pretty abstract concept to wrap your head around, so being able to explain its benefits to a team in an understandable and persuasive way can go a long way to getting buy-in among colleagues.
A DAM champion acts as an influencer of sorts within a company. Although you may find yourself faced with a limited budget, lacking an authoritative position, or struggling to get your voice across, don't worry! Follow these five steps for collecting data when building a business case for DAM, while also learning how to become an influencer at your organization: Gather, know, connect, share, and lead.
Gather
Before building your case, you need to understand your current processes, systems, and people, but also, you need to start with cold, hard data:
Benchmark your current DAM maturity with the DAM Maturity Model
Run a departmental or organization-wide survey (Free to use template here.)
Record your current tool usage data (i.e. shared network drives storage space, current DAM tool storage, usage and adoption metrics)
Current tool spend (i.e. length of contract, number of users, one-off fees, projected spend one year from now.)
Know
Read all the DAM books
An awesome list of DAM reading can be found at the DAM Directory. Not sure where to start? We suggest starting with these five:
Go to all the DAM and DAM-related webinars
Sign up for webinars, even if you're not actually sure if you can attend—you'll still get access to the valuable recording which you can view in your own time.
Where to find some helpful DAM webinars? A few good places to start:
Know your business
There's a number of ways to gain insights about your business processes:
Interview: 1-on-1 interviews (Q&A, user story documentation), and/or group interviews
Collaborate: Get involved with cross-departmental projects
Discover: Browse shared network drives, and explore internal company communication tools such as wikis, chats, and knowledge bases
Question: Challenge the norm when it comes to processes, and ask why something is done a certain way
Shadow: 1-on-1, group, or team shadowing to help learn about day-to-day processes
Connect
Find your fellow DAM cheerleaders, supporters, and industry members who also want to spark change at your organization. Some ideas:
Use the employee directory
Promote DAM and business processes in conversation
Browse LinkedIn to connect with industry experts
Attend a DAM meetup
Attend a DAM conference and meet DAM networks in person to learn from the best!
Share
Gathering, knowing and connecting that data is the first part. You've also got to share your DAM knowledge with others.
Tell the story: Confront the problems of your business and how exactly DAM can help create new efficiencies, what kind of ROI will be generated, and how many people are already "on board" for a DAM tool
Share your knowledge: Raising awareness of best practices for managing digital files goes a long way—don't be afraid to speak up in meetings!
Document your work: Help improve workflows, back up your opinion with data, but don't be afraid to use ancetodatal evidence as well to make it more relatable (i.e. go visit a competitor and see what tools they use)
Publish: Transform your knowledge into documentation for others to make use of your DAM know-how
Lead
Chart the path to DAM success at your organization by doing the following:
Plan projects
Create strategies
Thought leadership
Ask for input
Report and measure projects, showing ROI and hard results!
Software is easy; people are not
Gather, know, connect, share, and lead. These five actions act as a great guideline for building a business case for DAM at your organization, while also boosting your own influence and knowledge. Yet we all know people can be stubborn in shaking old habits, so championing change management and new digital initiatives at your company will require a bit of work on your part. The software is the easy part and, for some people, seeing is believing.
And finally, knowing whats on offer in the DAM market is an important part of building a business case. Click below to download the DAM Vendor Comparison Guide.
---

---