Survey says: Marketers see value in new technologies, but are hesitant to invest
OnBrand Magazine's State of Branding Report 2017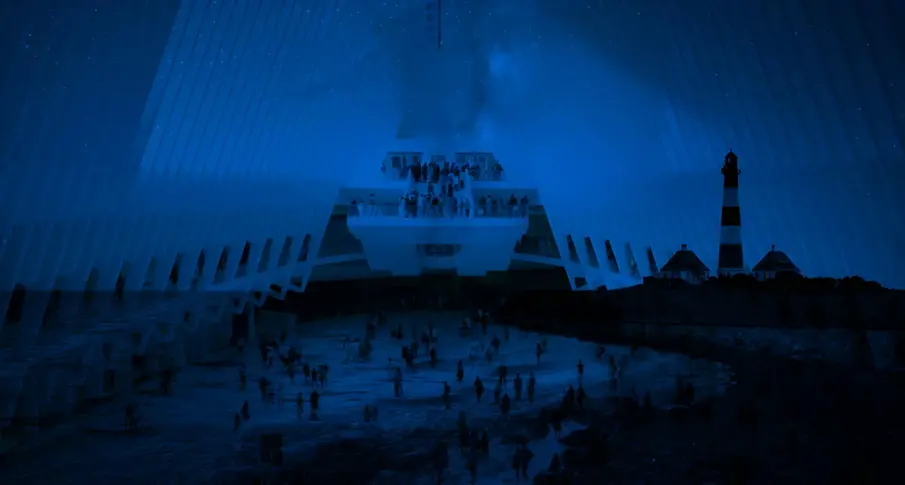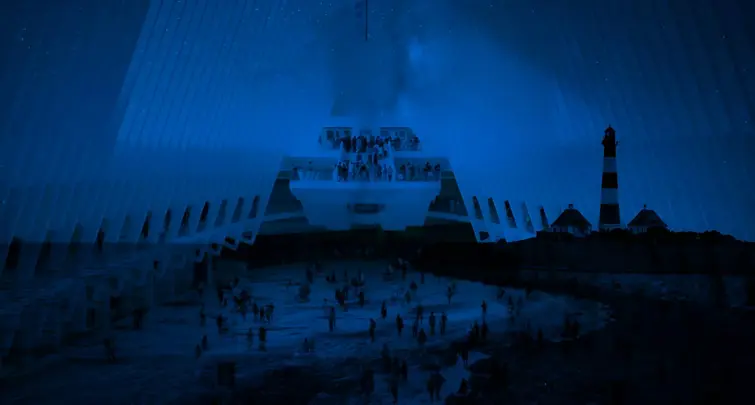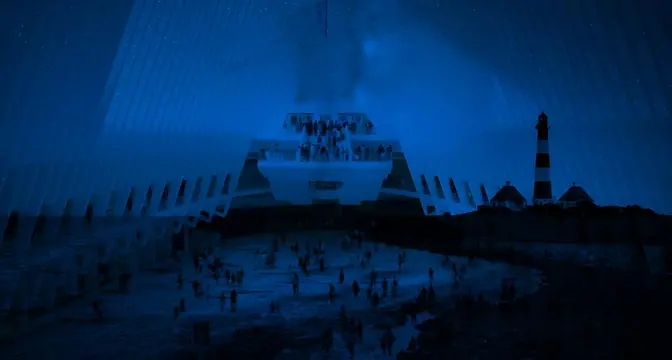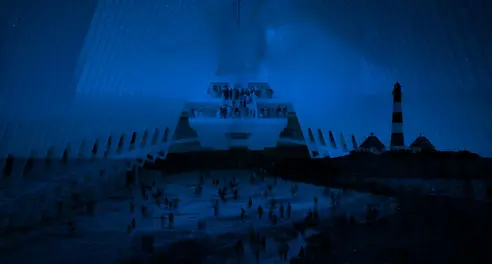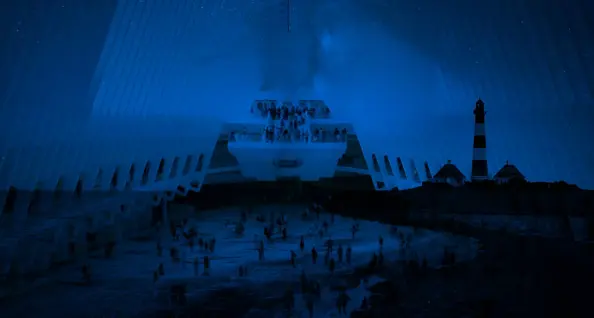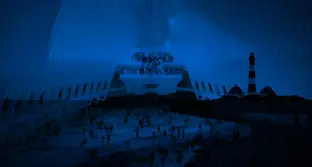 Visiting this page in 2021? Check out our 2021 State of Branding Report for key insights into the trends and technologies set to the shape of the future of brand marketing as we enter a new decade.

OnBrand Magazine's 2017 State of Branding report is out! Modern tech holds promise for driving new leads - but marketers' hesitation could result in missed opportunity.
New technologies can be a lot of things: exciting, promising and, yes, even intimidating.
The results of OnBrand Magazine's annual State of Branding report are in, and they say a lot about marketers' attitudes about tech and their goals for the future. After analyzing responses from 562 global marketing executives and brand managers, here's what stood out to us the most:
Marketers who are up to the challenge could have a tremendous year of learning and growing. There's so much potential for brands to tap into emerging technologies in the future, but sometimes it's just too early to get involved. Of the marketers surveyed, 70 percent recognized the value of virtual and augmented reality, but only 14 percent are planning on diving into VR in 2017, and only 7 percent have AR on their to-do list. We get their hesitation, too. The return value of pricey AR and VR technologies isn't all that clear yet. For those who aren't comfortable experimenting with this type of tech, 2017 may be the year its value gets a whole lot clearer.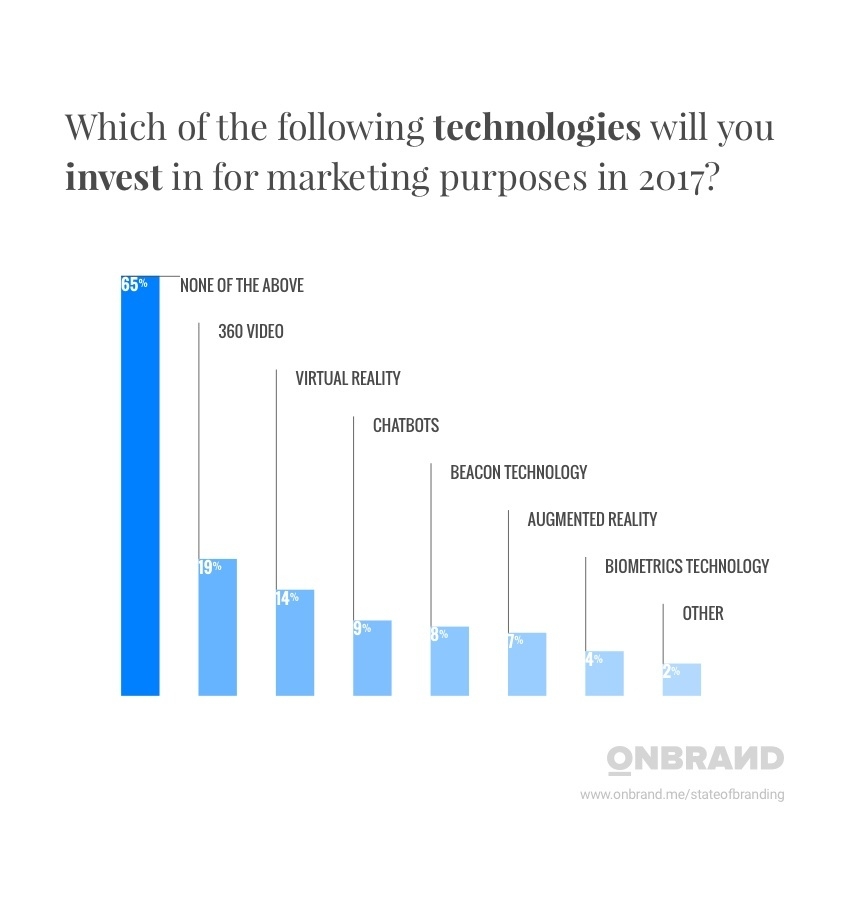 There's still some hesitancy about going mobile-first. This finding surprised us, since we're living in an increasingly digital world where consumers can instantly access infinite amounts of content anytime and anywhere. Case in point: mobile and tablet usage worldwide now exceeds desktop usage. For brands used to having their identity live on a desktop site, change is scary, but so worth it to be available to customers with the tap of a phone screen.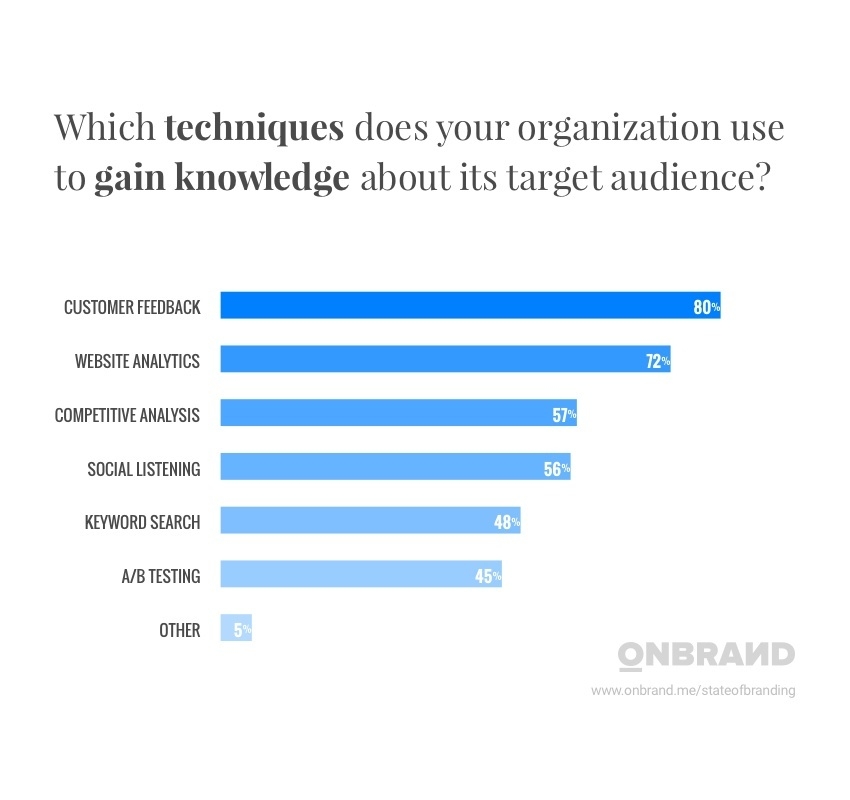 Better understanding consumer personas is at the top of many marketers' to-do lists. Of those surveyed, 80 percent plan to better understand their consumers by the end of the year—despite 41 percent saying buyer personas are only moderately effective for customer targeting. B2B companies also valued customer personas more than their B2C counterparts. One possible explanation? The diversity of many B2C companies' customer base makes it harder to clearly define target personas.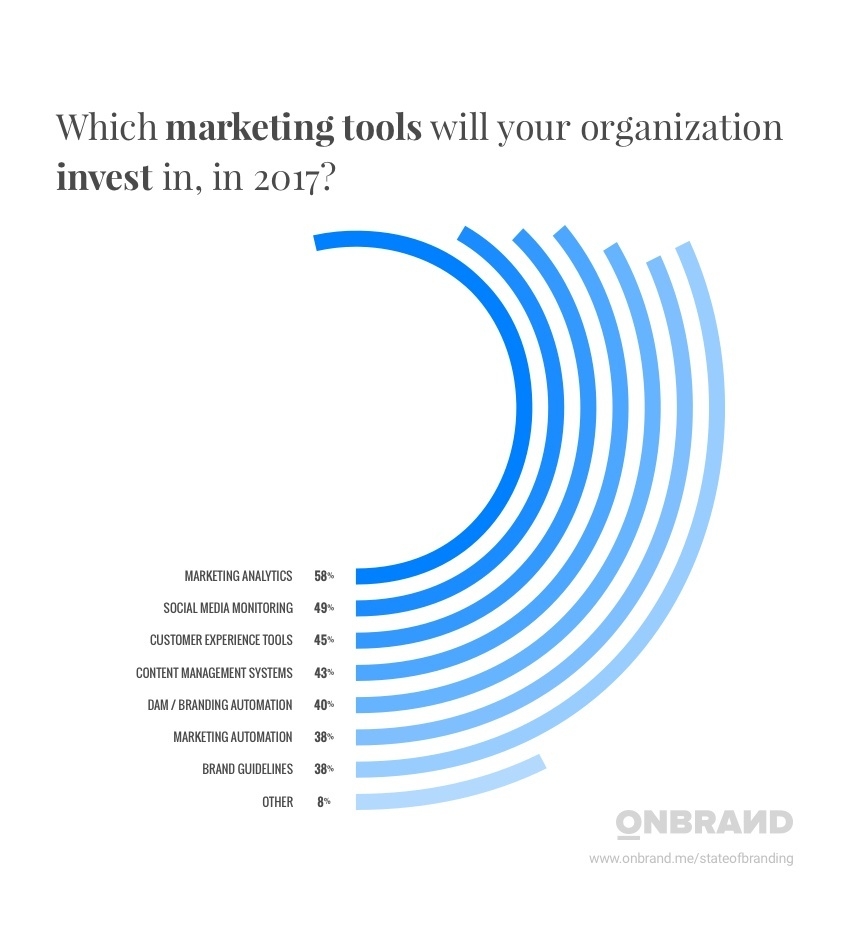 Finally, the top challenge of survey respondents came as little surprise: proving ROI. We're in full support of solving this problem, which is likely also not a surprise :)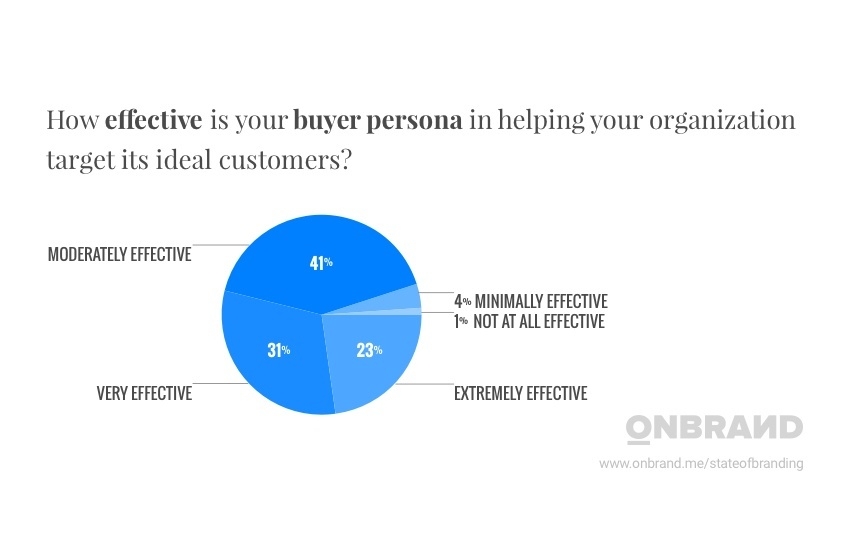 Check out the full report with detailed findings here.
We'd love to hear your thoughts. Tweet us @bynder, and be sure to use #StateofBranding!
---

---