See why 1900+ global brands love Bynder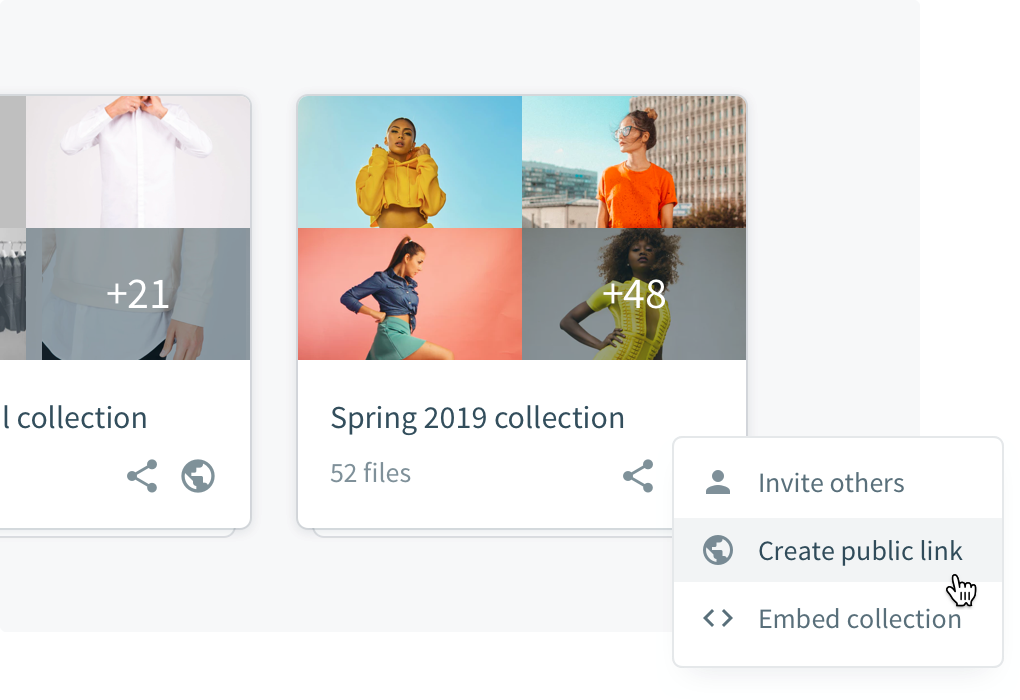 What you can expect from the demo:
A walkthrough of the features and functionality that fit your team's specific needs
Expert advice from our consultants who can answer any questions you may have
Personalised pricing discussion, based on your specific needs
Request a demo
We would love to show you Bynder in action.
Select a demo date and time
Or
Submit the form below and our advisers will be in touch to arrange your demo
Trusted by the world's best






Bynder makes it possible to import, search, view and share all the content of the Groupe SEB brands in a few clicks. This tool is at the heart of our digital acceleration, helping each user to easily access the media and product lines they need
Serge Miard
Head of Digital Marketing & eCommerce at Groupe SEB
Brand Guidelines
Communicate your brand identity consistently. Easily create and edit a customizable set of brand guidelines describing your brand story, and make important elements such as fonts, logos and tone of voice accessible for everyone.
Creative Workflow
Increase efficiency by streamlining the creative process. Creative teams are under pressure to churn out more content, faster. Creative workflow streamlines requests, reviews and approvals for better creative and faster results.
Brand Templates
Creating on-brand content in Bynder takes minutes instead of hours. Brand templates help you create content quickly while sticking to your design principles, ensuring consistency and enabling a faster time to market.