Salesforce Marketing Cloud demo
See how you can build fast, on brand campaigns with the Bynder connector for Salesforce Marketing Cloud
What you can expect from the demo:
See how approved assets are fed from Bynder directly into SFMC for easier content building
Learn how campaigns are pushed out faster with more channel-ready assets to leverage
Expert advice from our consultants who can answer any questions you might have
---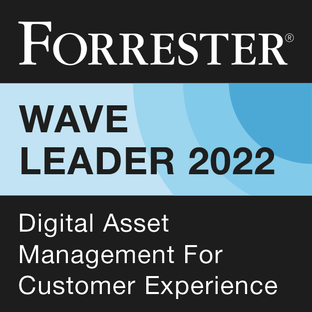 Bynder is a good fit for brand-forward companies that want an easy-to-use DAM solution that they can deploy quickly.
The Forrester Wave™:
Digital Asset Management for Customer Experience, Q1 2022
Read full report
---
Trusted by 4000+ leading brands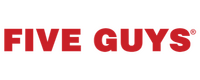 We were looking for a future-proof solution we could grow with to help keep our branding consistent across markets globally.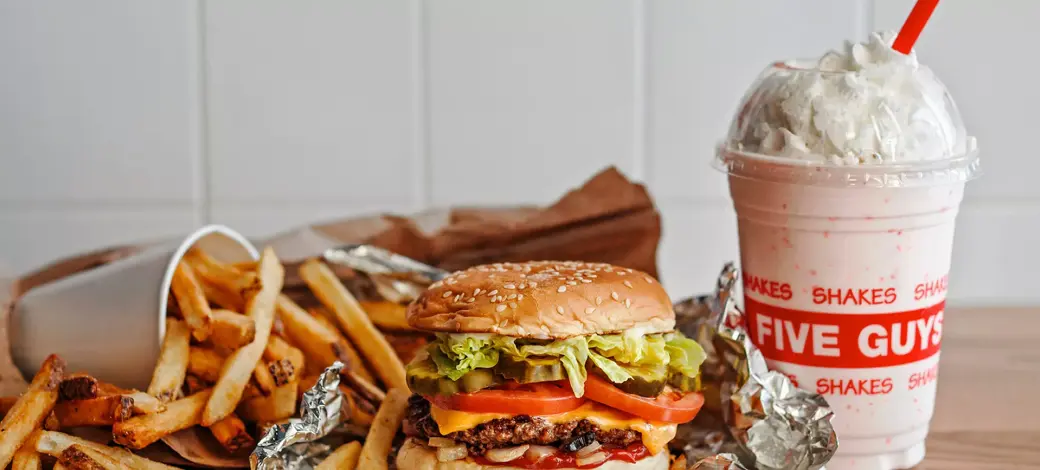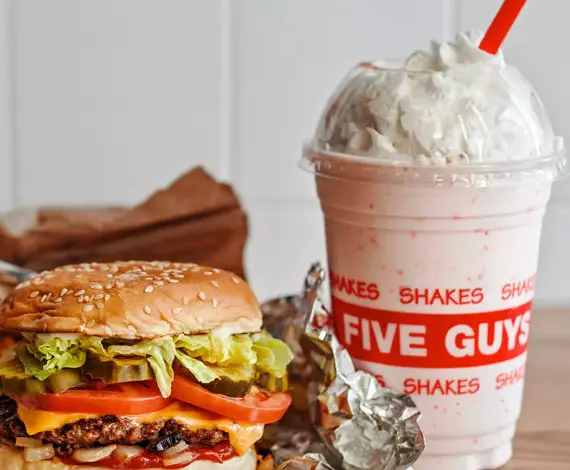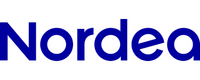 17,000
image downloads per month
50%
boost in user adoption
With over 28,000 employees worldwide, we looked to Bynder to help us work closer together, ensure 100% brand consistency across all markets, and ultimately become one Nordea.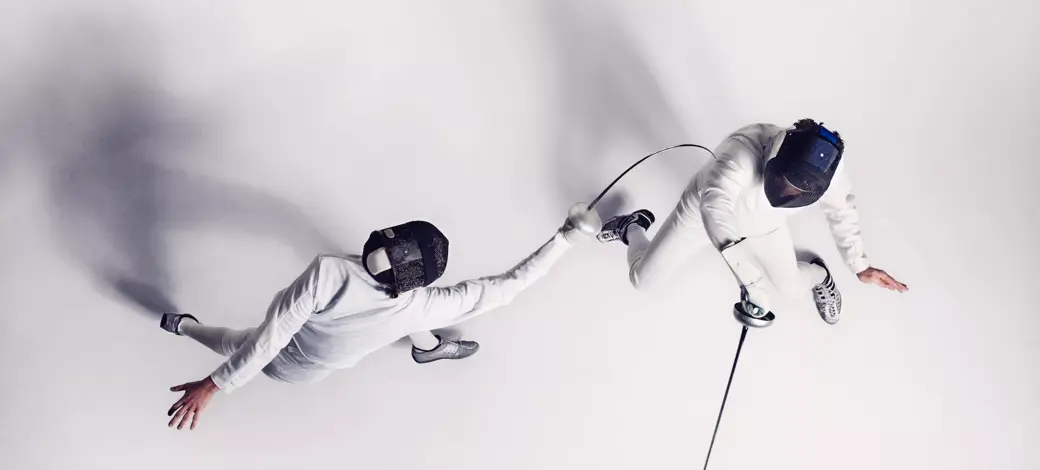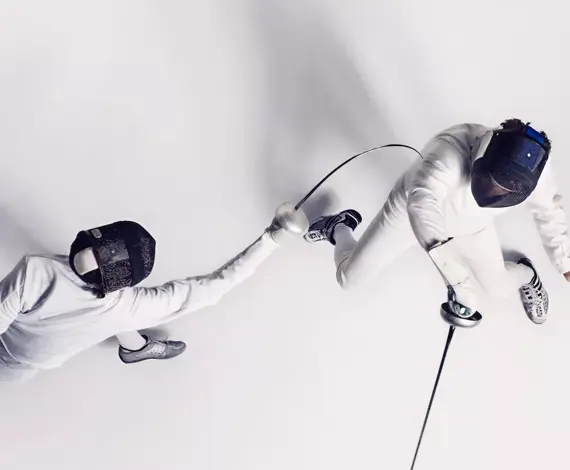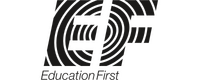 Bynder answers the needs of a lot of companies and answers it well. There are a lot of systems out there that aren't innovative—Bynder is. Bynder looks at features for integrating with other systems, realizing this is the future.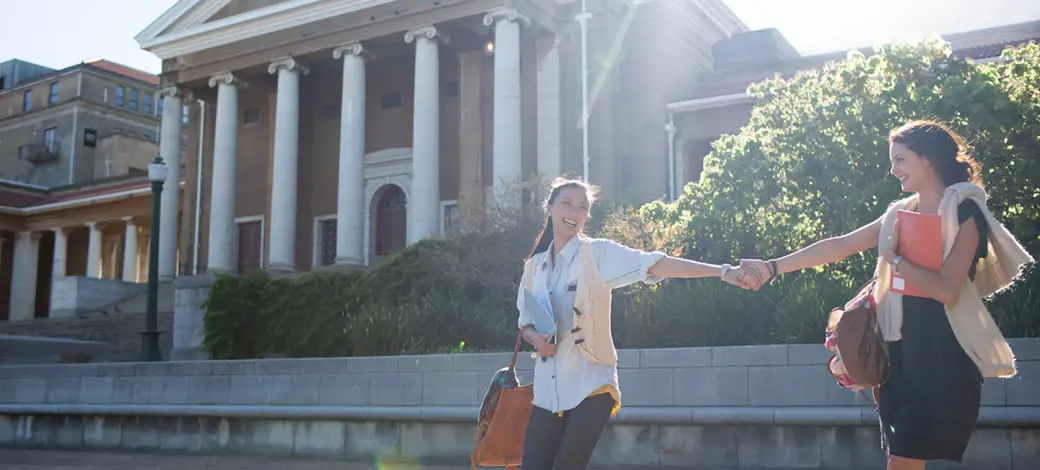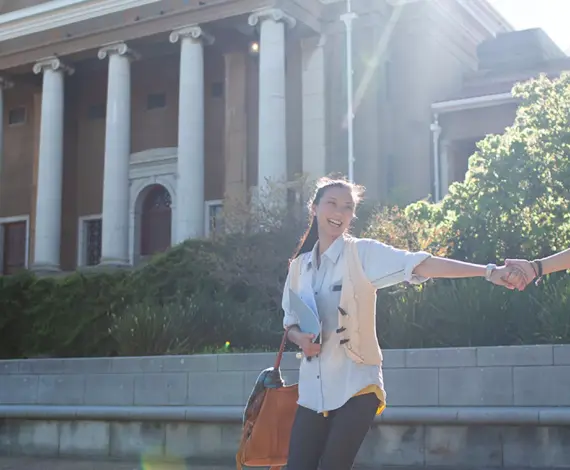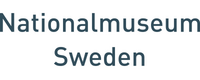 We have more than 194,000 assets stored in Bynder that are accessible to our staff by simply logging in to the portal—no VPN or server folders needed. Now everyone can easily download up- to-date images in their desired format for the channel they need it for.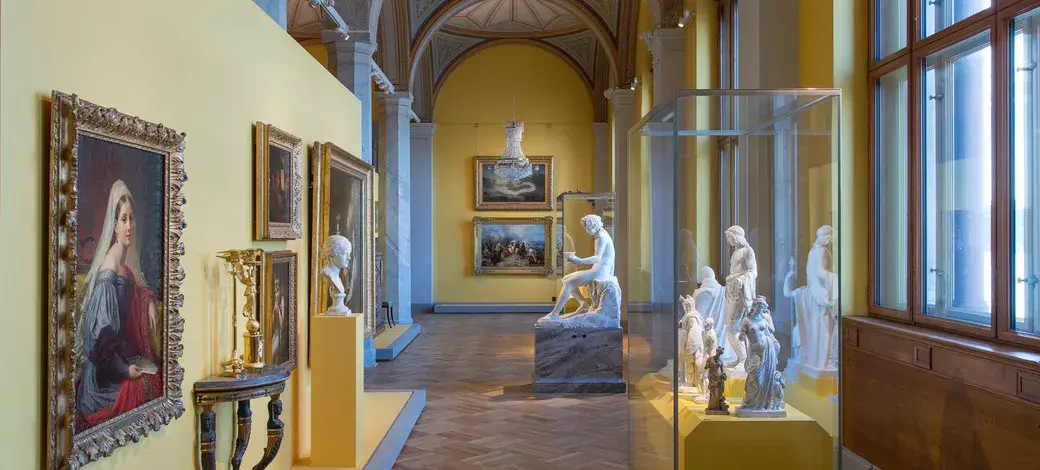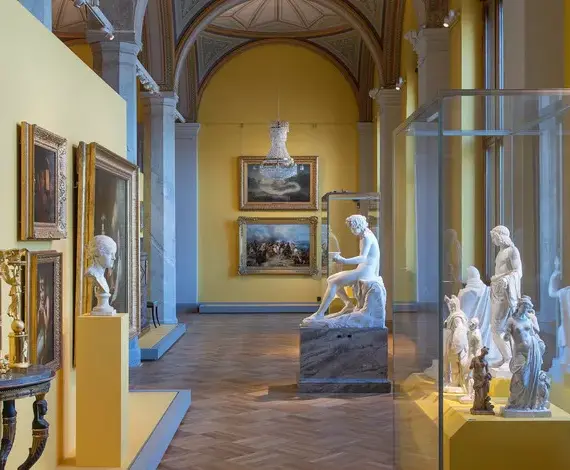 Watch the video