Bynder Studio Demo
The next-generation content creation and templating solution
Enjoy greater content diversity, creative freedom and faster speed to market with:
Powerful image and video design capabilities
Template creation from scratch or through design upload
Automated actions like multi-size and batch creation
Watch video
What can Studio do for you?
Gain efficiencies with automation
Studio is purpose-built to help you double down on content creation and get content to market faster than your competition.
Tap into the power of automation through features such as batch creation and automated resizing of images and videos—enabling you to create on-brand content at scale for maximum impact.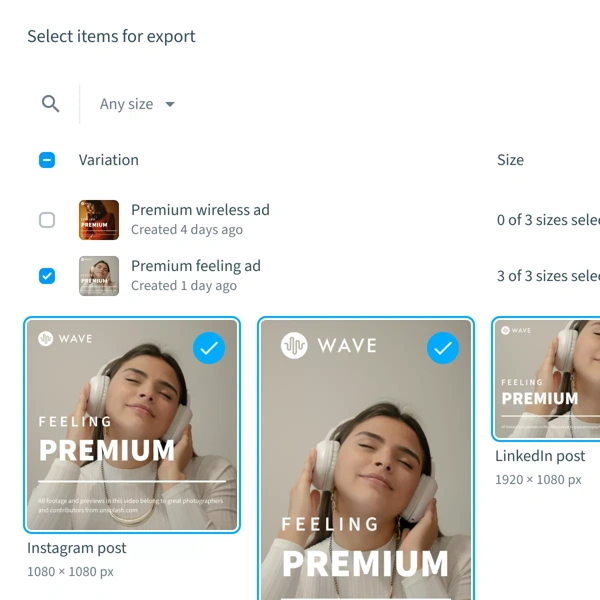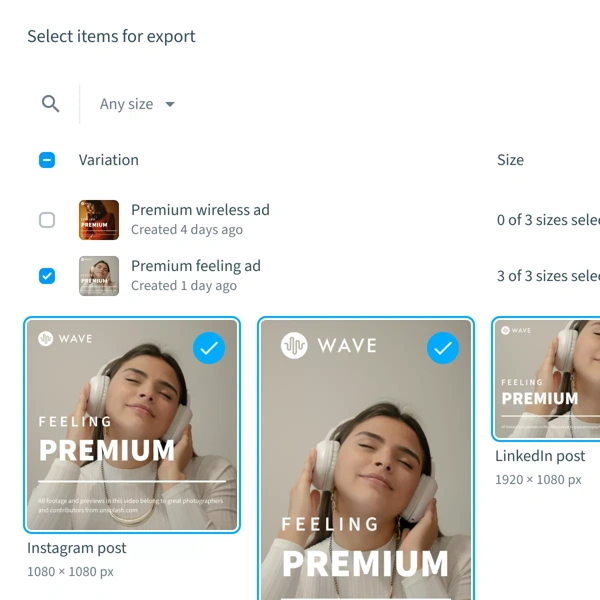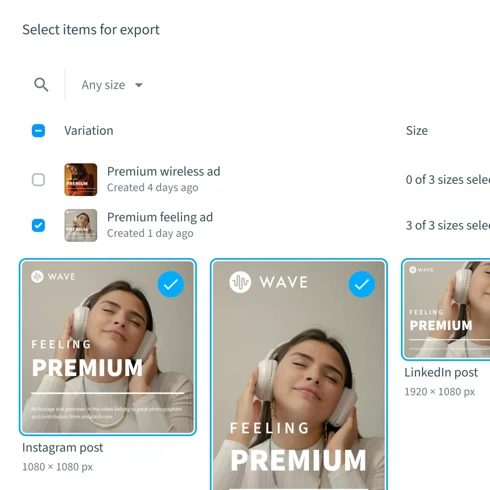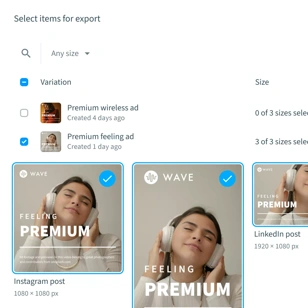 Democratize content creation
Studio allows designers to build templates that can be personalized and adapted quickly by other stakeholders without them needing editing software or any design knowledge.
Leverage user-specific workflows, advanced templating capabilities, and bulk adaptations to create more content with fewer resources.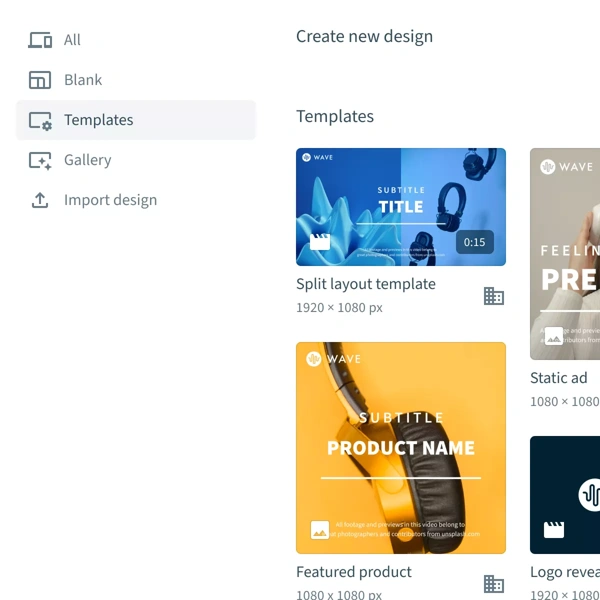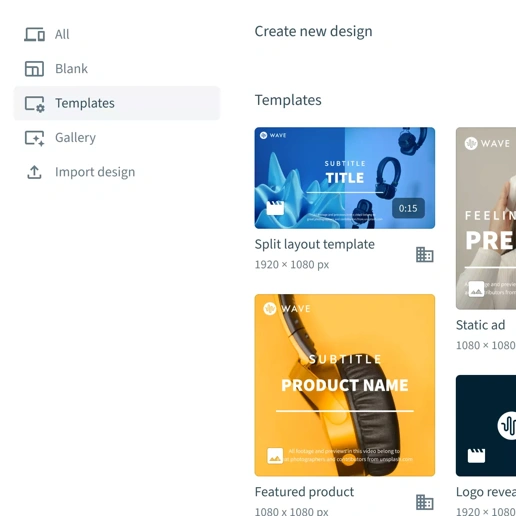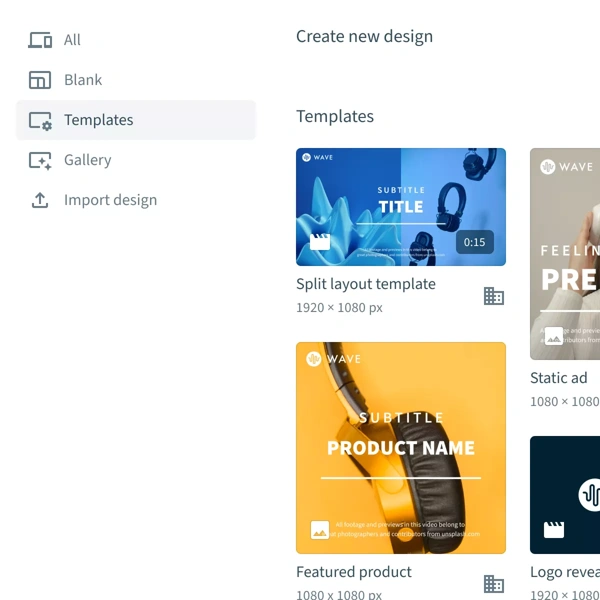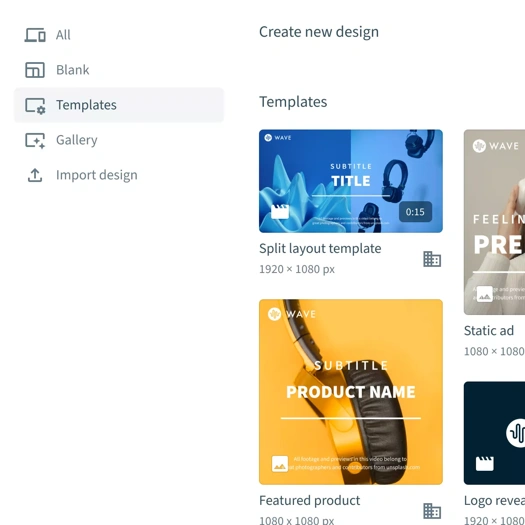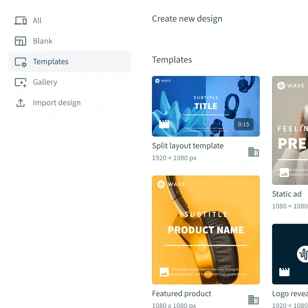 Liberate your design teams
Studio automates the tedious, repetitive tasks that soak up a designer's time, like resizing assets or making last-minute changes, giving them the bandwidth for more creative work.
Designers can import their existing work from popular formats like Photoshop PSD and Sketch, while bulk editing capabilities and professional animation presets will save valuable creative time.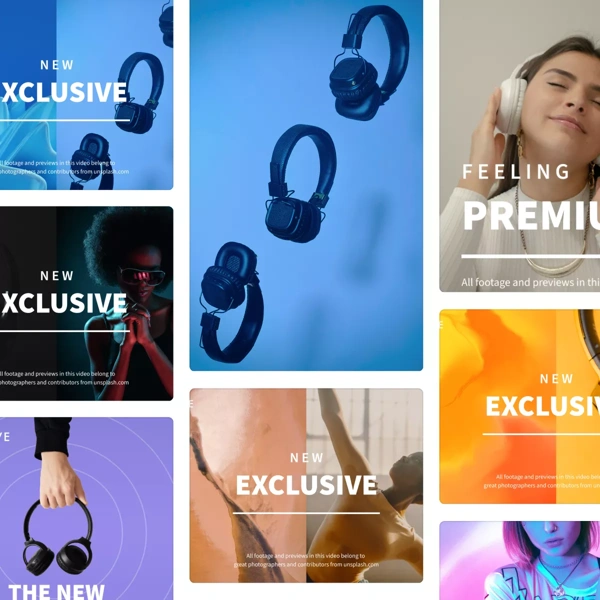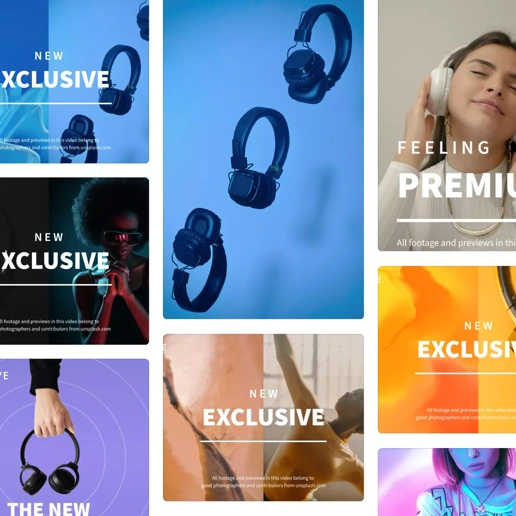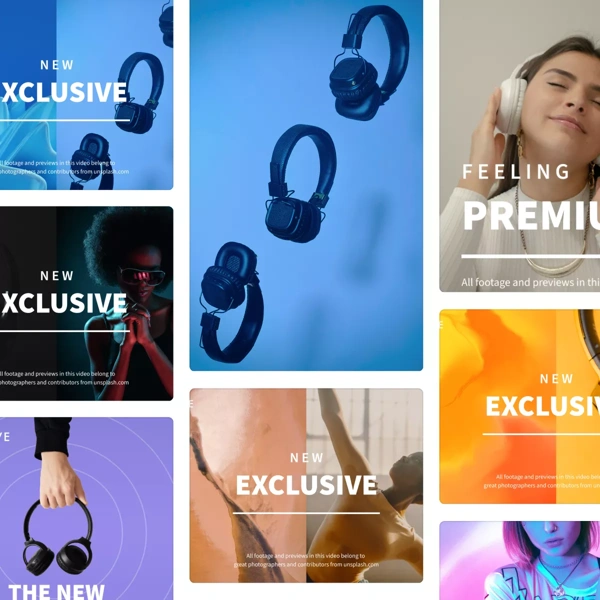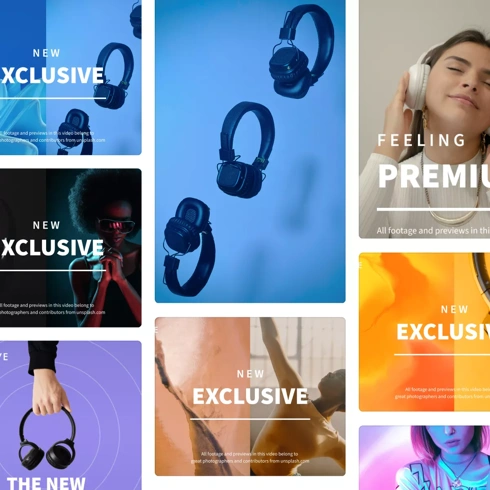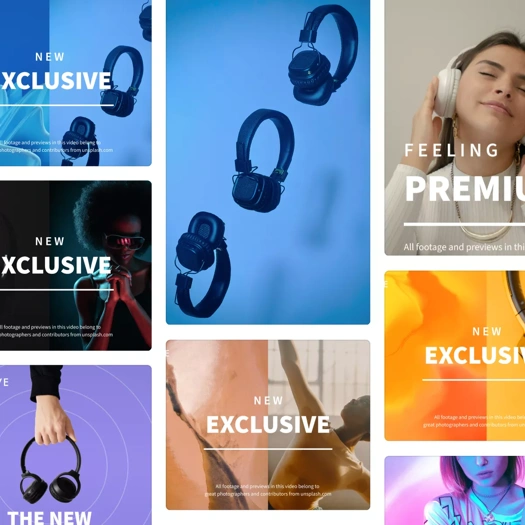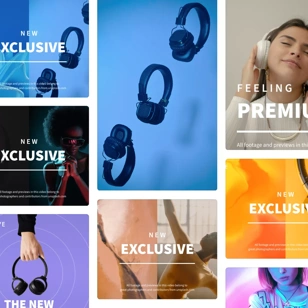 Safeguard brand consistency
Custom templates in Studio can be equipped with pre-defined and lockable brand elements like fonts, logos, images, or video frames. Designers can have peace of mind that stakeholders will only ever distribute brand-compliant content.
Designer-approved templates protect your brand identity while giving stakeholders the freedom to create the assets they need quickly.