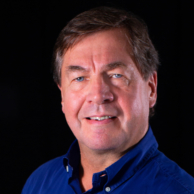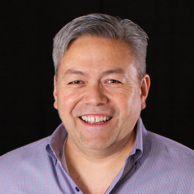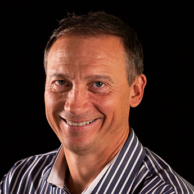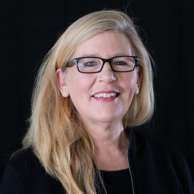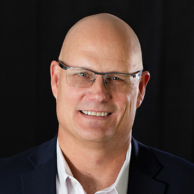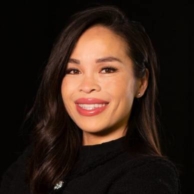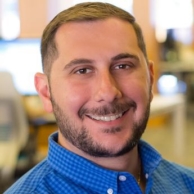 Bynder is a combination of incredibly talented people that strive for success.
Kevin Penhouet - Enterprise Account Executive EMEA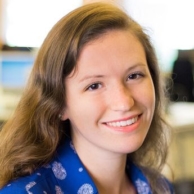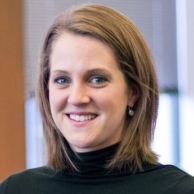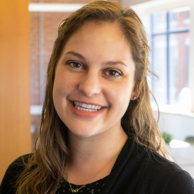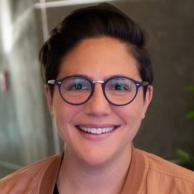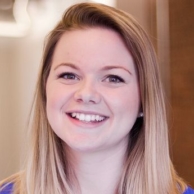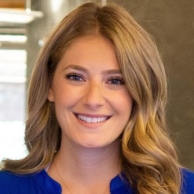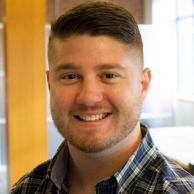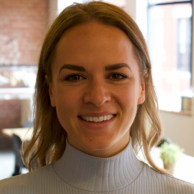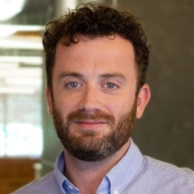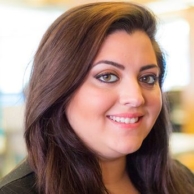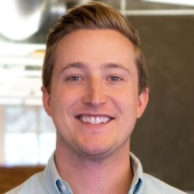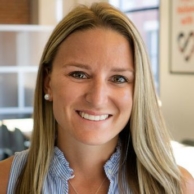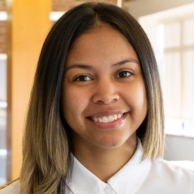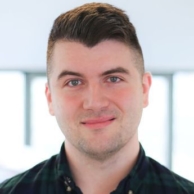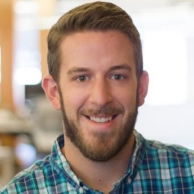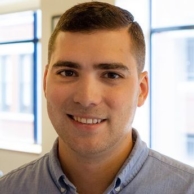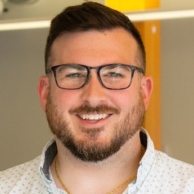 I love my job because no day is ever the same. Each day I am presented with new challenges and situations.
Nastasia Heimann - Enterprise Account Executive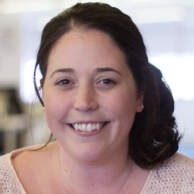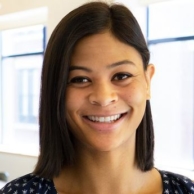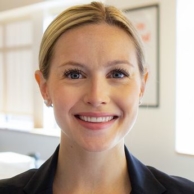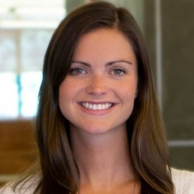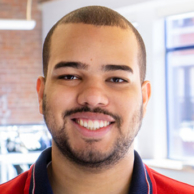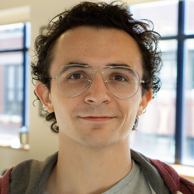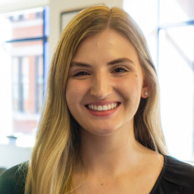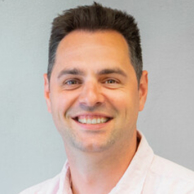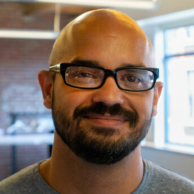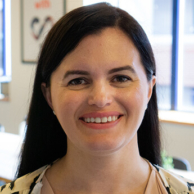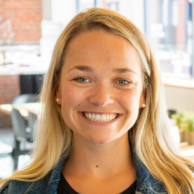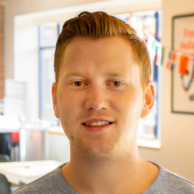 We're constantly challenging ourselves to come up with innovative ways to solve the business needs of our customers.
Anna Darbaidze - Customer Success Manager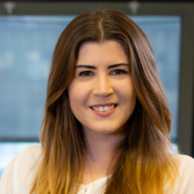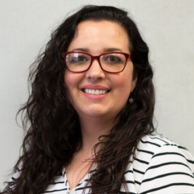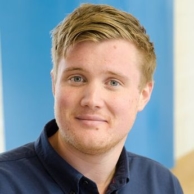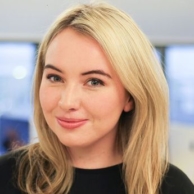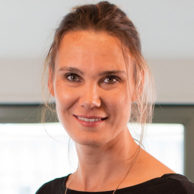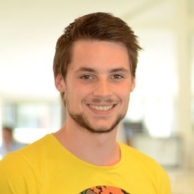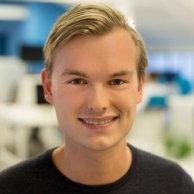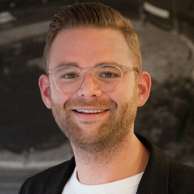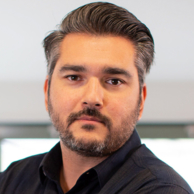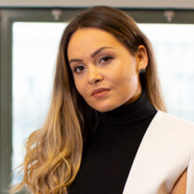 The atmosphere in our sales department is unbeatable and allows you to find meaning in your work.
Vince Duc - Sales Executive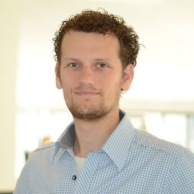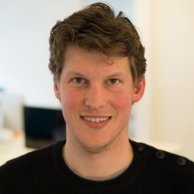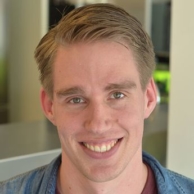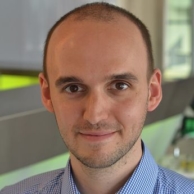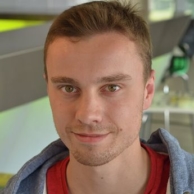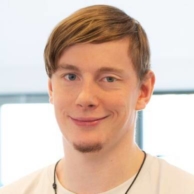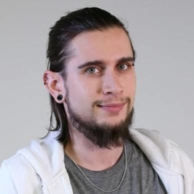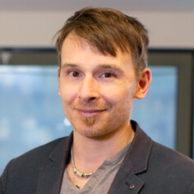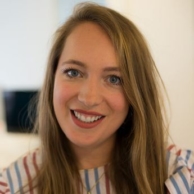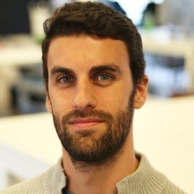 Making a cool product with a great team, it's just awesome.
Michel Bouwmans - Back End Developer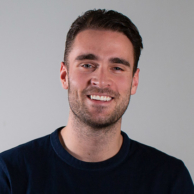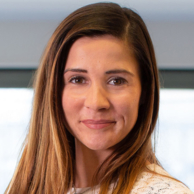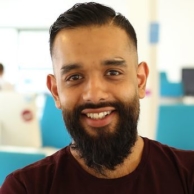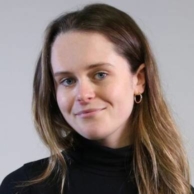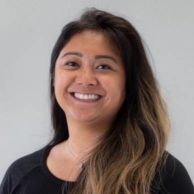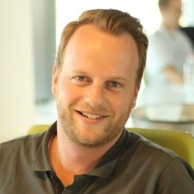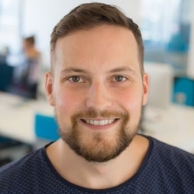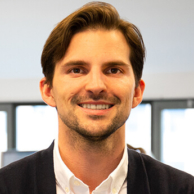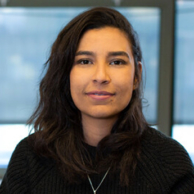 Bynder is trying to conquer the world with a great product and even better international team.
Ruben Vermaak - Head of Talent Development