Winners revealed: Bynder Spotlight Awards 2022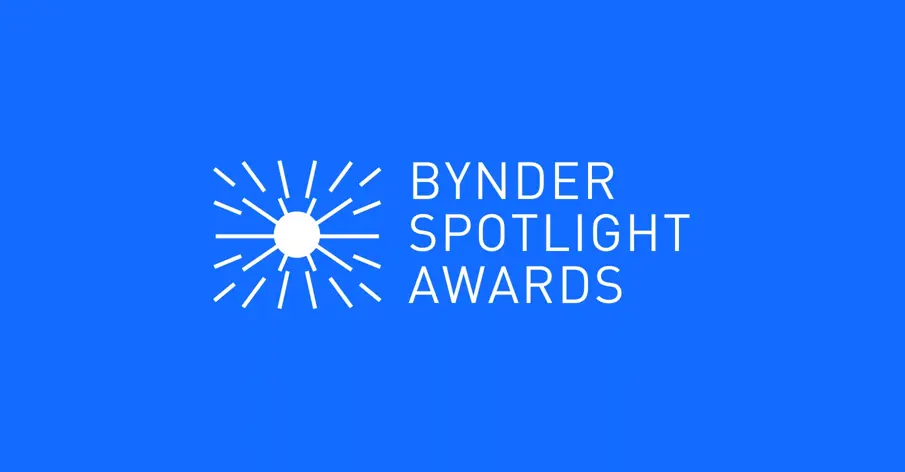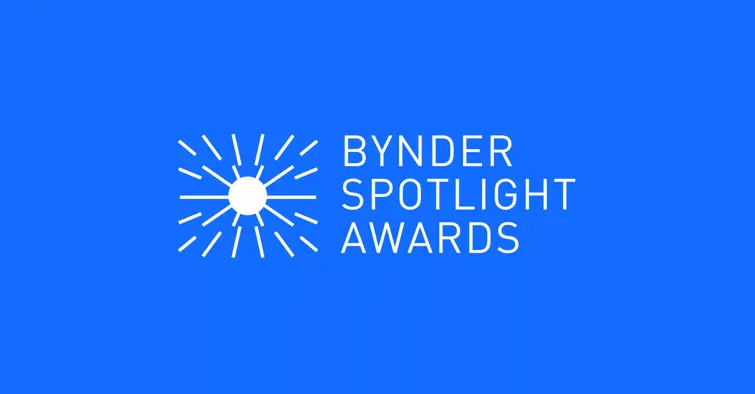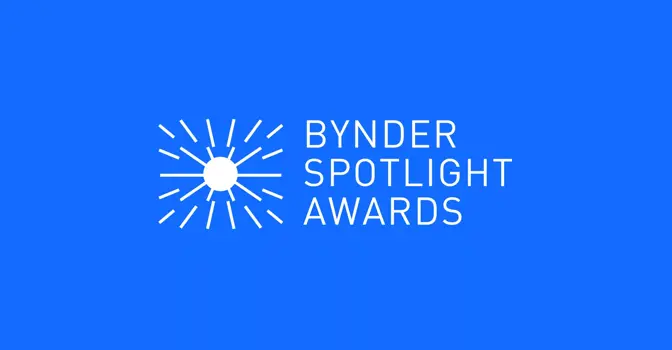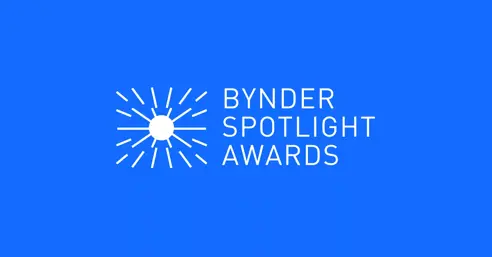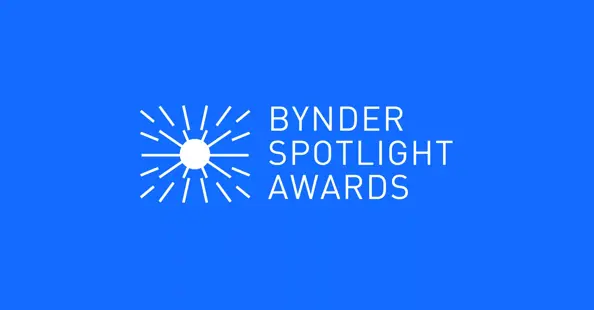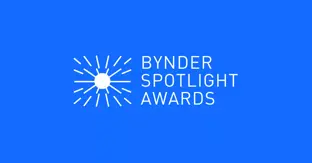 Digital marketing is an ever-changing landscape that demands businesses to evolve and adapt to changing customer behavior and trends. The inaugural Bynder Spotlight Awards 2022 are a time to celebrate success, highlight remarkable DAM stories, and shout from the rooftops about those who've taken their digital marketing efforts to the next level.
From creating dedicated DAM communities to seasonal asset drops, the winners of this year's awards have demonstrated unique ways of leveraging the most out of their platforms and fueling the creative engines that power their brands. The winning brands have showcased their determination to overcome the adversity of a challenging two years and thrive.
Although not winners of one of the four main categories, the other nominees are all bestowed with the honor of being a 'Content Champion' — a testament to their hard work and commitment to producing incredible content.
So, who won?
Time to find out.
View the Spotlight Awards
---

---