The most intuitive digital asset management platform
Bynder is an industry-leading, cloud-based solution for organizations who want to easily manage all their digital content.
Schedule a demo
Get a quote
The Bynder platform has helped us at the Global Marketing level to really manage our assets in a way we've never done before.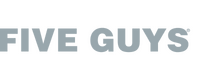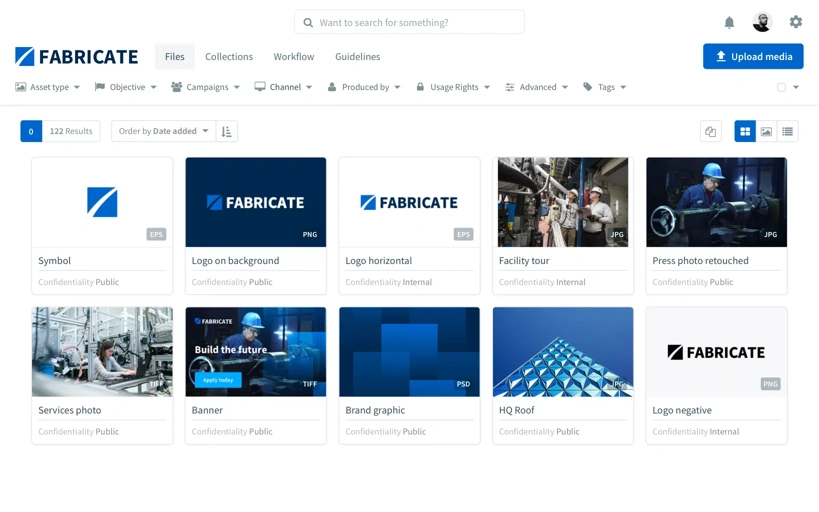 Trusted by the world's best










---
Organize and find your files easily
A one-stop-shop for managing your digital assets. Organize and find what you need in an instant with an intuitive filter structure that is tailored to your business' exact needs.
On average, our clients find digital assets 49% faster with Bynder's digital asset management software.
Experience AI-powered asset discovery and enhanced asset management
Unlock the power of AI to transform asset discovery in your DAM and eliminate accidental duplicates that clutter your asset bank. Find the assets you need in milliseconds and maximize ROI on your content.
Duplicate Finder at Upload — A powerful mechanism that prevents accidental asset duplicates that clutter your asset bank.
Similarity Search — Discover visually similar assets in your DAM with a click of a button.
Search by Image
— Use images instead of words to search by dropping a URL or reference picture.
Text-in-image Search (OCR) — A way to swiftly extract and tag text within images, for more precise and relevant search results.
Control access and usage rights
Safeguard your brand reputation. Access and usage permissions provide peace of mind that users only see assets relevant to them, eliminating the risk of unapproved content being published.
---
Bynder had the main things we were looking for - a searchable database so people could find what they were looking for and permissions and expiration features that provided protection and tracking for our assets.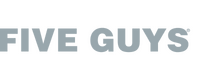 Automated asset optimization with Dynamic Asset Transformation (DAT)
Say goodbye to wasting time manually resizing assets with Dynamic Asset Transformation (DAT). Get the most out of your valuable assets by seamlessly integrating DAT into the DAM content engine.
---
Pricing
The right plan for your needs
All plans help organizations accelerate digital transformation and elevate digital experiences by maximizing the value of your content in a growing visual economy.
Digital Asset Management (DAM)
Ideal for companies looking to maximize productivity and eliminate content silos with a system of record for all content to power digital experiences.
Get a quote
DAM includes:
---
Centralized content repository
A one-stop-shop to store, manage, retrieve, and distribute your digital assets automatically across channels.
Easy search and filtering
An unrivaled file-filter structure that's configured to your use case and helps you find what you need instantly.
Access and permissions management
Access and usage permissions that give you full control over what assets can be shared and how your brand is communicated.
Custom brand colors and logo
Customize the look and feel of your portal to deliver a truly on-brand experience.
DAM + Scaling your content operations
Ideal for companies looking to accelerate on-brand content creation to fuel localization and personalization at scale, without sacrificing speed of execution.
Get a quote
Everything in DAM, plus:
---
Digital Brand Guidelines
An intuitive, easy-to-share, customized brand portal that centralizes all your guidelines to safeguard brand consistency.
Studio
An integrated solution to scale and automate the design, adaptation, and personalization of images, videos, and GIFs.
Content Workflow
Content Workflow is the ultimate collaborative solution that reduces production time and enables the creation of effectively structured content at scale. Manage the entire process without juggling documents, chasing feedback, or copying and pasting into your publishing tools.
Creative Workflow
Creative collaboration aimed at breaking the bottleneck in workflow with versioning, annotations, and customized approval stages.
Highly connectable DAM
Easy to integrate into your tech stack and with your creative design tools.
DAM + Integrated digital ecosystem
Ideal for companies relying on connected digital ecosystems to compete in the digital economy and deliver personalised and consistent digital experiences.
Get a quote
Everything in DAM + Scaling your content operations, plus:
---
Full tech ecosystem connectivity
Robust, customizable integrations and APIs with adjacent tech; ranging from CMS and PIM systems to design tools and social media plug-ins.
Dynamic Asset Transformation
A fully automated resizing process to feed all your channels and webpages with optimized visual assets that boost load speeds and SEO ranks.
Access to 50+ pre-build connectors
Pre-built, ready-to-use integrations with most other software in your martech stack to have your content always available and up-to-date anytime, anywhere.
Data-driven content insights
The easiest way to measure the value of your content for maximum efficiency and make decisions backed up by data, not guesswork.
Technical support at every stage
Well documented developers portal to get your custom integration built in no time with SDK's and UI components.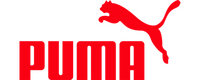 "The Bynder platform has helped us at the global marketing level really manage our assets in a way that we've never done before."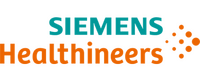 "The usability of Bynder was the key USP for us; everything is so easy to use and it provides real peace of mind."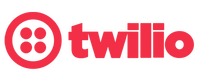 "Bynder allows us to make data-driven decisions around content creation, including what to prioritize and how to hire resources."
---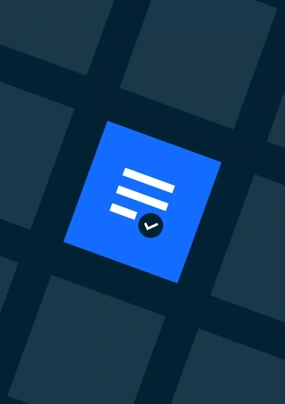 Compare different DAM features and solutions
This guide helps you identify which features best suit your specific business case.
Download now
---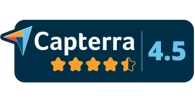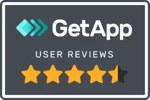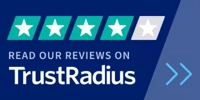 Ready to revolutionize the way you work?
Our in-house experts can walk you through everything you need to know.
Book a demo slot