---

Winner of the


Content Experience Award
Created in 1975, Pernod Ricard is the world's second largest producer of wines and spirits. The Group owns 16 of the Top 100 Spirits Brands including Absolut Vodka, Ricard pastis, Ballantine's, Chivas Regal, Royal Salute, and The Glenlivet Scotch whiskies, Jameson Irish whiskey, Martell cognac, Havana Club rum, Beefeater gin, Malibu liqueur as well as Mumm and Perrier-Jouët champagnes. Pernod Ricard recorded consolidated sales amounting to €8,824 million in fiscal year FY21.
What triggered the search for a DAM platform like Bynder?
Increasing transparency with data and accountability between teams was an ignition point that started the search for a DAM platform. Bynder was brought on to store and manage assets and relevant documentation for enhanced usability, and was selected over alternatives because the solution met functional and business needs for scale.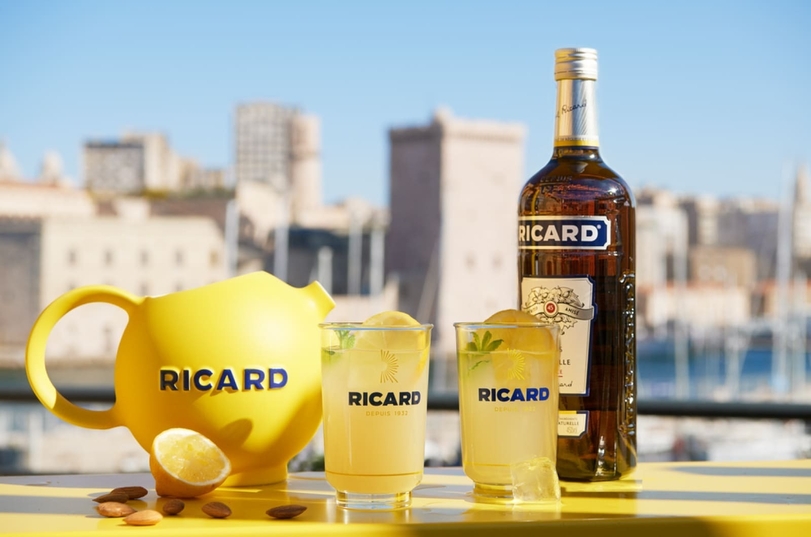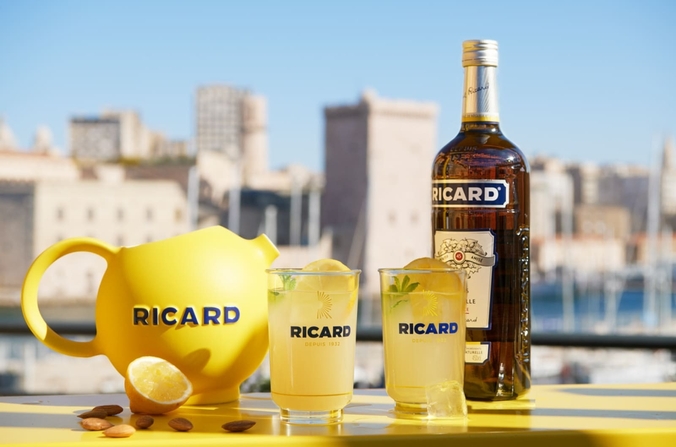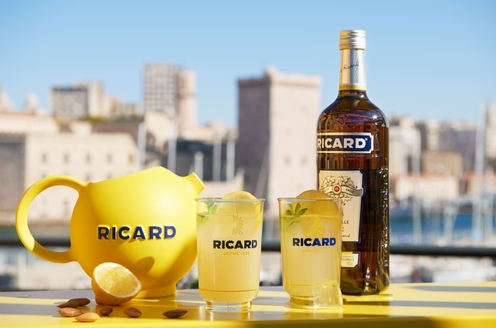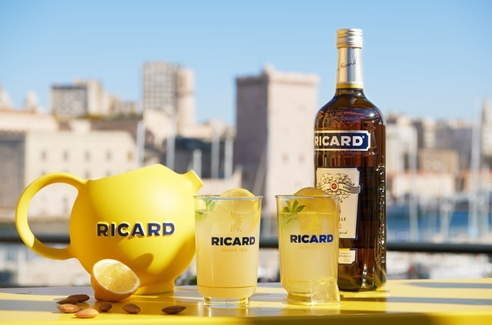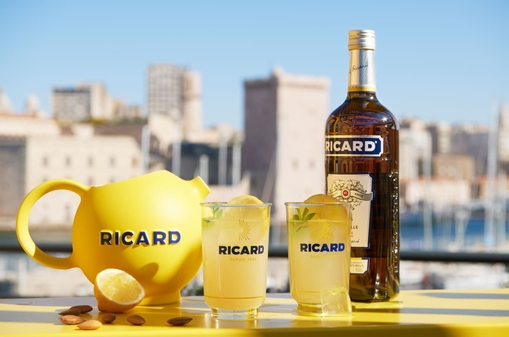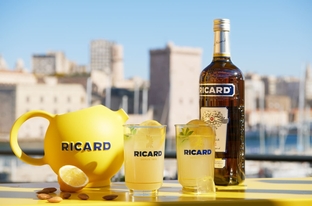 What are the biggest benefits Bynder brings to the brand?
With a considerable portfolio of prestigious brands, Pernod Ricard has an enormous stockpile of assets to differentiate and compete in such a fiercely competitive market. One of the biggest benefits that Bynder brings is a central, single source of truth that stakeholders can access across the entirety of the business and its sub-brands. For Pernod Ricard, maintaining a DAM has a unique role, given that they release assets into the platform three times a year. Each 'deposit' contains a truly colossal amount of assets for their plethora of sub-brands. The timed releases ensure that only curated, approved assets are made available to the 11,000+ DAM users.
Aside from just storage, Pernod Ricard uses Bynder's DAM as a critical stage in the content creation process with their internal agency, THE MIX. Having their internal agency onboarded enables agency creatives to instantly access assets and quickly find the logo, font, or image they need without constantly contacting a Pernod Ricard stakeholder. Instead, they can work autonomously while only being able to access the asset they've been assigned access rights to.
Digital Brand Templates and Video Brand Studio enhance Pernod Ricard's marketing teams' creative potential without needing to assign extra resources. Instead, designers and agency creatives can produce adaptable content for marketers to use as needed to keep the content engine fueled and customer touchpoints engaged.
Commitment to going above and beyond to deliver outstanding experiences to their customers has driven Pernod Ricard to the top of the pack for the 'Digital Experience' award. With such a high-profile array of brands, it's pivotal to deliver a consistent and flawless experience across all customer touchpoints.
What lasting impact has the introduction of Bynder had on the brand?
It can be costly for a brand with a sizeable product portfolio to onboard the wrong processes. Thankfully for Pernod Ricard, the switch to a Bynder-based way of working has seen exponential growth in engagement with the assets they share on their platform. Pernod Ricard has in-fact split their DAM in two, with the main platform to store marketing assets and a secondary environment to store corporate communication assets. The brand has also leveraged its DAM capability to host documentation on brand strategy and market-specific guidelines.
A mind-blowing 4.87 million downloads have been recorded on their DAM platforms, with 44,423 individual uploads. Plugging the content gap while operating at scale alongside the business, Bynder's templating capabilities have enabled Pernod Ricard to shift its creative work in- house. With this shift to mostly in-house creative, the brand can control costs incurred in the content creation process - with costly external agencies largely redundant from their new way of working. Additional cost saving comes from the SaaS nature of the product, which is easily deployed, maintained, and updated, reducing associated costs within Pernod Ricard's own IT resources.
Previously using a disconnected web of software, Pernod Ricard now deploys a fully-connected digital ecosystem. With touchpoints created between different business units and custom API capabilities, Pernod Ricard's tech stack is futureproofed for growth and continued scale.
The marketing team's commitment to asset quality is evident in the truly enormous usage of their DAM environment. A worthy 'Digital Experience' winner pushes the boundaries of what can be achieved with their DAM while delivering a truly first-class experience for customers.
---