---

Winner of the


Innovation Award
Founded in 2008, Twilio is an American technology company that focuses on creating programmable communication tools to power customer interactions on websites, via cellular communications and other functions with web service APIs. Employing 8,000+ people worldwide, Twilio provides customer engagement services to brands across the globe.
What triggered the search for a DAM platform like Bynder?
Before Bynder, the Twilio marketing team worked in silos, with individual team members operating autonomously on their own projects. The brand team was responsible for maintaining the external-facing brand portals, with two entirely separate systems for their DAM and project ticketing. These systems had a low adoption rate primarily due to a poor user interface and lack of transparency into project status, making communicating between teams a real challenge. The separated DAM and project systems lacked a range of features and integrations, creating a disconnected digital ecosystem that placed roadblocks in the project production pipeline. Twilio needed to find a system that could act as the central brand hub while also empowering stakeholders with the tools they needed to drive massive growth and scale content output at the same time.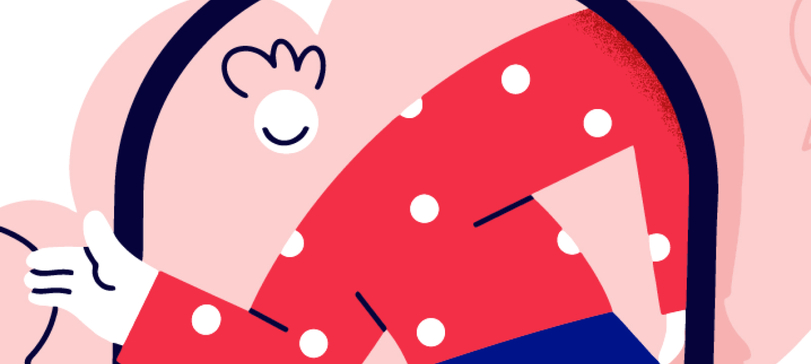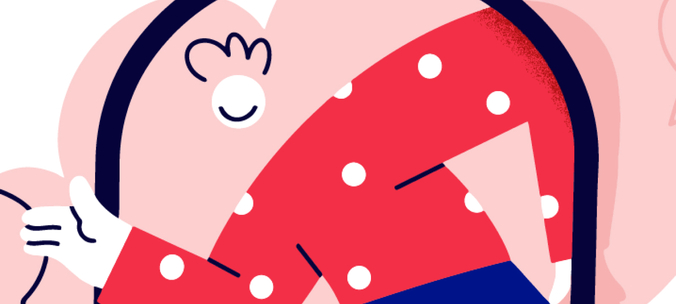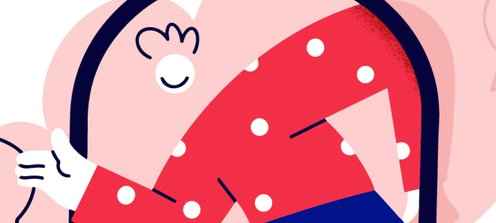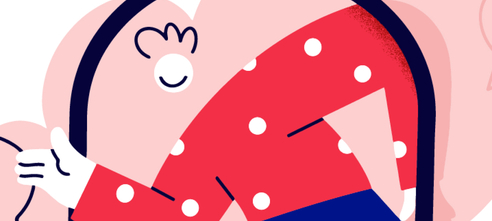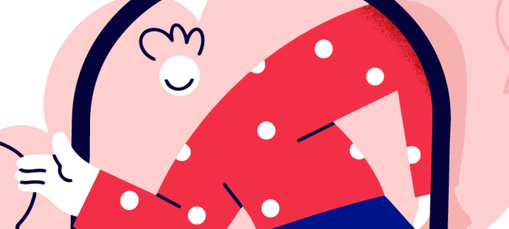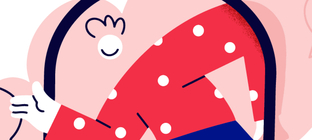 What are the biggest benefits Bynder brings to the brand?
Innovation happens in many ways at Twilio. The single source of truth that Bynder provides as a central DAM hub has been pivotal - uniting the previously siloed teams to work together and collaborate on projects. Sharing assets and approved content with stakeholders has aligned the global team's effort to grow the brand, providing a previously-unavailable insight into the range of content available for distribution.
Creative Workflow has sliced away the previous roadblock of project transparency, streamlining the request, amendment, and approval process. With 1,600+ workflow jobs already completed, Twilio has leveraged the tool's full capabilities to scale its content creation and with the insights provided from the DAM, Creative Workflow, and Analytics, the Twilio team are able to make true data-driven decisions and continue to scale out its content creation. That type of thinking is critical to success and what makes Twilio heads and shoulders above the rest in the Innovation category.
Using the Analytics module, Twilio has made data-driven decisions to prioritize tasks and projects based on business needs. Previously, with no established best practices for project ticketing, managing workload and resource assignment was tough. Now, with the insights provided by Analytics, stakeholders can see which assets are popular, which assets are being reused, and which ones aren't worth creating in the future.
What lasting impact has the introduction of Bynder had on the brand?
Twilio has seen consistent growth in user uptake per quarter since bringing Bynder onboard, with quarterly growth of 150+ users. Unlike their previous disconnected way of working, a central brand hub has united their global teams and fully empowered stakeholders to use the available tools. Quarterly asset downloads regularly reach 29,000+, with brand growth supported by a clear insight into the available resources for content creation.
Data-driven decision-making has offered a return on investment by justifying new headcount acquisitions to accommodate requests and project goals. A streamlined workflow process means that creative teams can simultaneously accommodate more requests from stakeholders, resulting in more campaigns using optimized content. Further ROI has come via a go-to-market strategy that uses Bynder to circumnavigate previously inhibiting roadblocks like content acquisition to deliver campaigns at scale without sacrificing speed.
Ultimately, Twilio's DAM deployment has taken the foundations of an Enterprise DAM setup and put its own unique spin on it so that it maximizes its impact and drives the Twilio brand forward, so it's no surprise they are our 2022 Innovation award winner!
---