---
1512
users (330 external)

Winner of the


Business Impact Award
Founded in 1865, Edrington is an international drinks company primarily focused on whisky, with a head office in Glasgow and distilleries across Scotland. The brand has stretched out further afield than just whisky, with their portfolio encompassing a wide range of spirits including Brugal 1888 rum and Tequila Partida. Some of their single malts, such as The Macallan and The Famous Grouse, are household names in the UK, whilst their wider spirit portfolio is shipped worldwide, particularly to the US market where they offer a bespoke drinks range.
What triggered the search for a DAM platform like Bynder?
"We had a common issue that strikes a lot of brands where all of our assets were stored locally on hardware, in emails that ended up going missing, or in files that wouldn't even open. After a content audit shone a light on a few gaps in workflows and content creation processes, there seemed to be a need to have something in place to manage it all. As the business was expanding and maturing more on the technology side of things, the case for a DAM solution became more apparent than ever. A lot of scoping was done for various products, but Bynder pipped the competition largely due to the usability and clarity of the interface."
Edrington's trigger for deploying a DAM is a common pain point that plagues the marketing operations of a lot of DAM-less businesses - assets being unaccounted for or disappearing entirely. Moving away from the almost stone-age practice of storing files locally Edrington's move out of the stone age of local file storage and embracing the power of the cloud was an essential step on Edrington's journey to scaling the brand and achieving e-commerce excellence when the time cam. The onset of the pandemic shifted consumer buying behavior to digital-only, and having a brand presence as well as a storefront online went from nice-to-have to must-have, and the world will never look back.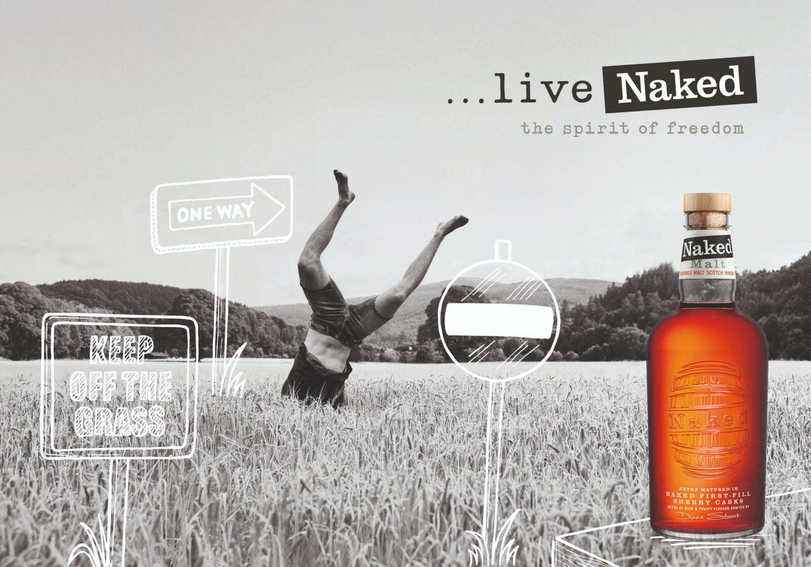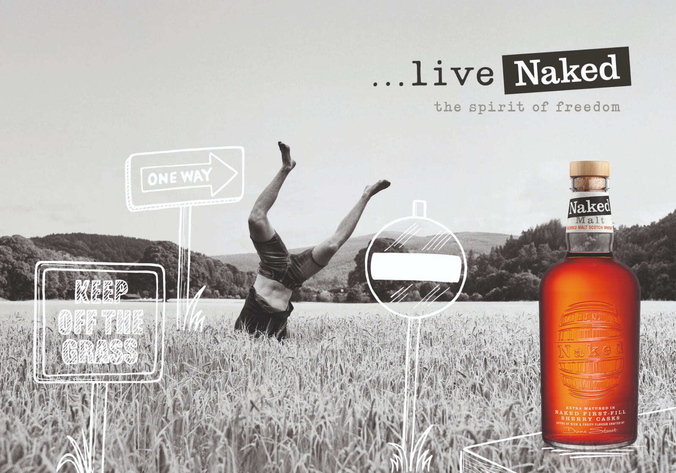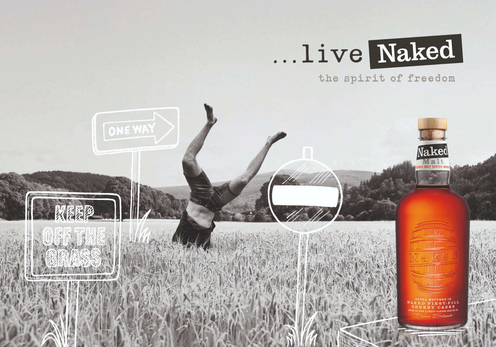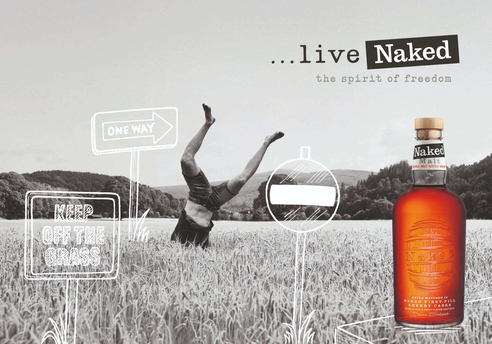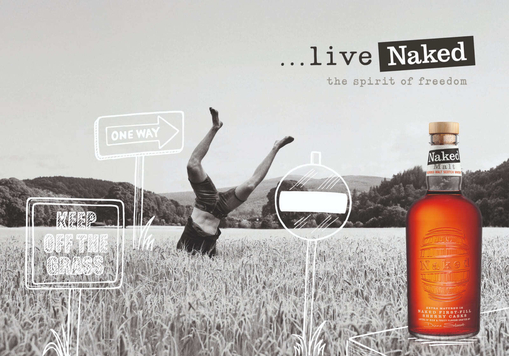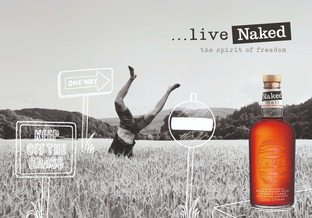 What are the biggest benefits Bynder brings to the brand?
"[Since integrating Bynder with a PIM system] We're estimating quarterly growth of 10% in e-commerce sales, with a view to growing that even further as the year goes on. To be honest the biggest and most important revenue-related impact right now is from the DAM just keeping all of our assets in one place and not having to manually download everything all the time!
When we first introduced Bynder, we started off with just a few hundred initial users, and that's now expanded into the thousands. Plus, with access rights management we've got a huge amount of external users active in our DAM. It was really important for us that we could have a platform where our external agencies could upload assets straight for global campaign managers to access, rather than having to jump through hoops just to share something. Working with multiple agencies, it's crucial that rights management was in play so we could only share relevant content with specific agencies, rather than having everything exposed for people to look at."
Introducing the Bynder platform into Edrington's marketing workflows has been complemented with the ability to use custom APIs to integrate a PIM system into their tech stack. Bridging the gap between disparate systems, the DAM and PIM work together to deliver a value that is greater than the sum of its parts. . Assets in the DAM are automatically matched to the right product in the PIM environment, cutting turnaround times and enabling marketers to quickly deliver competition-beating digital experiences.
Meanwhile, managing user permissions within the DAM has opened up new opportunities for Edrington's external stakeholders (in this instance ad agencies), to collaborate with the in-house marketing team on an entirely new level. Being able to share certain assets solely with a specific external stakeholder is crucial for not only security purposes but also for speed-to-market. By allowing their global campaign managers to directly work with agencies in the portal, Edrington's campaigns can be rolled out hassle-free and without the need for a lengthy approvals process. Instead, assets can be shared, approved, and distributed entirely in the Bynder platform.
The impact of Bynder's introduction into the business has been a pivotal step in securing a solid and successful e-retail presence to boost revenue during a difficult period for the drinks market. Identifying a gap in current content creation processes and then onboarding Bynder to fill the void at such a pivotal time has propelled Edrington to the top of the list for the Business Impact category.
What lasting impact has the introduction of Bynder had on the brand?
"The pandemic really accelerated the focus on e-commerce within the business, and in turn, the demand for content and high-quality asset creation rocketed. After a few discussions between different teams within the organization, it was apparent that there were a few areas that could be streamlined and fully automated via the DAM. It changed our way of thinking about the platform from purely a storage solution, to an essential part of the workflow process that is integrated with other tools like our PIM solution."
Edrington's story is a testament to the idea that DAM is far more than 'just' a place to store a few pictures and videos. Instead, onboarding a DAM solution is encouraging an entire change across the organization. From campaign planning through to execution, the accessibility of a DAM streamlines workflow processes and slices go-to-market speed. Edrington has showcased that introducing a DAM to their brand has not just made it easier than ever to find assets they need, it's totally changed the way they work.
In short, Edrington's commitment to turning a difficult position into an immensely successful one has shown the power of utilizing a DAM system to support business operations. More than 'just' an asset library, Edrington's DAM fuels its content engine in the race to lead the pack in the competitive drinks industry.
---