Cloud Computing - Die 5 häufigsten Vorurteile
Cloud Computing — Die 5 häufigsten Vorurteile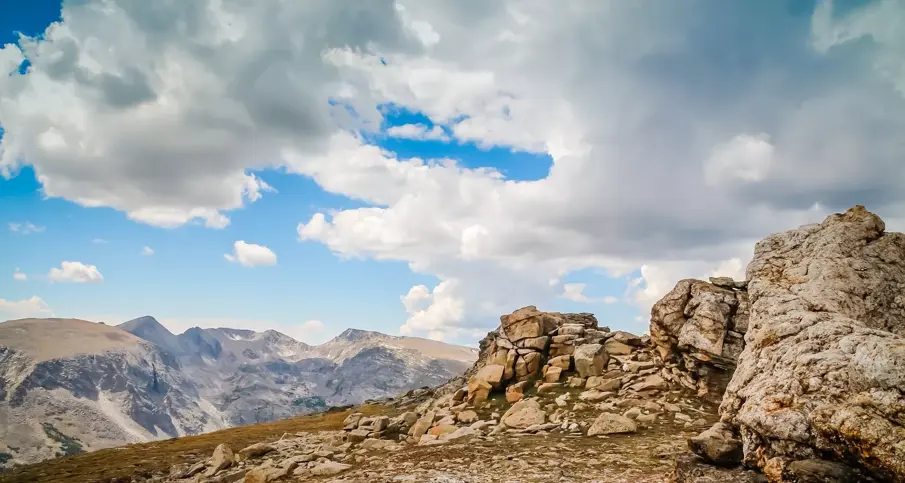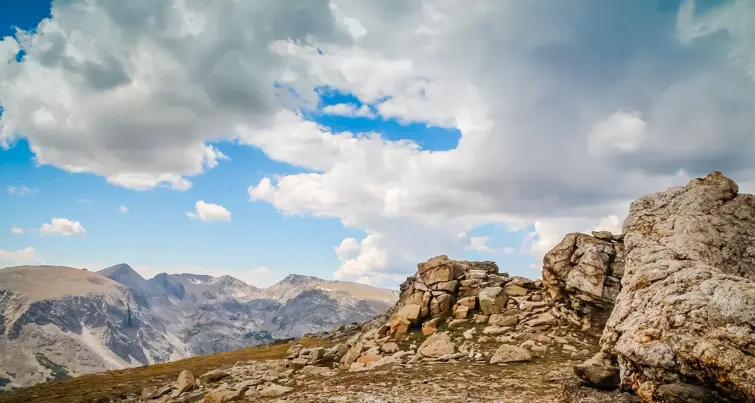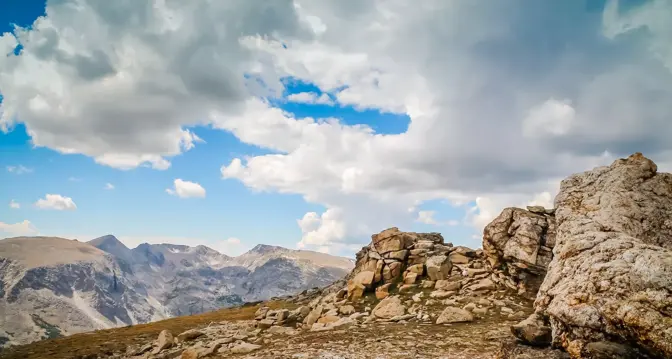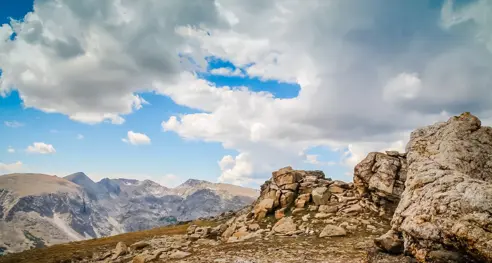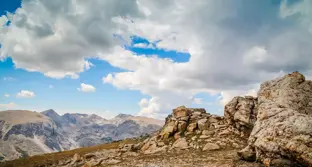 Software as a Service means that the software functions as a service that is provided directly by the vendor. This means that you do not need to install Bynder on your own servers, but simply access it through the Internet via a web browser.
There are several major advantages to SaaS over on-premise solutions:
Implementation times: The full set-up is carried out by the vendor (so, the Bynder team). Because Bynder is a turnkey solution, you will not be required to spend months on planning and put up a high one-time initial investment.
Scalability: Expand your storage whenever. SaaS gives you the ability to respond rapidly to peak usages and growth. There are no investment costs related to the act of expanding one's server infrastructure.
No Capital Expenditure: All additional one-off investments are accounted for by your SaaS-provider. You do not need to invest in additional software or hardware. This also means that you not need to make any long-term capital commitments - only predictable annual costs will apply to your SaaS solution.
Easier Collaboration: Users can access the service via the Internet. Thus, all your employees, partners, suppliers, resellers, designers, etc., can simply log in via their web browser, regardless of their geographic location. All system users have synchronized access to data and sharing data across geographically distributed resources is not only possible, but also straightforward.
Reduction in IT Spending: The software supplier provides all server-related resources. Consequently, companies can benefit from economies of scale. As a result, storage capacity can be offered at lower rates. In addition, the monthly fee covers SaaS software updates, maintenance support, etc.
Better Support: The support center of the cloud provider specializes in the infrastructure they provide. This means that the software solution can react quickly and effectively to problems based on years of experience.
Click here to read more about the security of Bynder DAM.
---
---