Brand management in the digital era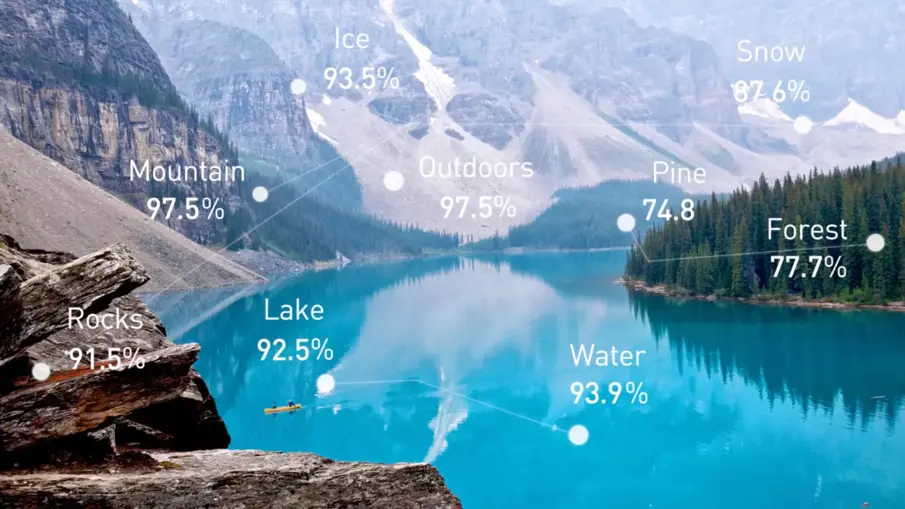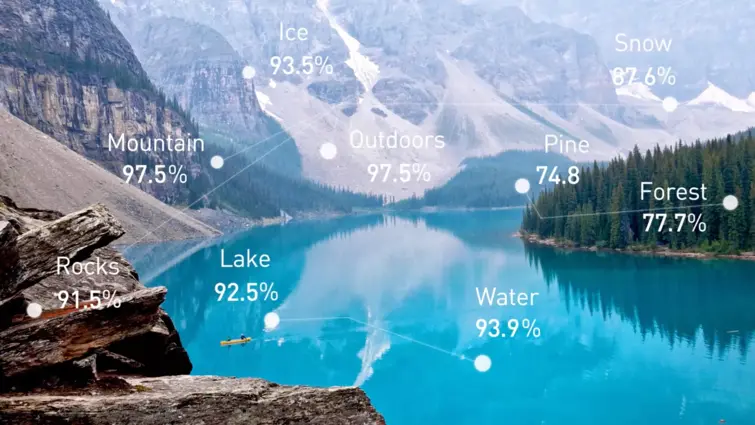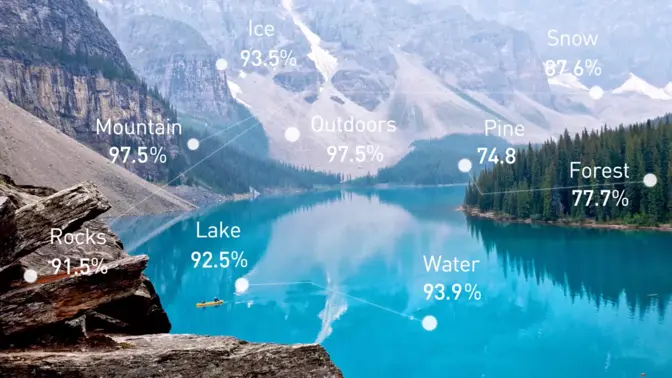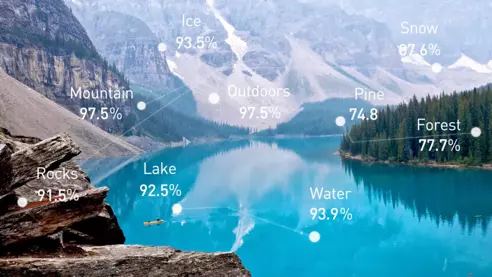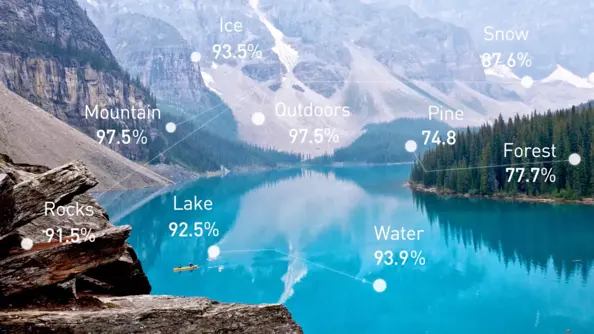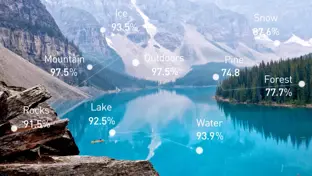 Here's the toughest thing about being in charge of your company's brand: you don't actually have control of it.
Brand is whatever comes into people's minds when they think of your organization. It's based on every experience and interaction with your brand – those you control and those you don't.
Your brand represents a vital emotional bond. And that bond is key when purchase decisions are made – yes, even B2B purchases. According to Forbes, 71% of buyers who see a personal value in a B2B purchase will end up buying the product or service. In fact, personal value had twice the impact of business value. That means B2B buyers care twice as much about their personal connection to your brand than they do about how it will actually impact their business.
Brand may be intangible, but it's often what drives purchase decisions. And for a lot of companies, it's the most valuable asset on the balance sheet.
Many companies spend huge sums of money on brand strategy, brand management, promotion and creative work that represent their brand. Brand experiences are often managed by someone else: Any manufacturer that sells products through an online or brick and mortar retailer relies on that partner for a critical brand experience. Franchises rely on independent business people to represent their brand to customers. Channel partners, event producers, distributors, brokers, agencies – the list goes on.
With so much riding on brand – and so many people representing it – it's surprising that the essence of those brands often remains bottled up in the minds of a few strategists and creatives or hermetically sealed in static PDF brand guidelines.
At their best, brand guidelines are a roadmap of written and visual elements along with standards for use. They ensure that everyone who represents your brand has the information they need to represent it right.
But today's brand guidelines must also be dynamic, adaptable and easily accessible – the anti-PDF. It's the only way to maintain consistency and stay up to date when your brand appears in an overwhelming variety of environments and relies on an extended network of specialists.
The secret is to evaluate whether your brand guidelines can live up to these new conditions – and are helping you build a trustworthy brand – and if they aren't, how to get them there.
Here are the actions you can take:
Establish your basic brand guidelines in one central location.
Position your brand to survive in today's digital world.
Make sure your guidelines are successful.
To learn more about the ever-changing world of digital media see how Bynder can help your brand. Book a demo today.
---
---