Bynder Remote Week 2019
We're taking a well-deserved break from all 7 of our global offices from August 5-12 to #goremote! Embracing the remote working movement gives our teams the opportunity to work on their own terms, and promotes a flexible and open working culture.
Learn more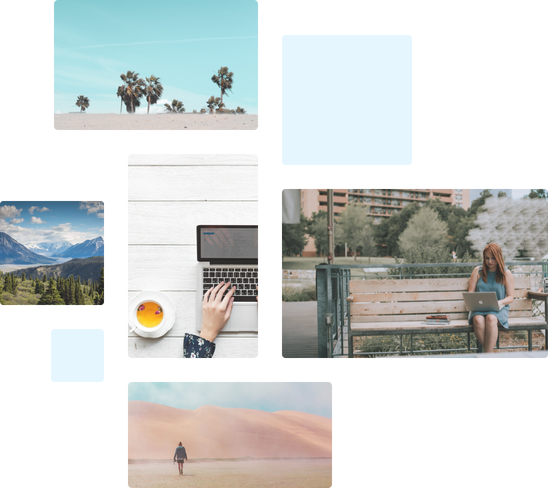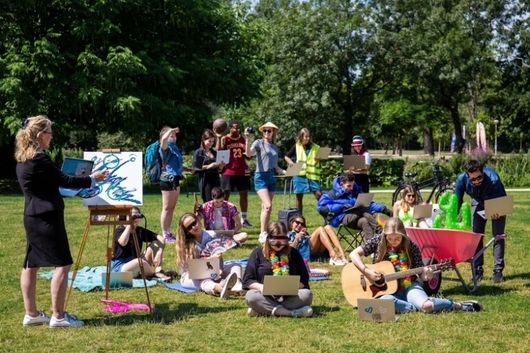 Why not join us for #RemoteWeek2019?
Rush-hour commutes, tedious meetings, uninspiring workspaces—sometimes you just need a break from the office. When you're free to choose where, when and how you work, you'll fly through your to-do list and have more time left over for rest and play. Just make sure you ask your boss first! Remote work can help you to be…
LinkedIn Learning
It's our third Bynder Remote Week, and findings from previous years revealed that our employees focus so much on clients and colleagues at work; they struggle to make time for professional development. So we've teamed up with LinkedIn Learning—an online educational platform that helps people discover and develop business, creative and tech-related skills via 25, 000+ expert-led courses—to broaden our skillsets while we're OOO
Start your free month
Stay safe when you #goremote!
Remote work relies heavily on a well-oiled and integrated tech stack. The tools you use must protect the confidentiality, integrity and availability of your data, and any file transfers and communications should be secure.
Learn more