A guide to different types of mobile advertising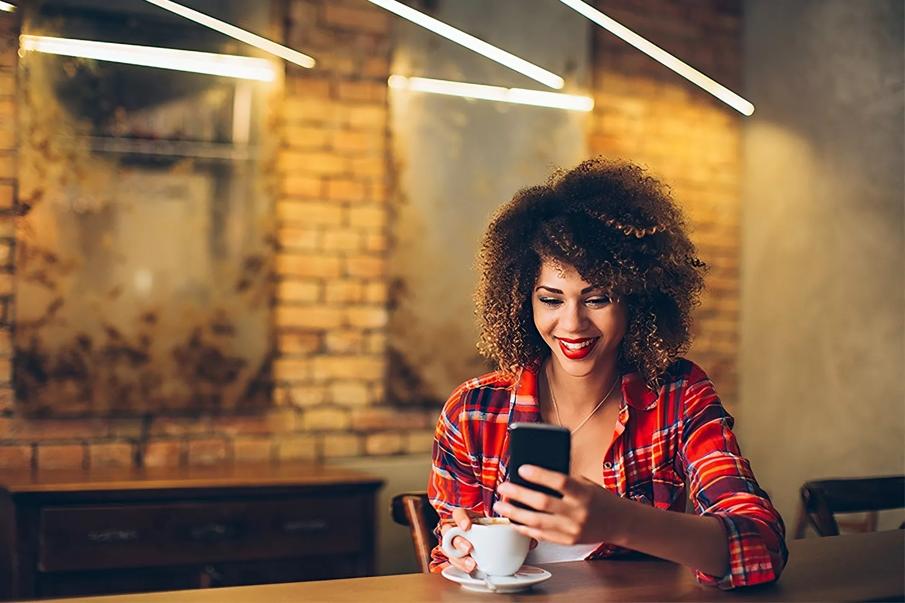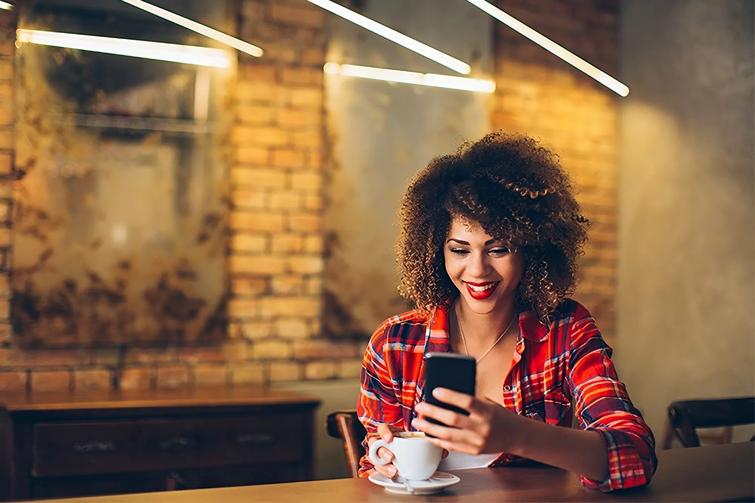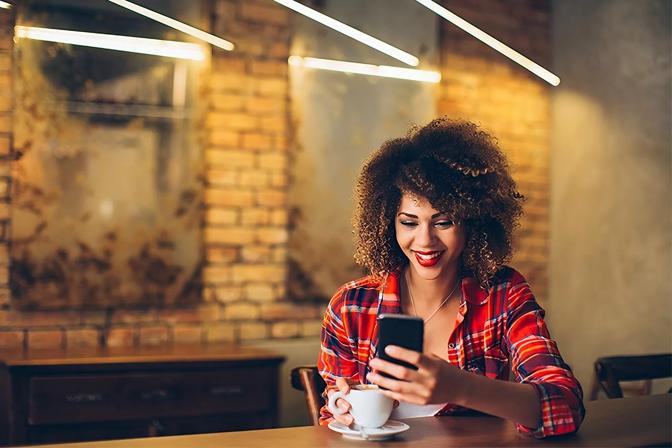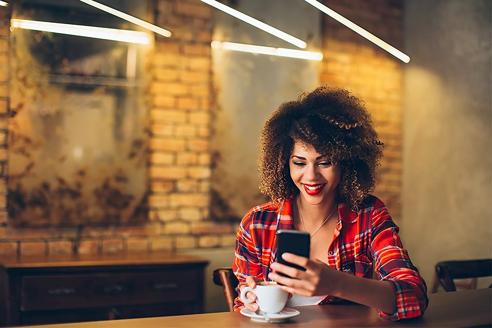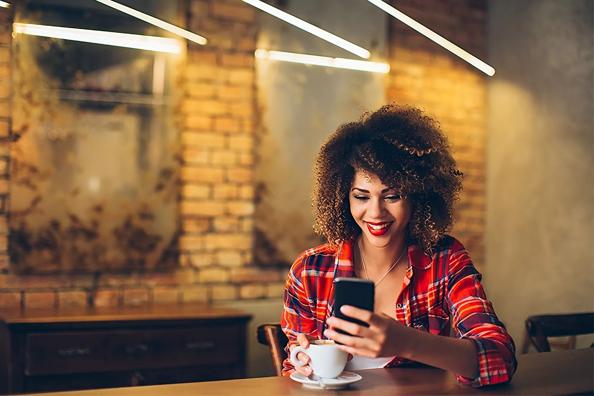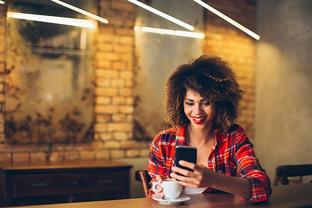 Thinking about moving more of your marketing budget to mobile advertising?
As we spend more time staring at our smartphones, it's not surprising that marketers are increasingly interested in mobile advertising. In 2014, mobile ad spending increased by 76%.
Marketers who want to plunge into mobile advertising can be overwhelmed with choices. There are several kinds of mobile ads, each of which have their own advantages and drawbacks.
Should your brand focus on apps or mobile display ads? Do native ads deserve all of the hype they're getting? Does your team have the technical and creative resources necessary for your mobile ad strategy? Here's a quick primer on common mobile ad formats to help you get started.
Discover the value of mobile digital asset management to help you manage all your content marketing efforts and keep your brand consistent here.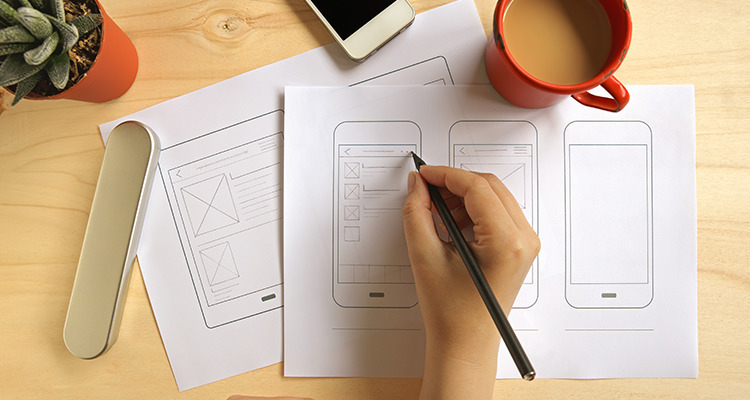 Mobile apps
Apps are an integral part of the way we use mobile devices, which makes them a powerful form of mobile advertising. Brands that want to use mobile apps for advertising have two main options.
The first is to design an app that's owned by your brand. The Nike +running app which allows customers to track fitness metrics is an example of a brand-owned app. Mobile apps designed by brands can offer useful functionality and are often more viewer-friendly than mobile banner ads, Sunil Gupta writes in Harvard Business Review.
However, designing mobile apps requires inevitably requires a lot of technical skill and resource, so your brand may need to hire an app developer if you don't have the talent in-house. Also, apps may not be effective for smaller or less well-known brands that may have trouble getting a large enough audience to download their app, especially if competitors offer a similar app.
The second option is to advertise in another app. Mobile games often feature in-app ads, including banner ads or native ads that are built into the flow of the game. The benefit of advertising in another app is that your brand doesn't have to design the app. However, your brand won't have control over the content or quality of the app.
Banner ads
The traditional banner ad, which may feature graphics and text, doesn't get much love on mobile. Users are often frustrated with banners that interfere with the content they're viewing, or click on them accidentally. On mobile devices, banners ads look small and can be difficult to read. The size of banner ads also limits the number of words marketers can incorporate.
However, there are some benefits to banner ads, according to Gregory Kennedy of TapSense. Banners are relatively inexpensive to design and they have a large reach, since they're supported by large numbers of publishers.
Native ads
Over the last year, there's been a lot of buzz about big companies like Yahoo ditching banner ads in favor of mobile native ads. Native ads appear in the same style or form as the site or app where they appear. The Mobile Marketing Association has identified eight native ad formats, including in-feed ads on social networks, recommendation widgets, and paid search results.
So why are native ads getting so much hype? One study found that viewers look at native ads 52% more than banner ads, but it was backed by a company that produces native advertising technology. The Mobile Marketing Association recently announced that it plans to produce a report on native ad effectiveness, so more answers may be coming.
One of the benefits of native ads is that they require minimal creative design, often consisting of a thumbnail and a headline. A drawback is that native advertising is hard to scale, since each platform where a native ad may appear is different.
SMS (Text) messaging
Text messaging advertising campaigns, like the Kiehl's Alert campaign, invite customers to sign up for text alerts to redeem special offers or receive information by text.
Texting is supported by all major carriers and available on nearly every mobile phone, which gives text campaigns a big reach. Text messages are brief and don't require creative design.
However, text advertising has strict regulations that require customers to opt-in before marketers can text them. And as SlickText explains in this infographic, poorly designed text-campaigns can result in customers opting-out quickly.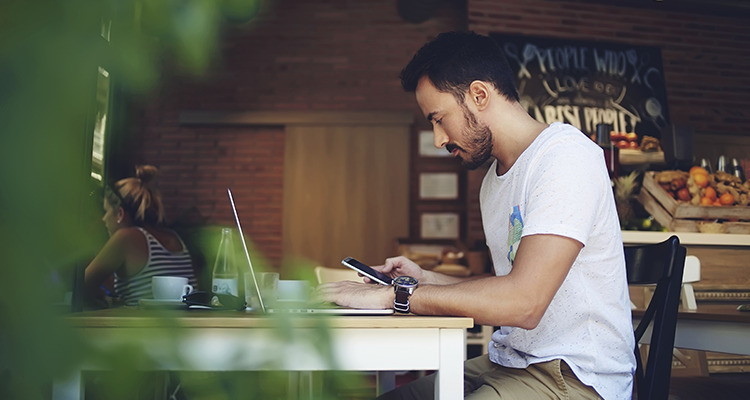 Multimedia Messaging Service (MMS)
In recent years, brands have started to explore multimedia messaging service (MMS) as a form of mobile advertising. MMS is similar to SMS, but it allows users to receive messages with text, graphics, video and audio to their mobile devices.
MMS delivers rich media, which may be an advantage for brands with visual merchandise, like clothing retailers and food brands. It also lets brands deliver video effectively. ABC used an MMS campaign to promote its show Pretty Little Liars. Viewers who signed up for mobile alerts received MMS messages with sneak previews of the coming week's show. The major drawback of MMS marketing is that, like SMS marketing, customers have to opt-in to receive MMS messages.
Manage all your content marketing efforts and boost brand consistency with Bynder. Start your free trial today.
---
---