Bynder x OnBrand: The unstoppable rise of digital experience and the role of creativity as a digital differentiator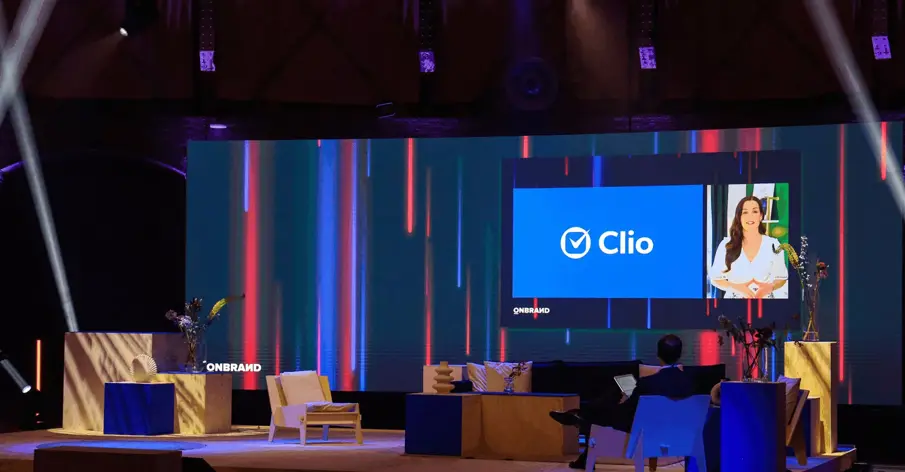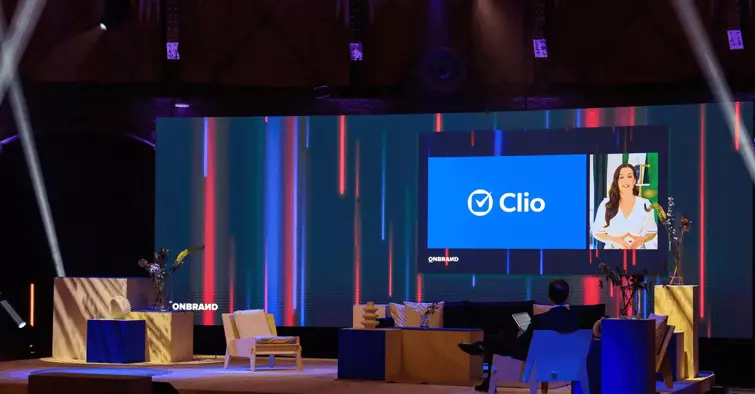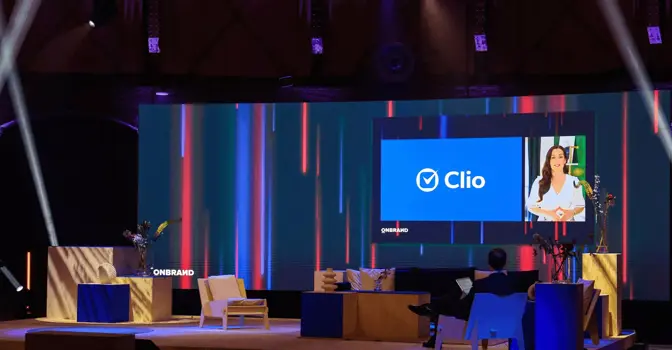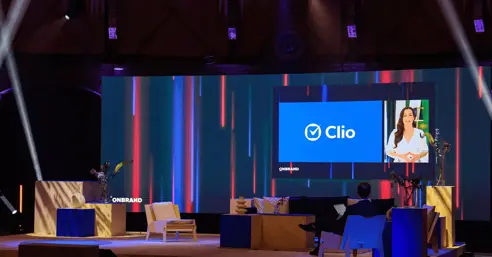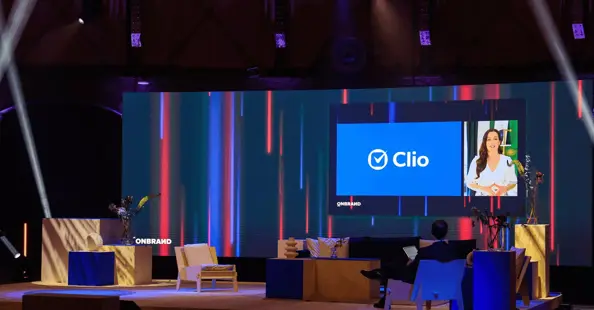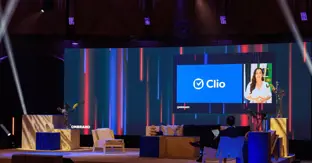 If you're the kind of marketer, brand manager, or creative who's always wondering "what's next?" in branding and marketing, you already know OnBrand is Europe's leading conference for all things branding—and Bynder's favorite side hustle.
Our second, entirely virtual edition (you know… force majeure) of the event recently wrapped up. With a never-seen-before-on-the-OnBrand-stage plethora of inspiring speakers sharing precious insights, we were left in awe as we peeked into what the future holds for branding in this post-pandemic world.
The one key takeaway that resonated most loudly this year at Studio OnBrand was life's transition to a digital-first world full of digital experiences to be had—just in case you had missed the news. Following this fil rouge connecting virtually all talks, we've explored how brands can remain or become relevant in the digital space as they compete for attention in a world where attention is increasingly in short supply.
So, let's explore the talks that took place on day 2 at Studio OnBrand and, if you're looking for more inspiration, don't forget to listen to the speakers that took the stage on day 1 at Studio OnBrand May 2021.
KPMG - Aligning your content program to mature brand marketing
Marketers with decades of experience know just as well as the next person that content has always been fundamental to an organization's brand value and connection to their customers. Yet, in the digital-first world, relevant, high-quality, personalized content is central to creating a positive brand and customer experience—although no one ever said this would be easy.
Content and customer experience often show the greatest disconnect. Without a forward-thinking strategy, companies can't create personalized content that drives meaningful experiences.
Faith Robinson
Managing Director at KPMG
But, with only 12% of marketers believing their content programs target the right audiences with relevant content, assessing brand marketing maturity is the real key. Listen to Faith Robinson and Craig Rutkowske go through the steps they advise clients to take in order to align their strategy, focus on supporting customer experiences, and measure it effectively.
Andrew Hally - The role of creative content in digital experience
Not that we take much pleasure in restating the obvious and repeating ourselves, but we live in a digital-first world, right? To us marketers, this means that the power of traditional differentiators and marketing tactics is fading, replaced instead by the exuberant appeal of digital experiences. But while DX is generally associated with touchpoints, data, and analytics, Bynder's CMO Andrew Hally holds a different point of view:
The DX spotlight has always been on data and analytics. But creative content has elbowed its way to the adults' table, and now we realize that there is no DX without creative content.
Andrew Hally
CMO at Bynder
As marketers start to tap into DX as their new favorite marketing strategy, high-quality creative content will be the great differentiator for brands trying to deliver inspiring, engaging, and impactful experiences across touchpoints. Listen to Andrew as he explains how to win the DX race with recognizable experiences that can elevate and differentiate brands from the competition.
Incubeta - Preparing data for a leaner and personalized digital experience
If there's one thing marketers love more than data, it's the idea of becoming more customer-centric—by using data, of course. If a marketer's dreams were to come true, everything would be data-driven—"But isn't everything already data-driven?"—well, not unless your data analysis comes to a conclusive result.
When we start believing in data, we move away from our bias and allow the data to influence us. That's when we can finally act.
Jessica Jacobs
Director of Strategy at Incubeta
Brands are thirsty for more data to drive better decision-making and deliver a more personalized customer journey and DX. Jessica Jacobs challenges this assumption at Studio OnBrand and explains how brands simply need to (and can) find ways to leverage their existing data to drive more sophisticated decisions.
Pernod Ricard - Personalizing digital marketing efficiently on a global scale
The digital world is vast and ever-growing. Borderless and constantly spawning new channels and platforms, brands easily get lost in the web's meanderings without an efficient, personalized, and data-driven marketing strategy.
Content needs context. Localization is not enough unless content is adapted to local cultures. Likewise, we need to differentiate between content-related and media-related personalization.
Alexander Somville
Head of Digital Marketing at Pernod Ricard
Alexander Somville shares at Studio OnBrand how his teams have leveraged Bynder to carry out their Test-Learn-Optimize digital marketing strategy and achieve a staggering 35% increase in ad recall. Don't miss his talk if you're in for some highly practical and actionable advice.
Clio - The secret to scaling a brand in hypergrowth mode
When Danielle Giroux joined Clio's fast-paced environment, her goal was to find efficiencies that meet the demand. But when a technological catastrophe rocked the company to its core, she took advantage of the situation to set new foundations for hypergrowth—after all, as Winston Churchill once said: "Never let a good crisis go to waste."
Building a scalable brand in a hypergrowth organization does not need to be complicated. It simply needs to be intentional.
Danielle Giroux
Creative Director at Clio
Consistency, strong foundations, and scalable efficiencies are the three main ingredients in Danielle's recipe for an enduring 100-year company. Watch her inspiring talk to get the full recipe and a few extra tips.
Emanika - Digital user experiences: Combining technologies to make users happy
The problem many companies face in the digital-first world is that many segments of their consumer base don't know they live in a digital-first world. As e-commerce grows in the wake of the pandemic, these segments need to be met both online (as they move their first tentative steps in the digital world) and offline (where they still expect brands to be).
While online shopping reflects the in-store experience, consumers can get helpful advice at any touchpoint. When done right, this helps set the foundations of a winning omnichannel experience.
Rainer Friedl
Managing Director at Emanika
Listen to Rainer Friedl from Emakina as he shares insights on a brand new omnichannel project where digital tools work together flawlessly to delight users.
Check out the rest of our Studio OnBrand videos to find out more about the role of marketing creativity in shaping great digital experiences. And if you haven't already, ask one of our experts how creative automation can give you a head start as your company gets ready for the DX race 👇.
---

---