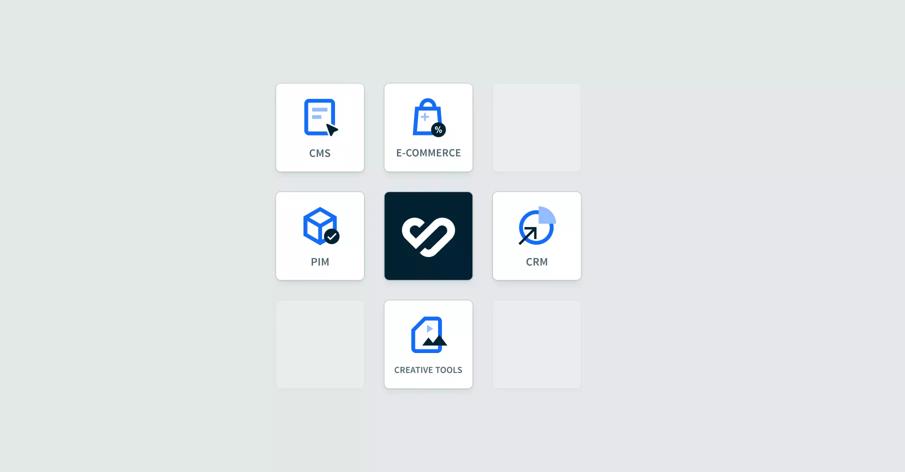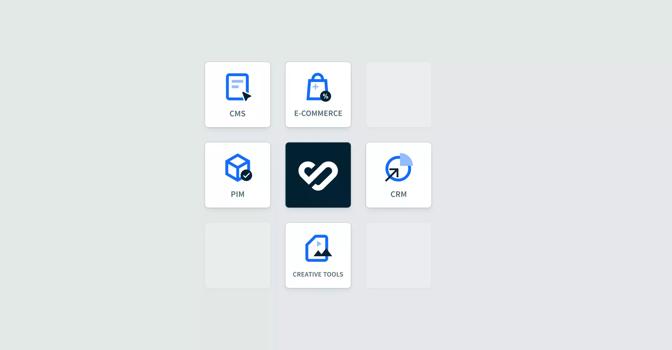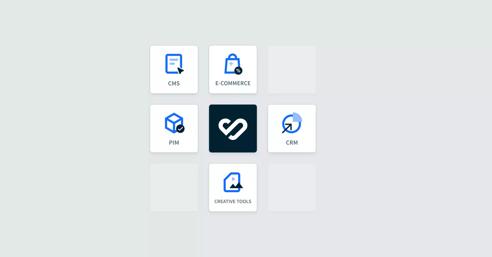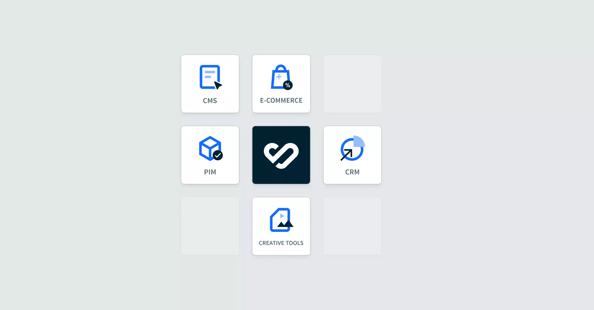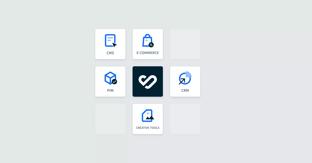 In 2023, as a marketer in a competitive economy, scaling up your marketing efforts is crucial. However, marketing professionals around the globe report that the content experiences their teams produce often fall flat, failing to make an impact on customers. The problem lies in outdated processes that involve manual work, lack of communication between channels, and inadequate integration among systems in their martech stack.
These siloed systems hinder effective collaboration and lead to a fragmented approach that lacks automation, overview, and information-sharing capabilities. Without data insights into content performance, teams struggle to create impactful content experiences that drive engagement and generate ROI.
To overcome these obstacles, companies are embracing digital transformation. Digital transformation involves using technology to integrate the various systems a company already relies on—so that every aspect and stage of the content lifecycle is interconnected, transparent, automated, and accessible. This is made possible through a central digital asset management (DAM) platform that communicates with all other systems, providing a comprehensive overview of the entire content ecosystem.
That is what a connected digital ecosystem looks like in a nutshell, and, as Forbes puts it, "what it does is to enable coordination across an ecosystem of interconnected teams, business units, and entire companies."
So, what exactly are the benefits of relying on such a robust, interconnected digital ecosystem in 2023?
What are the benefits of an integrated digital ecosystem?
1 - Unite multiple storage locations for assets
Managing assets across multiple libraries can be a real pain for marketers and creatives alike. When multiple systems essential to your day-to-day operations and go-to-market strategies are disconnected, the result is increased inefficiencies, operational costs, and time spent on manual tasks—not to mention the confusion about which assets versions are current and approved.
A connected digital ecosystem can help organizations overcome these challenges by connecting the DAM with all downstream and upstream applications to create a central repository for all assets. Some of the benefits are:
Faster adoption of technology. A connected ecosystem makes it easy for any team (from marketing to sales, legal, or onboarding) throughout the organization to access and use assets across multiple publishing channels and platforms.

Reduced manual tasks. No more downloading and re-uploading assets across various systems. A connected digital ecosystem streamlines asset management and delivery, saving time, reducing manual tasks, and increasing productivity.

Decreased costs. Consolidating assets into a central repository reduces the costs associated with managing multiple libraries while streamlining asset management tasks.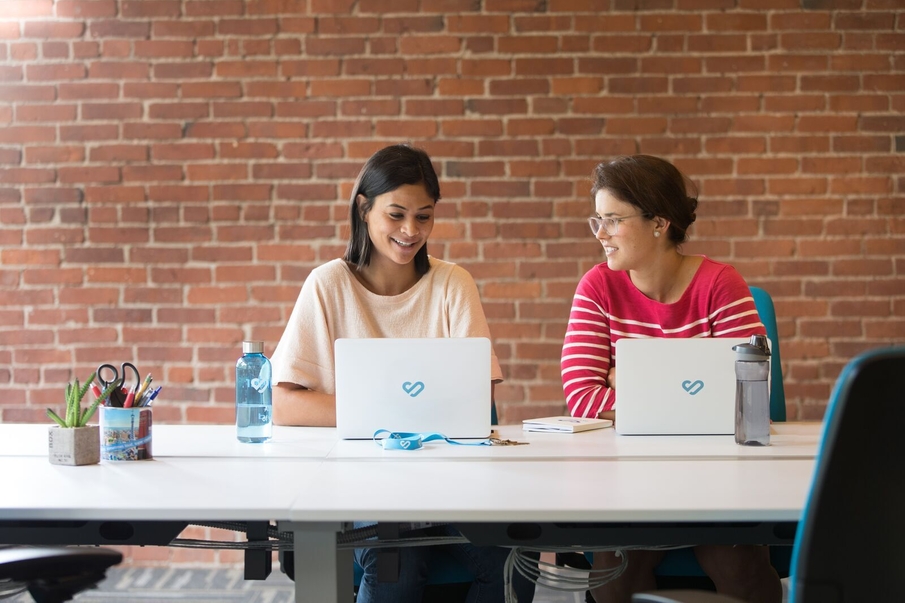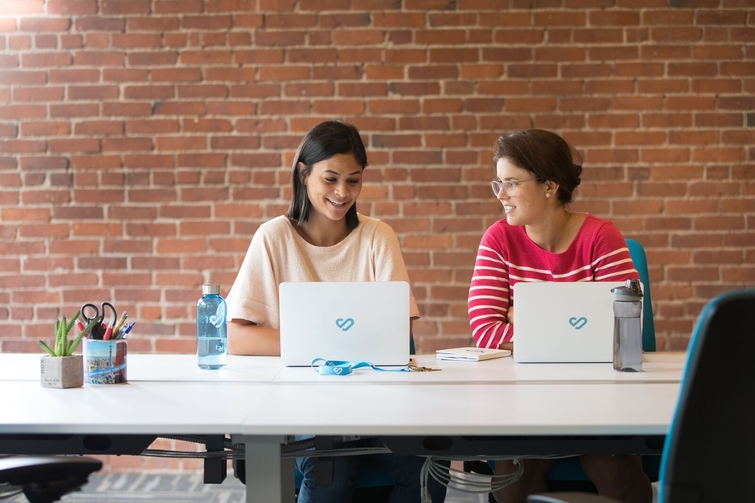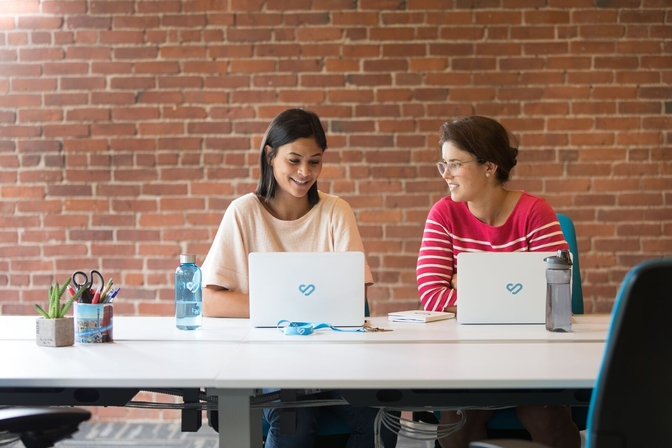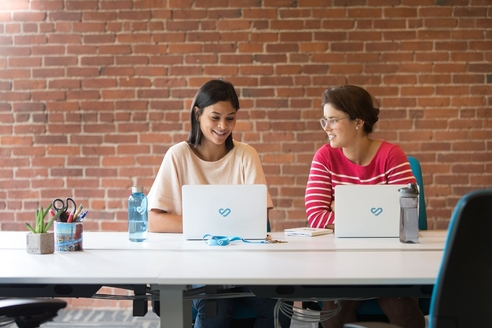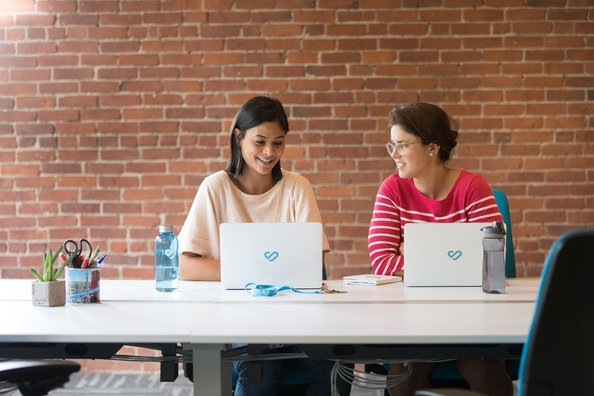 2 - Create asset variations at scale for each channel
Creating asset variations for different publishing channels is a time-consuming and repetitive task, especially when done manually. It leads to inefficiencies, reduces productivity, ultimately impacting the bottom line, and increases agency costs often associated with non-creative work.
Integrating asset creation and templating modules within your connected ecosystem comes with important benefits for marketing teams:
Spend less time creating asset variations. Creating all asset variations necessary to fit any channel automatically from a single master template saves marketers and designers precious time.

Reduce reliance on external agencies. By integrating templating tools within your connected ecosystem, you can reduce agency costs for non-creative work, such as making slight variations to an existing asset or exporting it in different sizes to fit various channels.

Manage asset transformation at scale. Integrating add-ons such as Bynder's Dynamic Asset Transformation (DAT) into your connected ecosystem allows you to distribute automatically optimized assets to fit any channel while effectively reducing loading times by up to 30%.
3 - Gain insights into asset usage and performance
Getting the most out of existing assets and reducing costs is every marketer's ultimate goal. One of the biggest challenges organizations face is managing existing assets and ensuring they are used effectively to maximize their value.
Easy access to asset analytics means that marketers are able to:
Reuse existing assets effectively. Reusing existing assets saves time on content creation, eliminates costs associated with asset creation, and maximizes the value of an asset by extending its lifespan while safeguarding brand consistency.

Identify best-performing assets. By identifying the best-performing and most-used assets, marketers can make informed decisions about which assets to use for specific projects and maximize the impact of their campaign while measuring ROI.
Take your business to the next level with Bynder's powerful integrations
It's with integrations like Content Management Systems (CMS) and Product Information Management (PIM) platforms that a connected ecosystem rooted in a DAM solution can really take an organization to new heights. Here are some of Bynder's most popular integration categories that bring DAM to the next level:
Product Information Management (PIM)
PIM and DAM. When integrated with a single source of truth like a DAM, PIM systems forge a link between product information and digital assets, enabling products to get to market quicker, streamlining internal communication around assets, and fostering better collaboration on projects across teams.
Content Management Systems (CMS)
Integrating your DAM and CMS platform establishes a mutually beneficial relationship between assets stored centrally and customer-facing experiences across all your brand's channels. From social media posts to blog posts, an integration with a CMS platform ensures stakeholders access the right assets at the right time and get them in front of the right people.
E-commerce
A partnership between a DAM and e-commerce solutions streamlines the process of getting your product imagery in front of customers, all while being safe in the knowledge that only correct assets are making it into the spotlight when it comes time to purchase.

Bynder's integrations offer a powerful solution for businesses looking to scale asset distribution while increasing efficiencies and reducing agency costs. Bynder's proprietary integrations and pre-built connectors provide a seamless integration process with the majority of commonly used systems.
Through our Developers Portal, organizations can easily build their own custom integrations using RESTful APIs, Software Development Kits (SDKs), and pre-built UI components to meet their specific needs.
And suppose your company still needs to gain the expertise to build custom integrations. In that case, a growing network of Bynder partners can support you in creating custom integrations tailored to your company's requirements to maximize the benefits of your DAM platform.
Ask one of our experts how Bynder can support your company and integrations strategy in the short and long term and increase operational efficiencies today. Click below to schedule a free demo 👇.
---
---