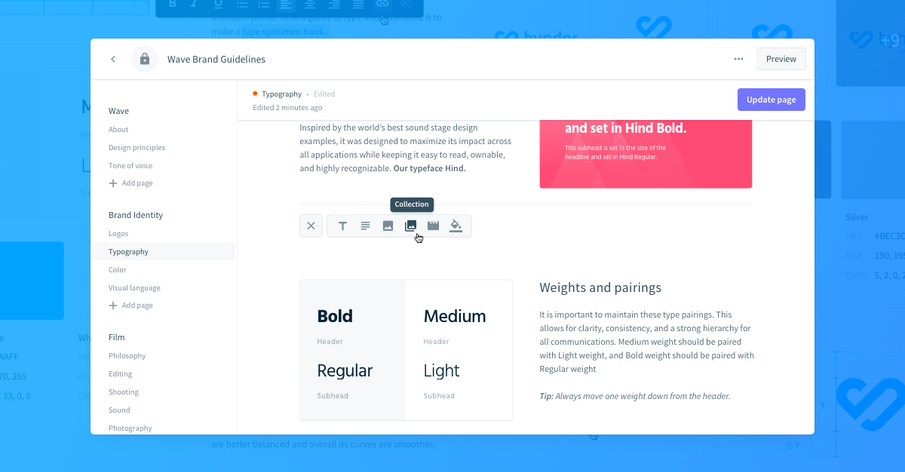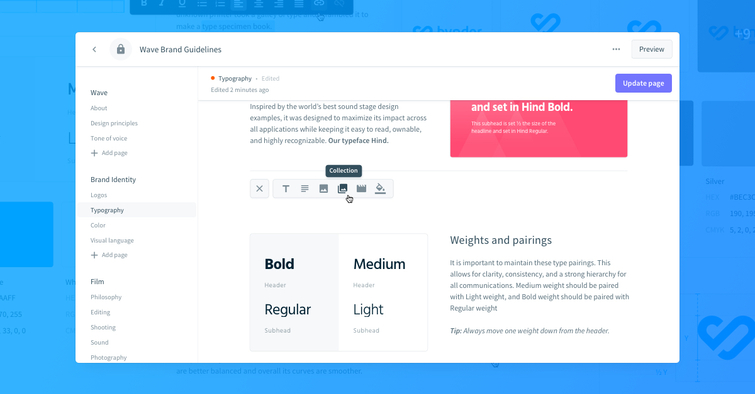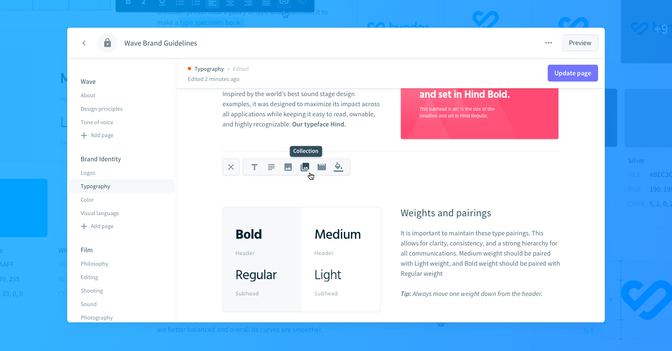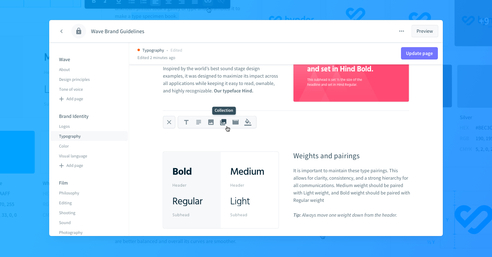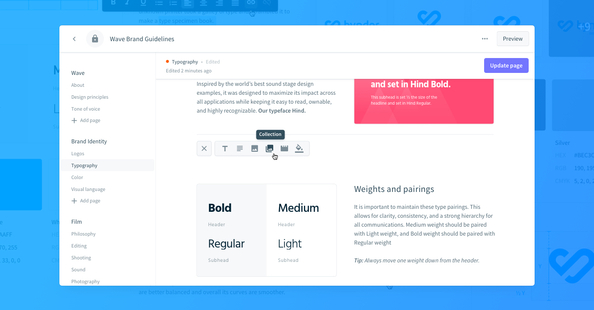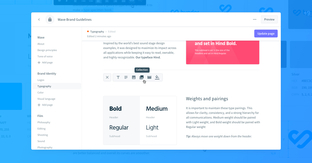 The previous installment of context is queen introduced the (fictionalized) real estate company, Public Spaces, during a period of explosive business growth. Close to reaching the lucrative IPO milestone, they looked to Bynder's Brand Guidelines for a little help in consolidating their brand identity in one place (with a bit of much-needed flair of course!), as they prepared to make the big leap in going public.
After all, the Management team at Public Spaces realize that their business success (and potential share price) relies heavily on marketing their brand as something different—something that's a "cut above the rest" in comparison to competitors.
Not only that, but Public Spaces has offices across the globe, which do on-site marketing activations that aim to connect and engage with both the local market, and culture—key to establishing brand loyalty with its international clients.
That's why it's so crucial for Public Spaces to have a global marketing team that can both protect and communicate exactly what the Public Spaces brand is, what makes it unique, and crucially, how their branding should be leveraged by colleagues and partners when engaging with the public.
With that in mind, Megan, Head of Global Marketing, believed that digitizing the company's brand guidelines was key to future-proofing their global branding, ready for their IPO milestone. Transform their static (and frankly underused) PDF guidelines into something that's dynamic, user-friendly, and easy to understand. Bynder's Brand Guidelines was a no-brainer!
Megan and the marketing team began populating their Guidelines in Bynder with clear conventions on how to create on-brand headlines and body text; they also added the 'corporate' colors by simply typing the color codes, along with up-to-date visuals illustrating the correct logos and fonts to use. As the cherry on top, they embedded their company's video presentation on the initial page to draw immediate attention to the content, so all relevant stakeholders stay in-the-know on what's new with the Public Spaces brand identity.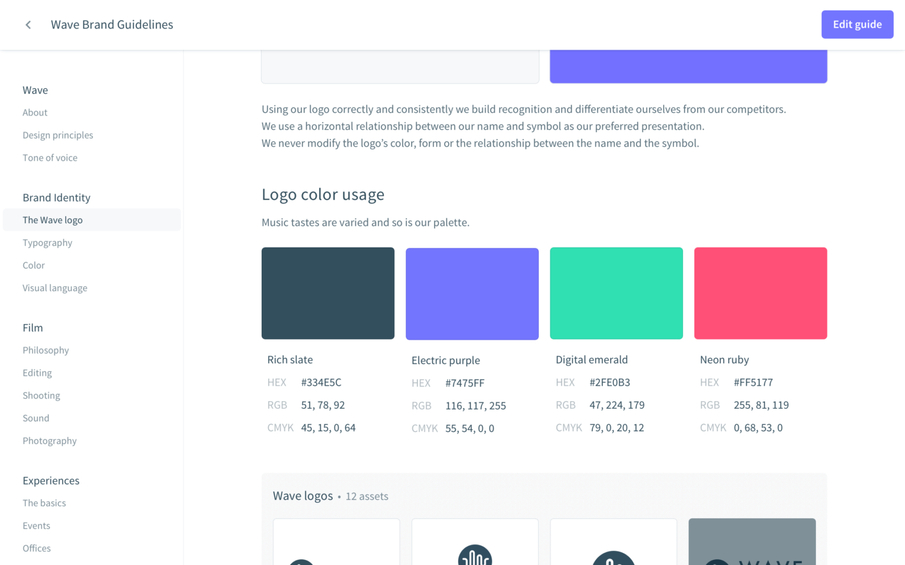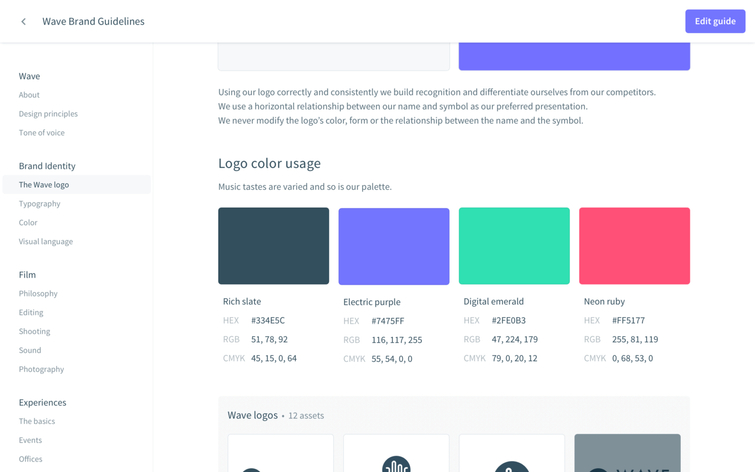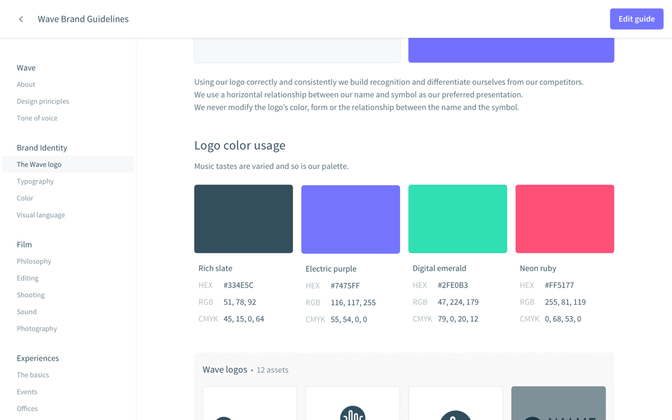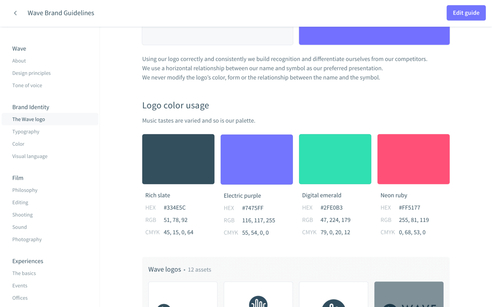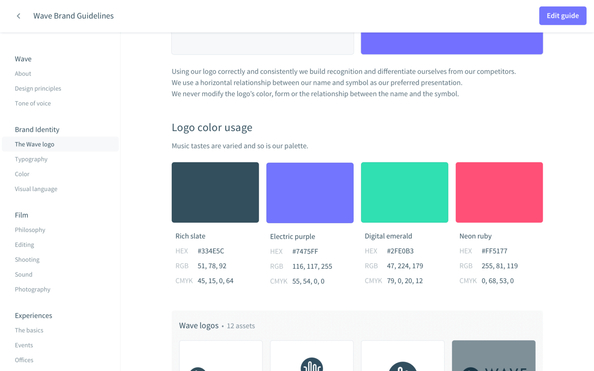 Public Spaces have been using the Bynder DAM already, and all the relevant branding assets are in there, operating as their 'single source of truth.' Embedding assets within the guidelines along with the right usage instructions was a simple process taking mere minutes, instead of hours. After doing peer reviews in preview mode, the editors are happy with the end results. All branding elements are centralized, and accessibility is a click away.
Their team in Asia has some region-specific guidelines that they want to have in there as well. Luckily, that's not a problem anymore. The global team can do a quick cross-check, implement the regional guide, and make it accessible only to the relevant users.
Working with Bynder's Brand Guidelines helps Public Spaces strengthen their brand image and grow brand trust by centralizing all relevant elements. Marketing teams are empowered to use official, approved and updated information and assets across all touchpoints to create a consistent brand experience. And this is now more important than ever. After all, Public Spaces is so close to reaching IPO status!
CEO Sabrina knows that their brand has a tremendous role to play in investor relations; in generating interest, eliminating uncertainty, and thus driving a higher share price. Therefore, getting all branding elements up-to-date and accessible fast is essential.
We've seen how easy it is to get content created centralized. Now let's find out how this content is consumed, distributed and updated. Stay tuned for the next installment!
---

---