The Leading Digital Asset Management Platform
Bynder helps you conquer the chaos of growing content, touchpoints and relationships. Unite. Create. Thrive.
Schedule a demo
Get pricing info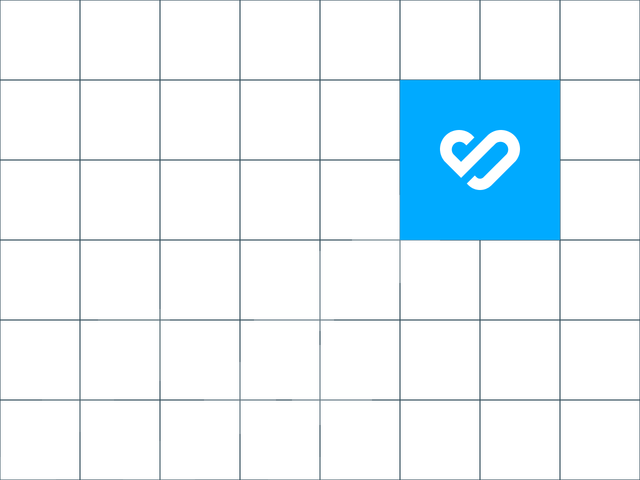 Bynder acquires EMRAYS to extend cutting-edge AI capabilities and revolutionize DAM user experience.
Learn more

"Leads with strong usability and portal capabilities."
Read full report
---
New
The content creation lifecycle. Like you've never seen it before.
Experience efficient content creation with Bynder's Content Workflow—streamlining processes, reducing production time, and leveraging generative AI while ensuring a secure and organized approach tailored to your needs.
Learn more about Content Workflow
4000+
customers around the world
Integrate Bynder into your tech stack
The glue between your systems enables a single source of truth





Explore integrations
New
Content Workflow
Create, review and approve content all in one place.
Collaboration is the key to creating quality content. Content Workflow is an easy-to-use central hub where teams can create, review, and distribute content.
Learn more
Schedule a demo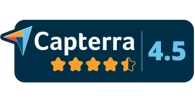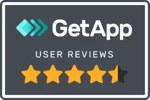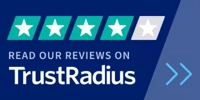 Read our customer stories
---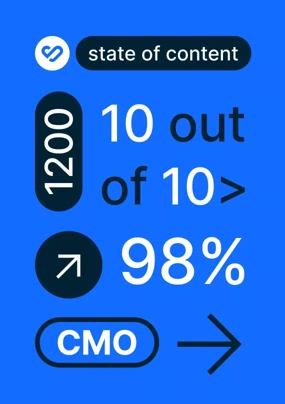 Exclusive report
State of Content '23
See how marketers around the globe plan to combine content and technology to face the challenges of 2023.
Read the full report
See what Bynder can do for you