21 Shoutouts to our customers who are helping fight COVID-19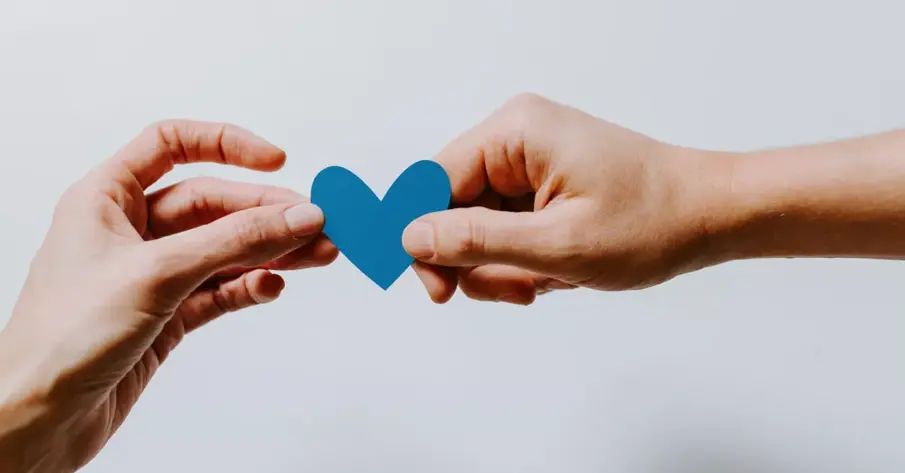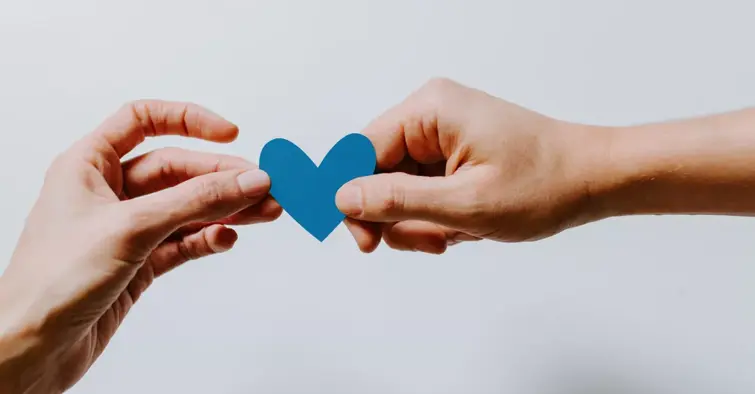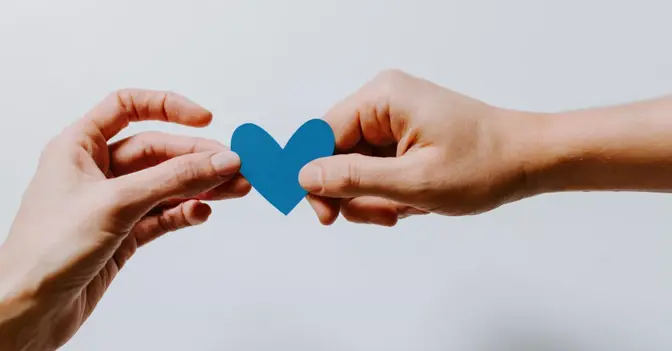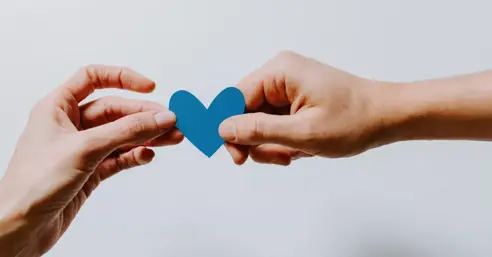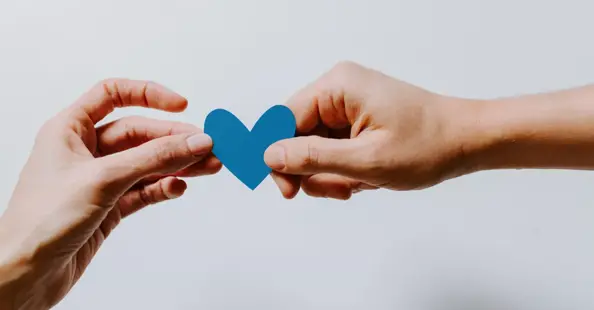 In the wake of the pandemic, many brands have stepped up to contribute in any way they can. The initiatives range across industry, including manufacturing crucial medical equipment, monetary donations, free trials, and even content campaigns to keep spirits high.
Instead of sharing our remote work or metadata tips, we want to give a shout out to the Bynder customers leading the charge in their industries. We're proud to work with these brands, and below is a highlight of their efforts to better their employees, customers, industries and communities at large during a trying time.
So enough intro, let's dig into how our customers are helping to fight the pandemic.
Abbott Laboratories is producing an FDA-approved coronavirus test. According to Abbott, the test can give positive results in as little as five minutes and negative results in about thirteen minutes, with plans to supply 50,000 tests a day starting April 1. The company says it will be able to deliver 50,000 tests a day by April 1.
Amplify Education, a publisher of next-generation curriculum and assessment programs, curated its top-rated programs to create a series of remote learning experiences that are completely free.
The images on the free-to-use site are sourced from Amplify's Bynder DAM—we're proud that our platform is used to support initiatives like this!
Anglia Ruskin University donates life-saving equipment used for training and more than 20,000 disposable gloves, protective gowns and aprons, face masks and hand sanitizers to hospitals.
Aston Martin
is helping the battle against coronavirus by offering
NHS workers
at Milton Keynes University Hospital emergency car repairs to help them stay mobile as they fight on the frontlines against COVID-19.
Audible is offering free audiobooks for kids during the coronavirus crisis. They are offering a reprieve to parents and kids who are stuck at home with nothing to do and trying to keep kids engaged. While schools are closed, kids can listen for free!
Butterfly Networks creates portable and affordable ultrasound machines. By using mobile ultrasound machines for the lungs, medical professionals can detect which patients have confirmed COVID-19 cases. This helps hospitals identify COVID-19 patients and helps manage their longer-term care.
Chan Zuckerberg Initiative pledged $30 million to aid the fight against COVID-19. The majority of their donation will be put towards the Therapeutics Accelerator, a global effort to help speed the development of possible treatments. In addition, they donated an additional $13.6 million to fund two major studies to track COVID-19 spread.
ezCater announced it will take zero commission, a complete waiver, on all orders fulfilled from March 16 - April 15, 2020. Major influencers are using this initiative to spread the love with Grammy winner Lizzo using ezCater to donate meals to hospitals around the country.
Formlabs' 3D printers enable hospitals to make their own nasal testing swabs. The company can print as many as 100,000 nasal swabs daily from a facility in Ohio to help medical professionals across the country speed up testing for COVID-19.
GAMA Healthcare manufactures disinfectant wipes for use in hospitals and clinical settings which have been proven to be effective against coronavirus. The company has been working around the clock to ensure that it can continue to meet demand for its infection prevention products, including a donation of 25,000 packs of wipes to frontline NHS staff.
Gilead Sciences will expand access to its experimental anti-coronavirus drug remdesivir to accelerate its emergency use for many severely ill patients.
Logitech started a program for K-12 teachers to receive free webcams and headsets as they transition to virtual teaching. They also hosted a webinar with Google and the United States Distance Learning Association to share effective strategies on distance learning.
Non profit H&M Foundation donated $500K to the COVID-19 Solidarity Response Fund to support the work to prevent, detect, and respond to the COVID-19 pandemic. The UN Foundation, at the request of World Health Organization (WHO), created the fund which has also been backed by for example Facebook and Google. In addition, the H&M Foundation had to cancel some events in March/April and were left with hotel rooms in Stockholm, which they gave to people working long shifts in healthcare. The response was overwhelming and they are now encouraging other companies and organizations to follow.
Paycom's CEO pledged $2 million to help the Regional Food Bank of Oklahoma to help feed hungry Oklahomans as the community copes with COVID-19 concerns. The pledge will help the Food Bank prepare nearly 45,000 emergency food boxes for Oklahoma residents.
Owen Mumford, a medical equipment manufacturer, donated more than 10 million finger-pricking devices. The brand manufactures Unistik® safety lancets used for rapid blood testing for conditions such as diabetes and HIV, and it pulled out all the stops to fulfil this extraordinary NHS request.
Peloton is also offering a free 3-week trial of workouts on their mobile app to help people stay in shape at home. They took it one step further by making equipment optional. Now users who haven't purchased a Peloton bike or treadmill can stay active with a variety of workouts.
Queensland Health, a department of the Government in Australia which operates and administers the state's public health system, created a robust resource page to keep the community informed. We're proud that they're using Bynder to share the assets about COVID-19 internally and externally.
Roche is a leader in diagnostics testing, working hard to deliver effective solutions for patients fast. Roche launched a PCR test to detect Severe Acute Respiratory Syndrome Coronavirus 2 (SARS-CoV-2), the virus that causes COVID-19, and they have been diligently and urgently working to bring a reliable immunoassay solution to the market.
Rotary is an organization with a bias for action. Its members have launched numerous initiatives to give back during this trying time including a Disaster Response Fund. They're evening hosting a Livestream Telethon to share stories of hope, inspiration, and gratitude from their community across the globe as they tell what they are doing to help their communities.
Sofar Sounds, a music event startup, has cancelled all of their upcoming shows to safeguard the health of the community. In place of physical events, Sofar launched "Keep Listening" - an online listening room supporting artists around the world through live shows broadcasted from their living room to listeners.
Spotify launched the Spotify COVID-19 Music Relief project to provide financial assistance to those in need throughout the music community. They will match the donations made via the relief funds page dollar-for-dollar up to $10 million.
If your brand is helping employees, customers or the community during this time, we also want to highlight your efforts. Share your company's initiative on our socials using the share buttons, and we will give you a social media shout out.
---

---