Moving forward as one company...
Bynder & Webdam: Ready for the next chapter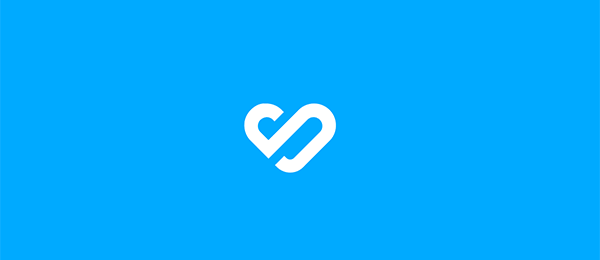 We've been doing a lot of reflecting as we finish up another incredible leg of the Bynder journey and begin to look ahead to 2019. As our CEO Chris Hall said earlier this year, 2017/18 was one for the history books, and the road ahead is sure to be paved with just as many opportunities, changes and challenges.
Earlier this year, we announced that Bynder and Webdam would be joining forces—one of the most impactful and defining decisions of our five years in business. Our partnership has fueled some of the fastest and most exciting growth that the digital asset management space has seen since becoming a category of its own; allowing us to offer industry-leading solutions and continue to adapt alongside a rapidly evolving set of customer needs.
Collectively, we've seen two record-breaking sales quarters, and helped some of the world's biggest and best brands grow with our powerful DAM solution. We have coast-to-coast representation in the United States, and a new home in one of the most advanced technology hubs in the world, the greater San Francisco Bay Area. Now, we have a partner that complements us and shares our goals, and together, we'll be more than a sum of our parts.
We're excited to blend two company cultures which have proved to be very in sync. Bynder and Webdam are similar in more ways than not. We're like-minded in our values. Our people thrive in similar work environments. Our philosophies on innovation and product design pair beautifully. Both companies genuinely care about our customers, helping them grow their brands and businesses with smarter content management. Our family is getting bigger, and we couldn't be more thrilled.
So, what's next? We've got some great platform innovations and enhancements in the pipeline to take us into the new year, kicking off with the recent release of Bynder Advanced Analytics.
While we're keeping the Bynder and Webdam platforms as standalone solutions, you'll notice some slight adjustments on the Webdam side. The first wave of changes will be to the Webdam website. The software Webdam customers rely on will stay the same—only the website and social media channels will just sport a fresh new look.
It's amazing to think how far Bynder has come from the days around the kitchen table in 2008. We're confident that the best years are still ahead of us.
---

---