3 ways data can elevate your content marketing strategy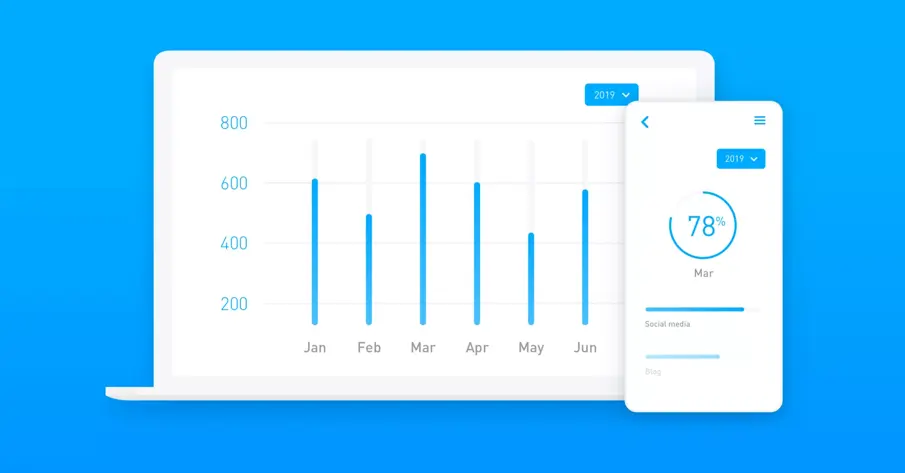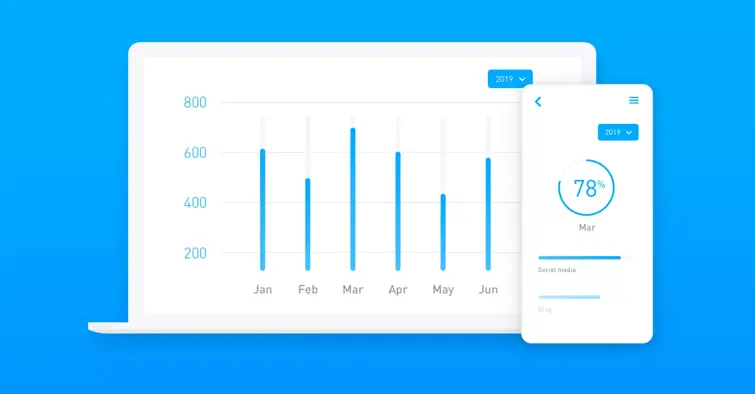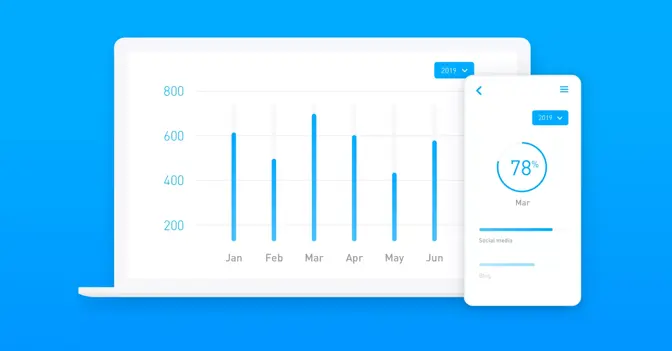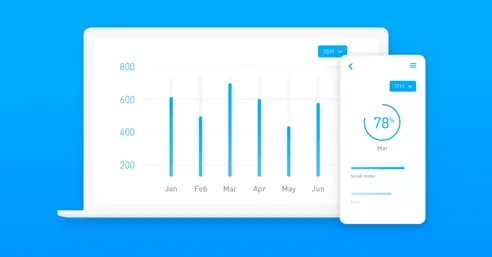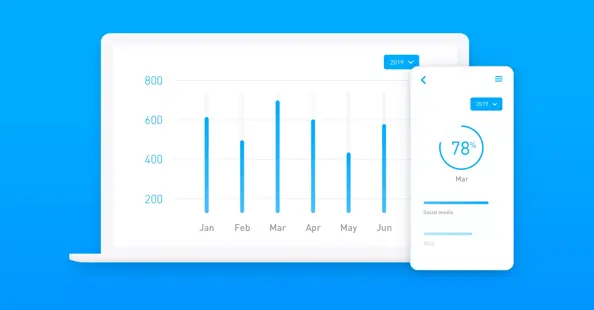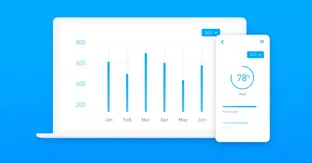 Marketing has always been dynamic. Think about the industry 50 years ago: a glamorous, right-brain practice closely tied to advertising and fueled by creative magic and no-nonsense intuition. Now, think about the industry today: a strategic, methodical digital practice propelled by the competitive global economy. Different, yes, but equally dynamic.
More recently, digitization has thrust us into the data-driven marketing era. While using data to optimize marketing efforts isn't necessarily a new concept, the pace at which technology and consumer behavior are changing is speeding up. That, combined with the proliferation of 'big data', has provided new opportunities for marketers to think differently about applying data and tracking success.
The data already exists; the hard part is figuring out which data points are most informative, and identify the best way to use those metrics to establish and maintain strong relationships between brand and audience.
Here are three of the most effective tactics for capitalizing on your existing marketing data without compromising creativity for strategy.
Differentiated content keeps consumers coming back for more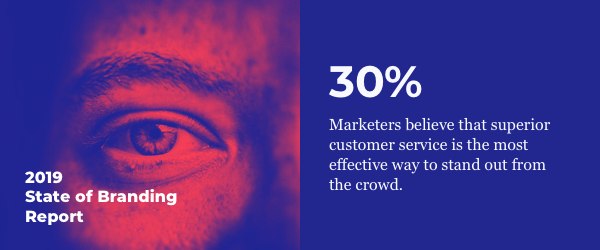 Marketing and branding decision-makers see a quality customer experience as a key component in remaining competitive and engaging with consumers. Inevitably this can be a challenge: consumers are more discerning than ever, and they won't be swayed by sloppy second-rate content. Originality and valuable insights should always be the name of the content game, as it's the only way that will help you stand out from the competition.
Differentiated content—or switching up the content on your platform regularly—helps boost audience engagement by giving customers a reason to return to your site or app after the initial interaction. Typically taking the form of visual content like a video series, differentiated content exists somewhere between branding and entertainment, enticing consumers to keep coming back for more. As marketers experiment with differentiated content, it's important to monitor the usage data to understand what kind of content captures sustained interest and what kind fails to prompt a return visit.
Back in 2010, RedBull jumped at the opportunity to explore the different avenues to create, share, and update various forms of content. Their proprietary content portal, RedBull TV, churns out unique, adrenaline-pumping episodes for consumers to actively engage with on a regular basis, encouraging them to check back in for new uploads. With 59% of consumers being most drawn to engaging visual content, RedBull chose to experiment with emerging technology like 360 video and VR. This, paired with a commitment to sponsorship, created a sub-culture through content that extends far beyond their product.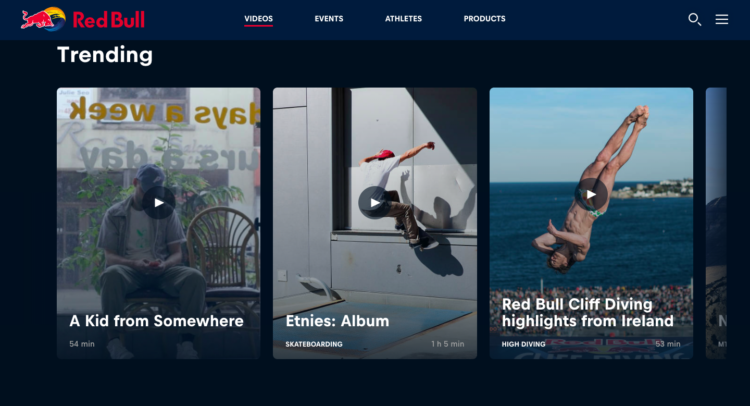 Being thoughtful about targeted content
Targeted marketing and advertising campaigns are considered to be the most effective personalization tactics for influencing buyer behavior. With the rise of mobile usage and IoT devices leading to increased access to location data, social data, web browsing and previous purchases, the attributes used to determine this targeted content are quickly becoming much more sophisticated.
For Orangetheory Fitness, hyperlocal targeting proved to be the secret sauce for lead generation. While Orangetheory found major success in lead conversion, they faced a roadblock when it came to attracting first-time customers.
Orangetheory recognized the need to build a studio member base who could vouch for the quality of the experience and the results. To do so, the fitness franchise invested in hyperlocal social lead generation ads that targeted women who lived within five miles of each studio and had the resources to put toward fitness classes.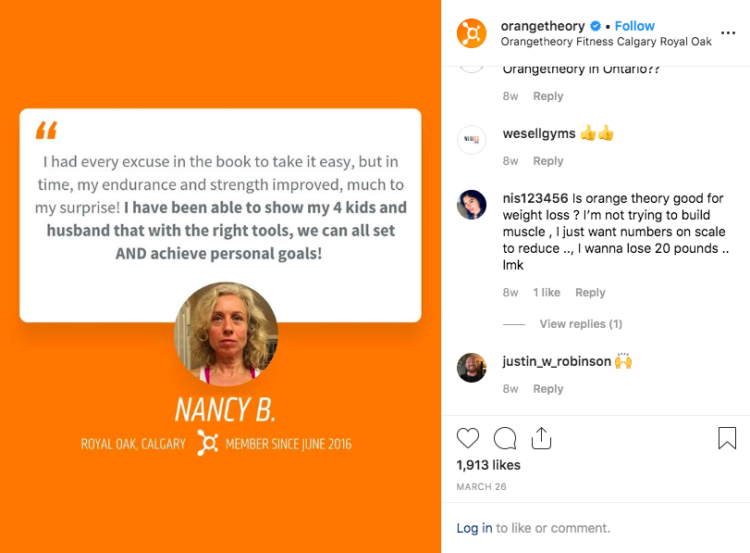 From there, Orangetheory relied on the proven value of personal recommendations to continue expansion; two-thirds of new business came in through friends and family referrals. This, paired with a top-down approach to brand advertising and an AI-driven digital strategy to make purchases more cost-effective, put Orangetheory on the fast track to success and national expansion.
Marketers have a treasure trove of data at their fingertips, and while it would be a shame to miss out on this opportunity, it's also extremely important to tread lightly—and that's where data literacy comes into play. Marketers who focus on data literacy skills ultimately lead more successful marketing projects because they steer clear of making assumptions about user behavior.
When it comes to personalization efforts enabled by data, marketers should always be mindful of infringing on consumer privacy. Once you release a piece of content, it's crucial to circle back, see how consumers responded to it, adapt if necessary, and then track its performance through monitoring data.
It's all in the delivery
If you're not putting the right kind of content in front of the right audience, on the right platform, at the right time, it could be all for naught. So much of content personalization these days is about aligning with consumer delivery preferences, where ease and convenience are of the highest value.
Glossier, the back-to-basics skincare and makeup company making serious waves in the beauty industry, met their target audience where they were already scrolling: YouTube and Instagram. By uploading user-generated content and vlog-like YouTube videos during peak hours, the brand's content reflects that of the influencer content their target audience was actively seeking out on their newsfeeds.
Glossier did their homework and studied both demographic and psychographic data about their soon-to-be consumer. The raw and uncut testimonial-style videos featuring a diverse selection of real-life customers made Glossier's products that much more appealing to a millennial audience that favors transparency and social impact.
So before you go ahead and post that piece of content on LinkedIn at 5pm on a Wednesday, take a second to consider the consumer data that you already have access to and hone in on your target audience's behavior. Are they more active during the weekday? Are they more active in the morning? Do they prefer Instagram over Twitter? You have the ability to find out exactly which platforms your target audience frequents and when.
These insights will help you to expertly position your content to optimize views and drive engagement. In addition, running some initial tests of content engagement and leveraging the associated data can uncover behaviors or even audiences you had not focused on before.
Don't let all of that data that you already have go to waste. The more insight you get into a consumer's day-to-day, the more likely you are to give them the content they're craving on the platforms they frequent, and better yet, adjust your strategy at the same lightning-fast rate that consumer behavior changes.
---

---