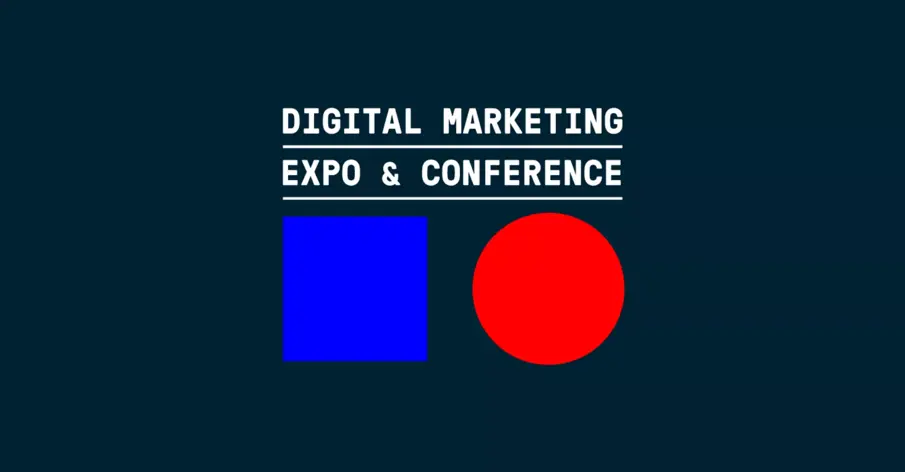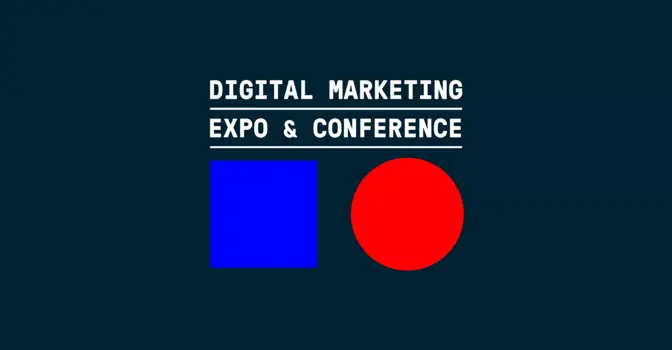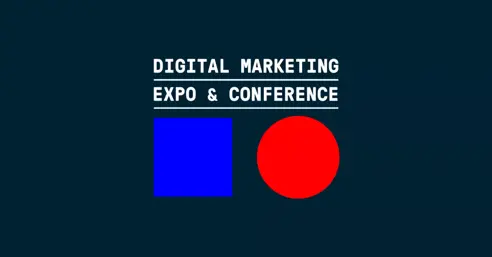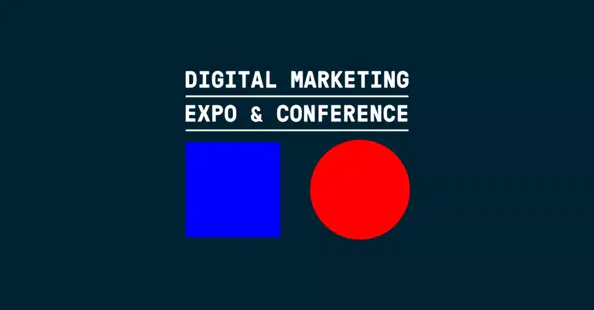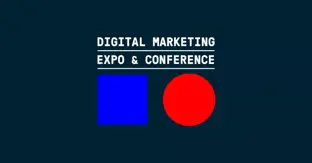 The team can't wait to head to DMEXCO in Cologne on September 21 & 22 for an action-packed two days filled with digital marketing knowledge-sharing, inspirational talks, and much more. We've even prepared a content experience toolkit filled with relevant resources and guides inspired by some of the talks at the event. Grab it here.
Here are four events we can't wait to see at DMEXCO '22:
Data is the lifeblood of any marketing organization. Without access to comprehensive, up-to-date information, marketing your brand to prospective customers is like trying to find a light switch in the dark (except that light switch just so happens to be pivotal to your brand's success).
In this talk, eCommerce merchandising team members from a well-known outdoor clothing brand will reveal how they tackle the often-overwhelming world of data. Instead of sourcing customer behavioral data from a range of sources, their team instead focuses on one single source of data to steer their marketing efforts.
Consumers demand personalized experiences to capture the microsecond of attention that brands are afforded on social feeds, drive engagement, and nurture loyalty. Personalization has long been an absolute necessity in a world where competition for screen space constantly increases and gets more expensive.
Bloomreach's Manuel Tönz presents a detailed breakdown of real-world examples of actual business value that's been created by personalized customer experiences across a range of touchpoints along the customer journey.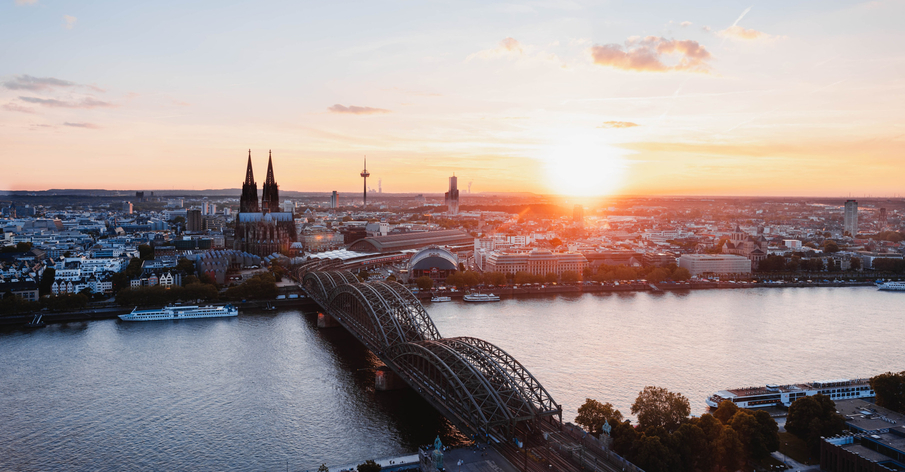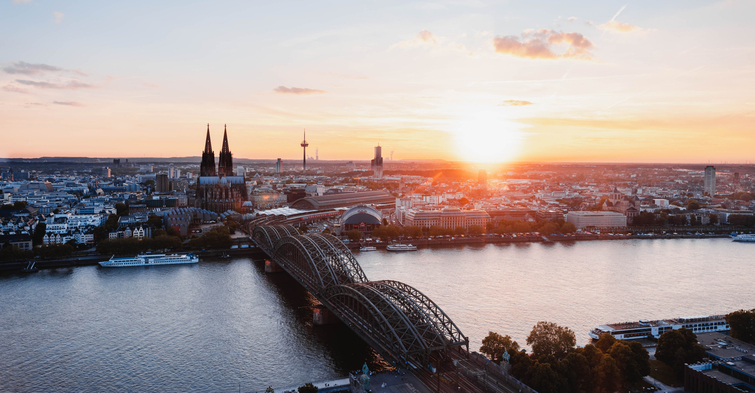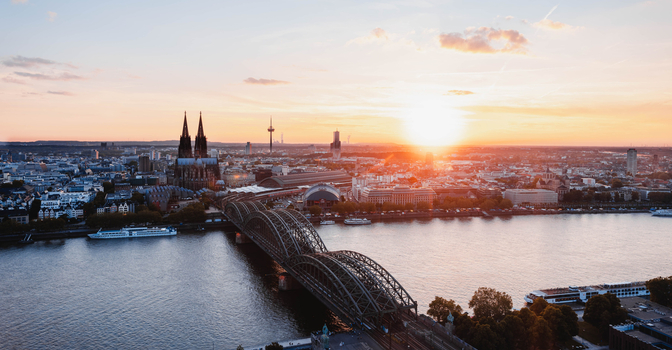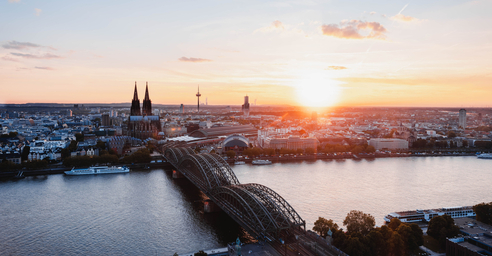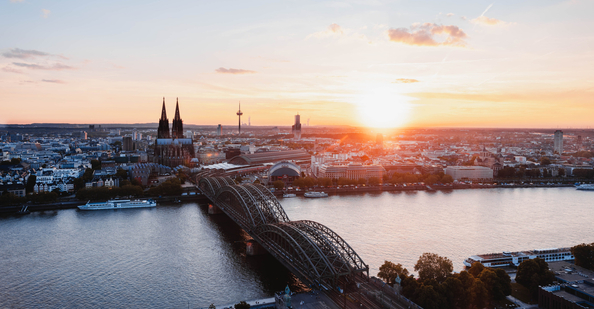 How do you build a winning content experience, and what will it bring to brand growth?
With an ever-increasing amount of customer touchpoints and distribution channels, it can be easy for brands to quickly get lost in a quagmire of content chaos. Delivering powerful, actionable content across channels seriously strains organizations, with marketing teams often being pushed beyond their limits.
So, what's the solution?
Join Bynder's speaker Marc Heinrich for an in-depth masterclass on fine-tuning your organization's content engine. In this masterclass, you'll learn about:
How brands can produce meaningful creative work at scale
Increasing relevancy and personalization of content while simultaneously reducing time-to-market
Maximizing business results and driving ROI by delivering the right content at the right time
The evolution of content and how it's essential to beat the algorithm-centric marketing ecosystem
Why big brands are moving away from a 'big idea' approach and embracing an iterative strategy to their digital marketing efforts
Bynder's Director of global Brand and Communications Steve Vinall discusses the impact that the last two years have had on digital marketing, focusing on content.
With competition for screen time the highest it's ever been, brands are facing ever-tougher competition to capture the attention of their target market.
In the fast-paced nature of modern digital marketing, is creativity suffering? Or is it possible to deliver robust, imaginative content experiences while also being reactive and engaging with current trends?
Discover the answers to these and much more with this fireside chat at DMEXCO '22.
Grab your tickets to DMEXCO here.
---

---